Source: POPSUGAR Photography / Sisilia Piring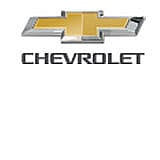 Social media is a great tool for bolstering a career, so we partnered with the all-new 2016 Chevy Malibu to bring you tips on how to have a shining Instagram account.
Bloggers across all niches are using social media to jump-start their careers. While there isn't a strict formula for achieving this type of success, there are specific practices that can make your feed stand out. Here are some handy tips to keep in mind if you're looking to launch a career on Instagram.
Choose a color palette
Coordination is key. Instagram users generally gravitate toward accounts that follow a consistent and balanced color pattern because they are more appealing to the eye. A shade like blue influences mood in an optimistic and pleasant way, while a shade like yellow is cheerful and adventurous. Find a hue that best fits the vibe and personality of your content, and stick with it. Make sure to keep this in mind when playing with filters, too!
Be mindful of your grid
The grid, consisting of the first nine images on your Instagram profile page, is what will make someone hit "follow." People are likely to get a feel for your account by scanning these photos, so each one should complement the others around it. What makes a grid cohesive is one that's never boring or repetitive. Mix up the content so there are never two similar photos in a row and your account flows in an elevated way.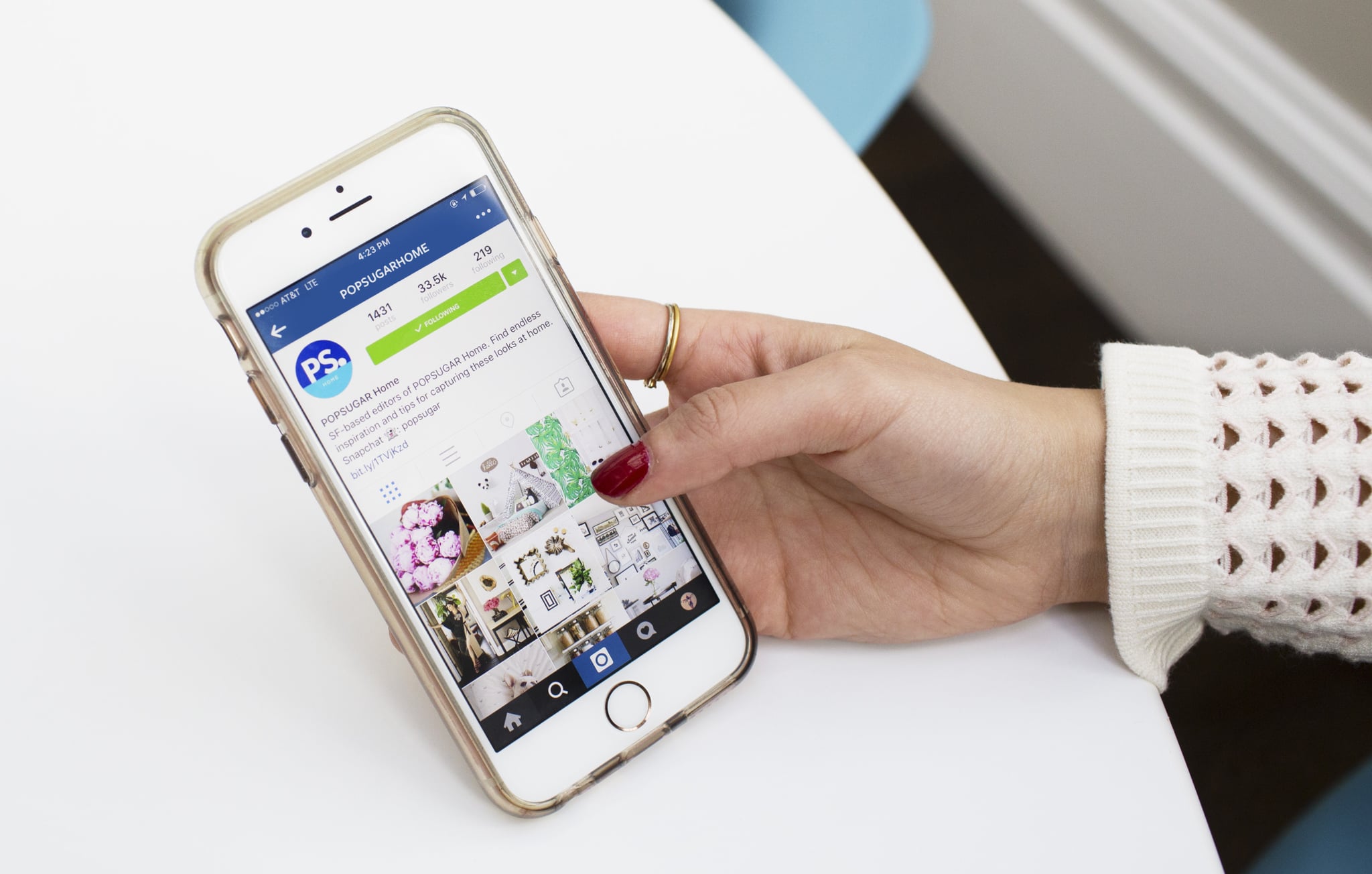 Image Source: POPSUGAR Photography / Sheila Gim
Balance personalization and inspiration
Followers love to see a healthy combination of an Instagram personality's life along with beautiful photos of the subject matter. So if you're a fitness blogger, make sure to include images or videos of your favorite workouts along with well-executed images of healthy meals and even athleisure outfits. Unique content created just for Instagram performs best, so it's OK to be picky when considering what to post, but stick with a mixture of people, products, atmosphere, and color.
Utilize hashtags
When it comes to using hashtags on Instagram, spamming your posts with them is not an effective way to be discovered. Research popular or overperforming tags that already exist and scatter them throughout each photo you post. You can also get your content on the Search and Explore page by using trending hashtags, so be strategic.
Connect with popular accounts
Tap into the key influencers and brands in your category by tagging them (directly in the edit section of a photo) and mentioning them (including "@" followed by the handle) in your posts. You can also mention other pages in your captions to spark emotion, drive conversation, and make content searchable within Instagram. Users who follow fashion blogs love to see their favorite brands being styled in unexpected ways and learning where to find the latest trends. People who already follow top bloggers are likely to be open minded about fresh faces in their feed, aka you!
Want more from Chevy Malibu? Click here!