Looking for a new home is complicated on its own — add on the process of selling your current home, and it becomes a delicate balancing act. There's so much to consider: how the value of your current home compares to the home you want to buy, negotiating a timeline in addition to a price, rent-back agreements, and more.
That's why Christian Wallace, Executive Vice President of Rocket Homes℠, recommends homeowners start by speaking with a mortgage banker and real estate agent. With years of experience as an agent under her belt, Wallace knows just how difficult it can be for clients to get a sense of what their current home might sell for — and therefore, how much they could afford to spend on a new home.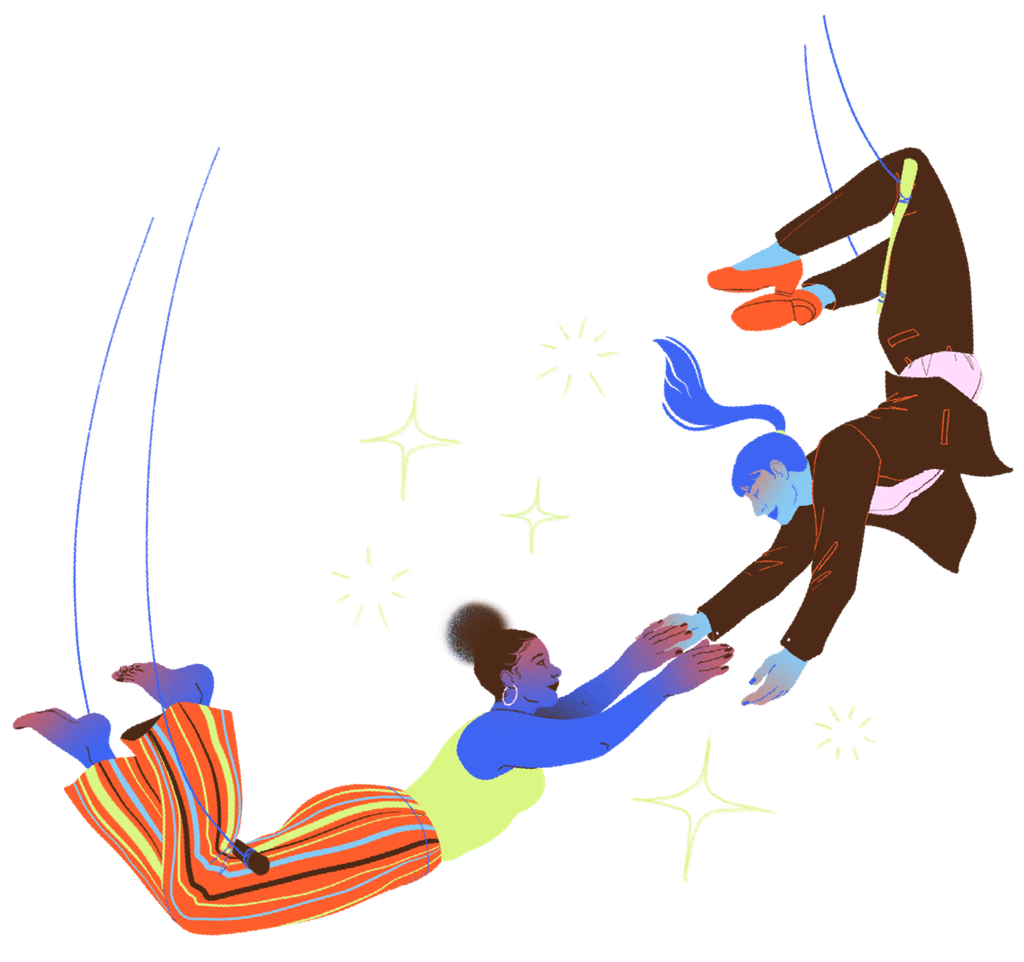 "A typical homebuyer does not know the ins and outs of both the complex mortgage and real estate industries — that's why the experts are here for them to help navigate the process confidently and successfully," she says. "Rocket Homes and Rocket Mortgage® can be that team for home buyers and sellers, helping them along the way so they have the support they need throughout the entire process."
In addition to researching similar properties to assess your current home's list price, your real estate agent can also help you gauge the current balance of the housing market — meaning, whether buyers or sellers have a kind of upper hand in the market. When the supply of homes for sale exceeds demand from prospective buyers, the market enters what's known as a "buyer's market." Because there are so many choices available, sellers often need to spend more time marketing their home to get an offer in a buyer's market, so Wallace typically recommends focusing on the sale of your current home before starting the search for your next one. "Then, when the seller gets a promising offer on their existing home, they can move onto the buying process since the more difficult process of selling in this market is complete," she explains.

The reverse is true in a "seller's market." "In a seller's market, most available homes get snatched up by buyers quickly," Wallace says. "That's why someone looking to both sell and buy a home around the same time [might] try to search for their new home before listing their current home." Of course, this might only be possible if you have enough cash on hand to cover the down payment, closing costs, and other expenses for the new home.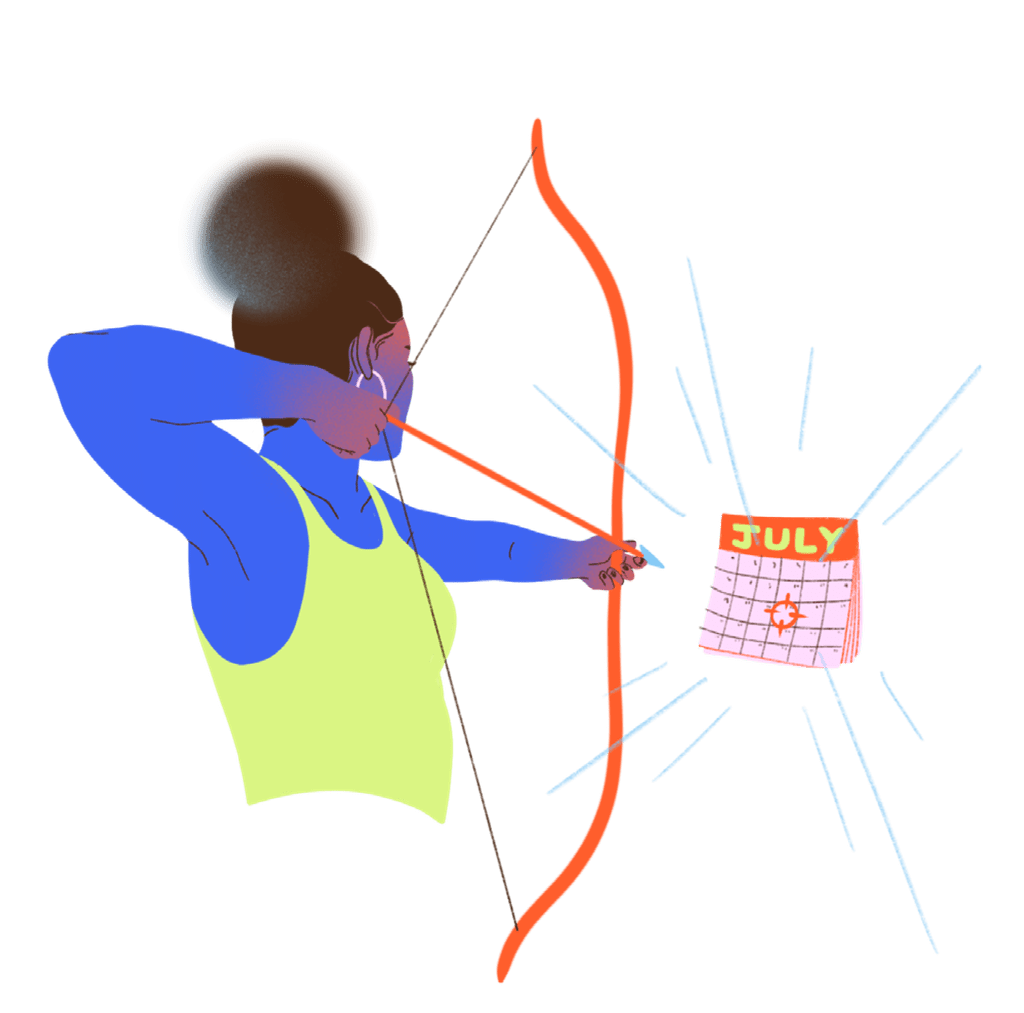 If you need the funds from the sale of your current home to buy your next home, you'll have to plan the timing carefully. "While home buyers and their real estate agents have the power to negotiate the price tag, they can negotiate a closing date as well," Wallace explains. "This is why it's important to explain your needs to your agent, so you are one team working toward one goal."
Assuming you're able to secure an offer on your current home and get an offer accepted on a new home in the same time frame, you might want to consider a concurrent closing. "Concurrent closing is when someone is selling their home while closing on a new one in a short amount of time, with the first closing on the original home needing to successfully be completed before the next one can happen," Wallace explains. Both closings can even occur on the same day, allowing the seller to use the proceeds from the sale of their first home to pay for the down payment and closing costs of their new home.
Concurrent closings can be very attractive for sellers, but require careful coordination with the buyer's agent, mortgage lender, title company, and escrow company to pull off. If you think you might want to arrange a concurrent closing, let your real estate agent know as soon as possible so they can keep that in mind during negotiations with the buyer's agent.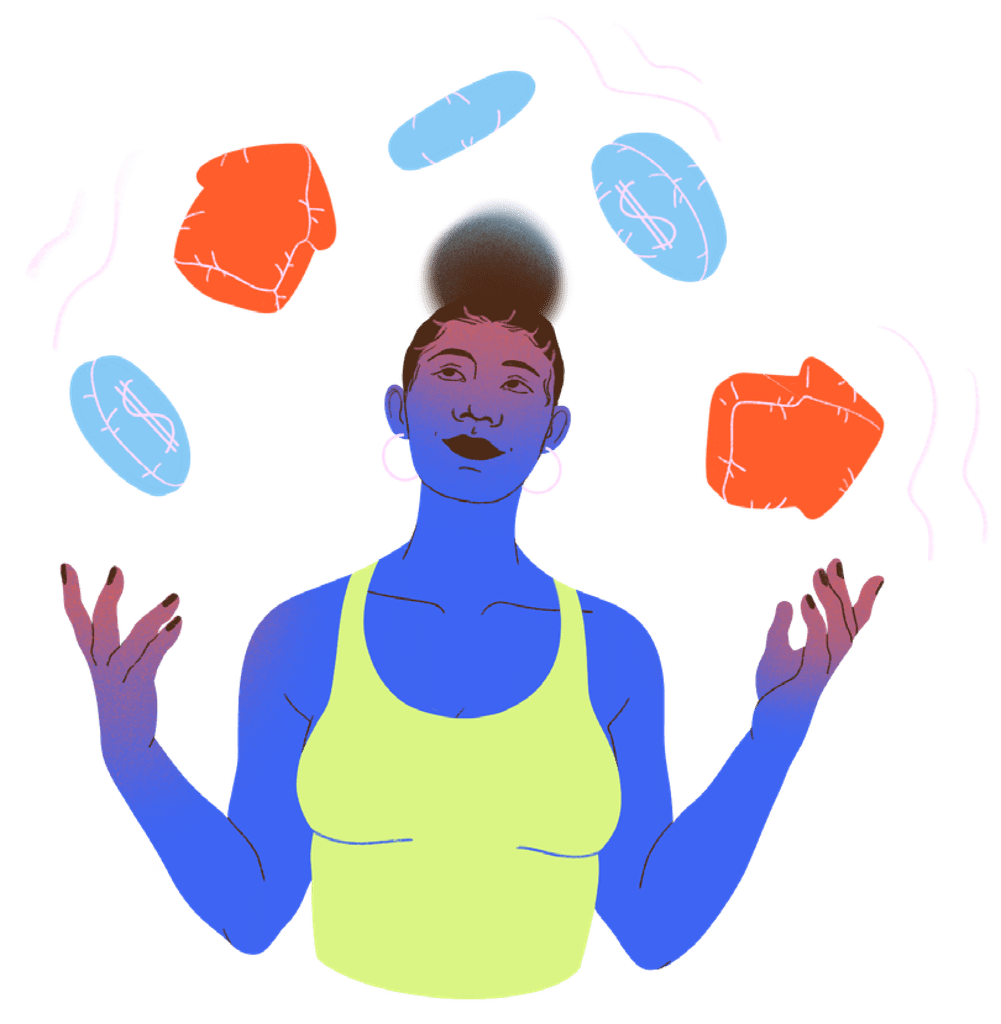 Of course, the timeline doesn't always allow for a concurrent closing. For example, you might have an accepted offer on your current home but can't close on your new home for another month or two. In that case, you might suggest a rent-back agreement: when the buyer allows the seller to continue living in the new house for a fee. "As the seller, this may be something to consider if you have successfully sold your home but the new build you're moving into is not going to be finished in time, if you have children in school that you'd like to keep in the area for the rest of the school year, or if you simply haven't found your new home yet but don't want to miss out on accepting a good offer on your current home," Wallace says.
Rent-back agreements are typically negotiated in the offer stage, and the rent the seller pays usually matches the principal and interest payment of the buyer's mortgage. "The total rent-back cost is usually taken out of the proceeds from the sale," Wallace says.
No matter how you approach the home selling and buying journey, finding the right team is key to a smooth experience. When you work with both Rocket Mortgage and Rocket Homes, you can take advantage of
BUY+ and SELL+
, two programs for homebuyers and sellers that could save you thousands when you buy and sell a home
.
. With a little help from the experts, your home buying and selling dreams can become a reality.
Illustrations: Clémence Gouy
Equal Housing Lender. NMLS #3030