AirHelp Helps Travelers Get Compensated For Canceled Flights
Delayed or Canceled Flight? This Site Can Help You Get Compensated For Up to $700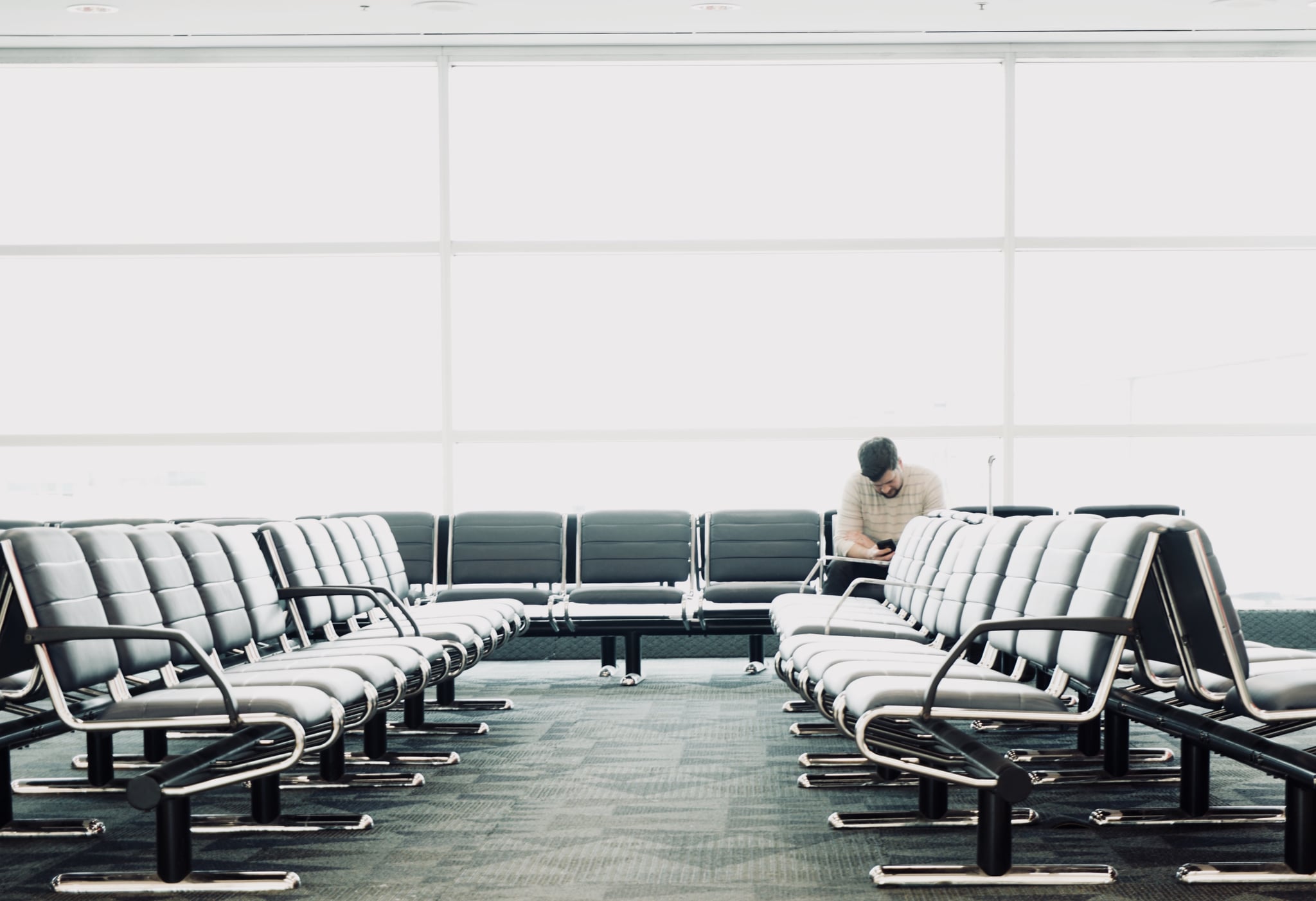 Image Source: Unsplash / kelvin balingit
You can never predict a change in your flight status, but you can do something about it. Even if an airline cancels your flight due to weather conditions or issues outside of its control, it's still your responsibility to take the necessary steps for compensation. If you'd rather accept your losses than go through the hassle, air passenger rights company AirHelp is here to fight for you.
AirHelp will first determine whether or not you're eligible for financial compensation. If you have a valid case, the service will then file a claim on your behalf, take care of all the paperwork, and communicate with airlines so that you don't have to. You can even submit a claim from up to three years ago. If legal action is required, AirHelp will pay all the court and attorney's fees regardless if the case is won or lost.
What's in it for AirHelp? If you end up receiving money (and you can get up to $700!), you'll have to pay around a 25 percent service fee and/or a legal action fee, depending on your compensation amount. But remember, you'd be getting paid for a claim that required zero effort and time on your end. Basically, you don't have to pay until you get paid.
Here's What You Can Claim
According to AirHelp's FAQ section, EU regulation EC 261 only covers flight delays, cancellations, and boarding denials. Under US law, however, coverage is limited to cases of when you're bumped off a flight due to overbooking. If your situation doesn't fall under any of these categories, you can always try contacting the airline directly.
To see if you're eligible for compensation, provide your flight information (three years past max) online!

Image Source: POPSUGAR Photography / Nicole Yi