Amazon Alexa and Match First Date What Ifs Skill Exclusive
Exclusive: Amazon and Match Join Forces to Turn Alexa Into the Ultimate Wingwoman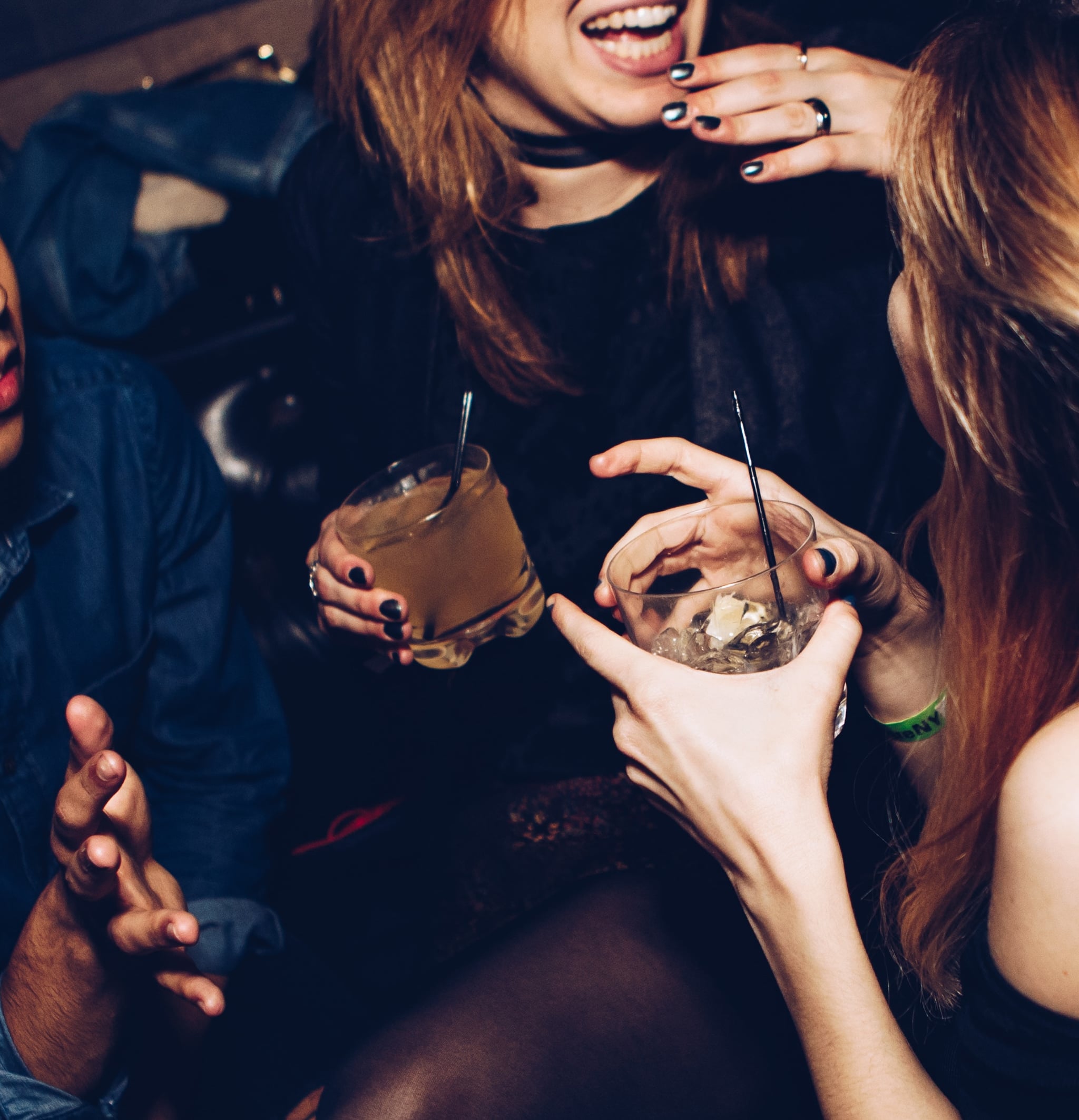 As I discovered late last year, Alexa is a woman of a great many talents. But with her latest skill addition, Match First Date What Ifs, Alexa is taking on a brand-new role for 2018: being the best dang digital dating assistant there ever was.
"The first date is exciting, nerve-racking, and full of 'what ifs,'" a Match spokesperson told POPSUGAR exclusively. "That's why the new Match skill on Alexa answers all of your 'what ifs' of the first date so you can go in feeling prepared, confident, and ready to dive into your 2018 dating goals."
The partnership between Match and Alexa is now available on all Alexa-powered devices, and was built using data from Match's annual Singles in America poll — a survey that has measured attitudes on dating and relationships among nearly 35,000 singles over the last seven years. As a result, Match has been able to tailor Alexa's Q-and-A function to tackle the issues that really matter to those currently navigating the dating pool.
"The skill's questions and answers touch on everything from 'what if they're a bad kisser' to 'what if they bring up politics,'" the Match spokesperson said, adding, "All of the answers are meant to be fun yet helpful and will no doubt help you get the jitters out and feel confident for your date."
It's also worth noting that the timing of the launch of the skill is no accident. It comes right at the heart of Match's "peak season" — which spans from Dec. 26 to Feb. 14 — a time when Match says it sees "more than 50 million messages sent, five million new photos being uploaded, and one million dates taking place."
In other words, if you're in the market for a significant other, there's no better time than now to take the plunge into online dating. Especially since you can now rely on Alexa to give you some quirky-yet-useful advice at every turn.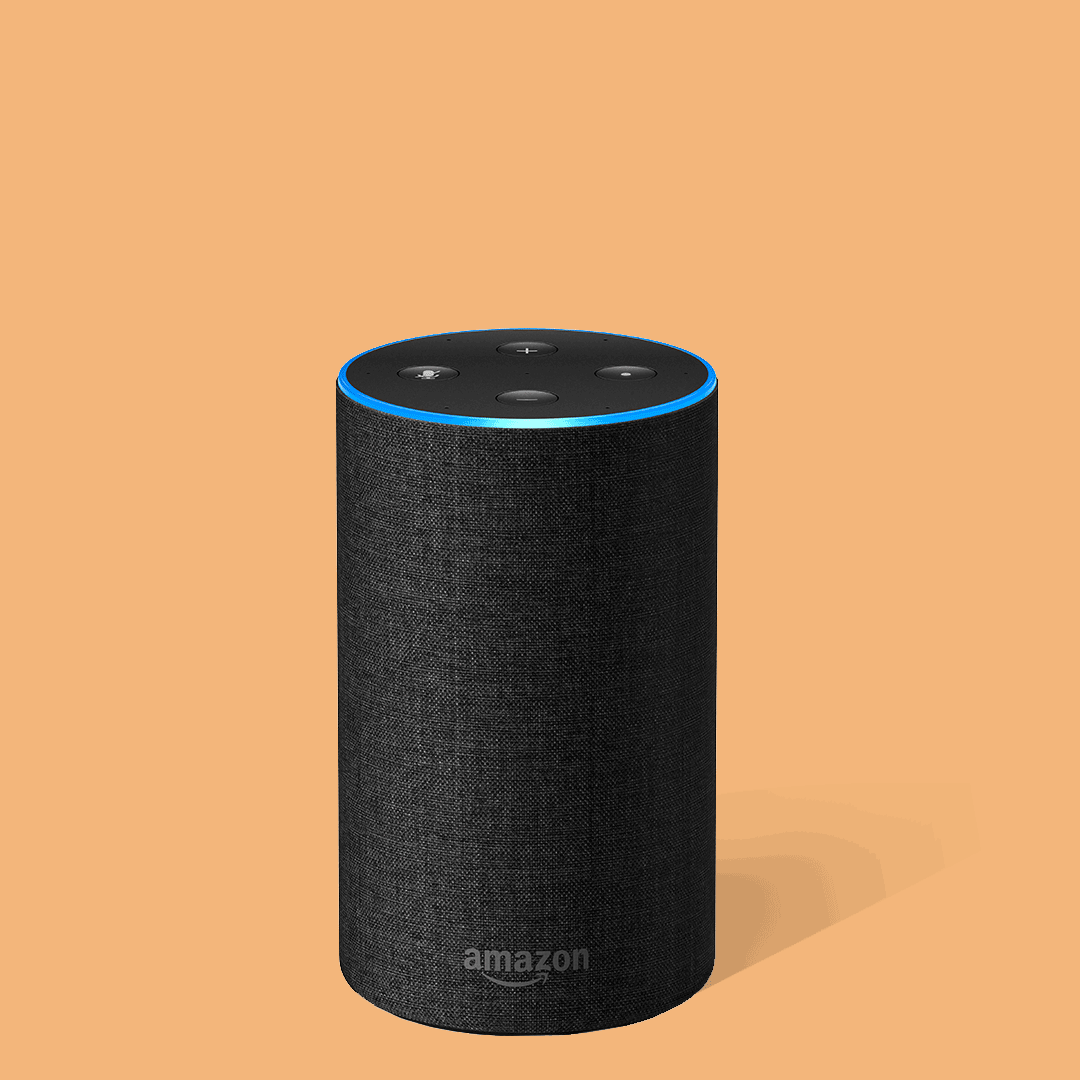 But don't just take our word for it. To give you a better sense of what exactly it is that the skill will do, here are a couple of the questions (and their subsequent snarky answers) that Alexa will add to her mammoth library once you enable the skill:
What if I can't wait to text them after the date?
Text them as soon as you like. But if you're trying to play it cool, two days is the sweet spot.
What if they want to have sex?
If you do too, do them. If you don't, DO YOU.
What if I choose the wrong restaurant?
When in doubt, go for sushi. It will boost your chances of a second date by 170%.
What if they want to make out?
Surprisingly, only 15% of men and 7% of women expect a hot and heavy make out session on a first date.
The skill also comes with daily "dating motivation" — advice that comes in the form of digestible wisdom such as "If the feeling is mutual, the effort will be equal so don't try too hard. Just be you." — which in and of itself presents a valuable morale boost, without any of the hassle of having to rehash all the details of your latest date before getting to that oh-so-crucial positive reinforcement from a friend.
Ultimately, Match First Date What Ifs marks Alexa's entry into the more nuanced aspects of our everyday lives, and we couldn't be more excited for the new skill and what it means for the development of the digital assistant's more human-like qualities. And let's be honest: regardless of whether you're single, taken, newly married, or recently separated, who among us couldn't use a little dating advice every now and again?