Amelia Earhart's Letter to The New York Times
How Amelia Earhart, Natural Badass, Got The New York Times to Stop Calling Her "Mrs."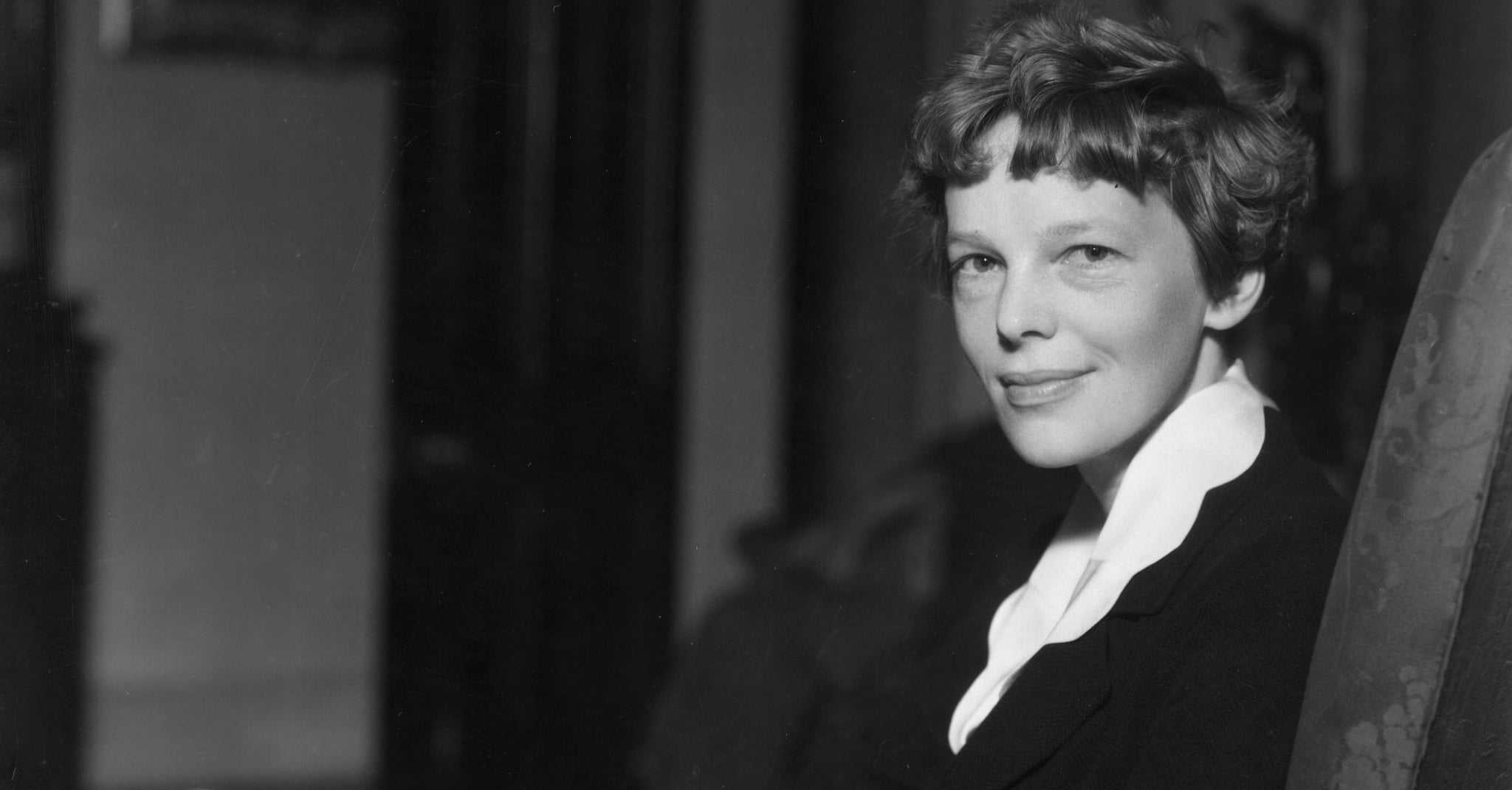 A recently released letter written by Amelia Earhart in 1932 proves that not only was she a fearless pilot, but a champion for women's equality, too. In the letter, unearthed by The New York Times editor Carolyn Ryan, Earhart requests that she be called by her full name in articles written by the publication and not be addressed as "Mrs. Putnam," her husband's last name.
"Dear Mr. Sulzberger: May I make a request of the Times through you?" she began. "Despite the mild expression of my wishes, and those of G.P.P., I am constantly referred to as "Mrs. Putnam" when the Times mentions me in its columns. I admit I have no principle to uphold in asking that I be called by my professional name in print. However, it is for many reasons more convenient for both of us to be simply 'Amelia Earhart'."
Amelia also went on to add, "After all (here may be a principle) I believe flyers should be permitted the same privileges as writers or actresses." According to Ryan, Amelia's request worked and she was referred to by her own name thereafter. Her poignant stance on being properly credited has not been lost on women who feel a woman's identity should not be erased due to marriage. Read Earhart's full letter ahead, and then see the photo that has many people believing that she survived her plane crash while attempting to circumnavigate the world in 1937.
Cool. Amelia Earhart writes @nytimes publisher asking that the NYT stop calling her by her husband's name. It worked. pic.twitter.com/3GZaYv5HV4

— carolynryan (@carolynryan) July 13, 2017