Baddies and Bosses Beach Retreat For Women of Color
Welp, This Networking Beach Retreat Is Definitely Going on My Summer To-Do List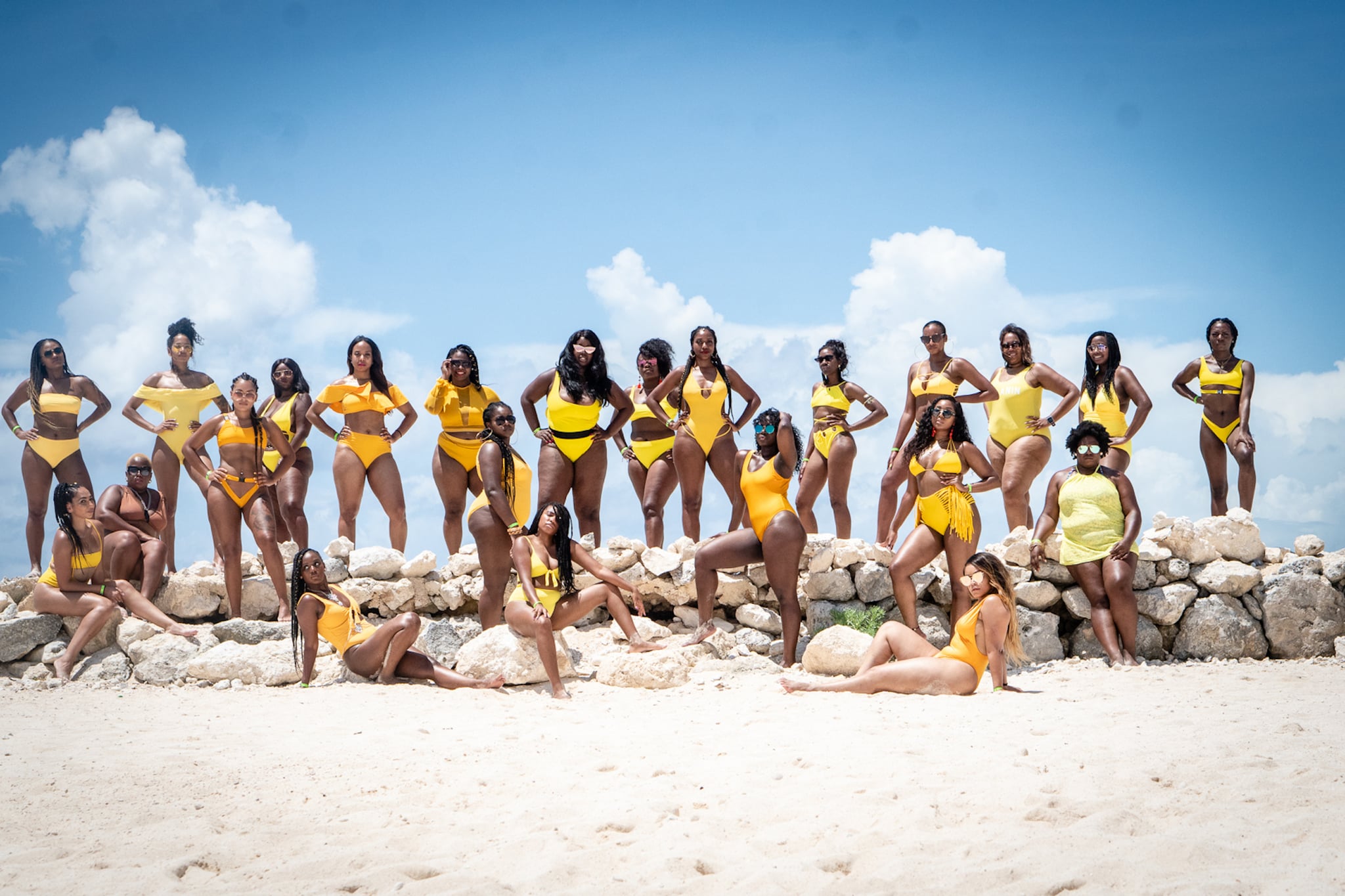 Networking can be a pretty dreadful experience sometimes, but not when you're doing it in the middle of paradise. That logic was pretty much the driving force behind this brand's decision to develop a special networking retreat for black millennial women looking to "figure out adulting while trying to level up."
Baddies and Bosses, as it's called, is an experience jointly created by multicultural brands The Baddie Brunch and The B Is For Boss, two communities through which professional women of color can connect and exchange career tips. Together, the brands have realized a girl-power-focused getaway in Cancun, Mexico, where women can mingle with each other and chat about their career aspirations and entrepreneurial endeavors. In addition to that, attendees can wind down by participating in meditation sessions, boat parties, themed photo shoots, and panel discussions. It definitely takes the dread out of practicing your elevator pitch.
"We're passionate about providing women of color with opportunities to celebrate, collaborate, slay, and socialize," Sade Ayodele, founder and CEO of The B Is for Boss, told POPSUGAR via email. "We're also committed to providing them the resources and knowledge they need to successfully navigate their careers and entrepreneurial endeavors — in a fun setting that's an escape from their day-to-day."
Sydney Chandler, CEO of The Baddie Brunch, echoed Ayodele's statement, adding, "It's really all about the powerful women attending and bringing it all together through an experience that allows them to embrace all aspects of themselves."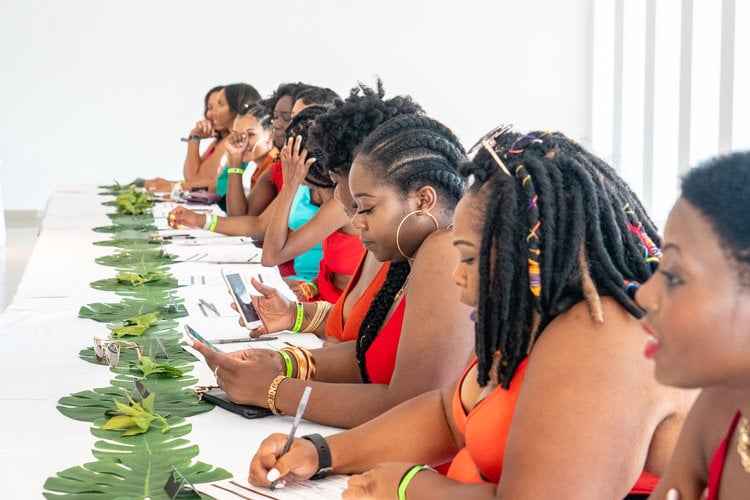 The Baddies and Bosses retreat puts an emphasis on building relationships, and black women working in any industry are welcome to attend. After hitting the beaches of Tulum, Mexico, last year, this Summer's trip will be held from July 25 to 28 at an all-inclusive resort in Cancun. Any women interested in registering or learning more can do so here.
Image Source: Sade Ayodele