Brendan Dassey's Murder Conviction Overturned
Making a Murderer's Brendan Dassey Claims Another Major Court Victory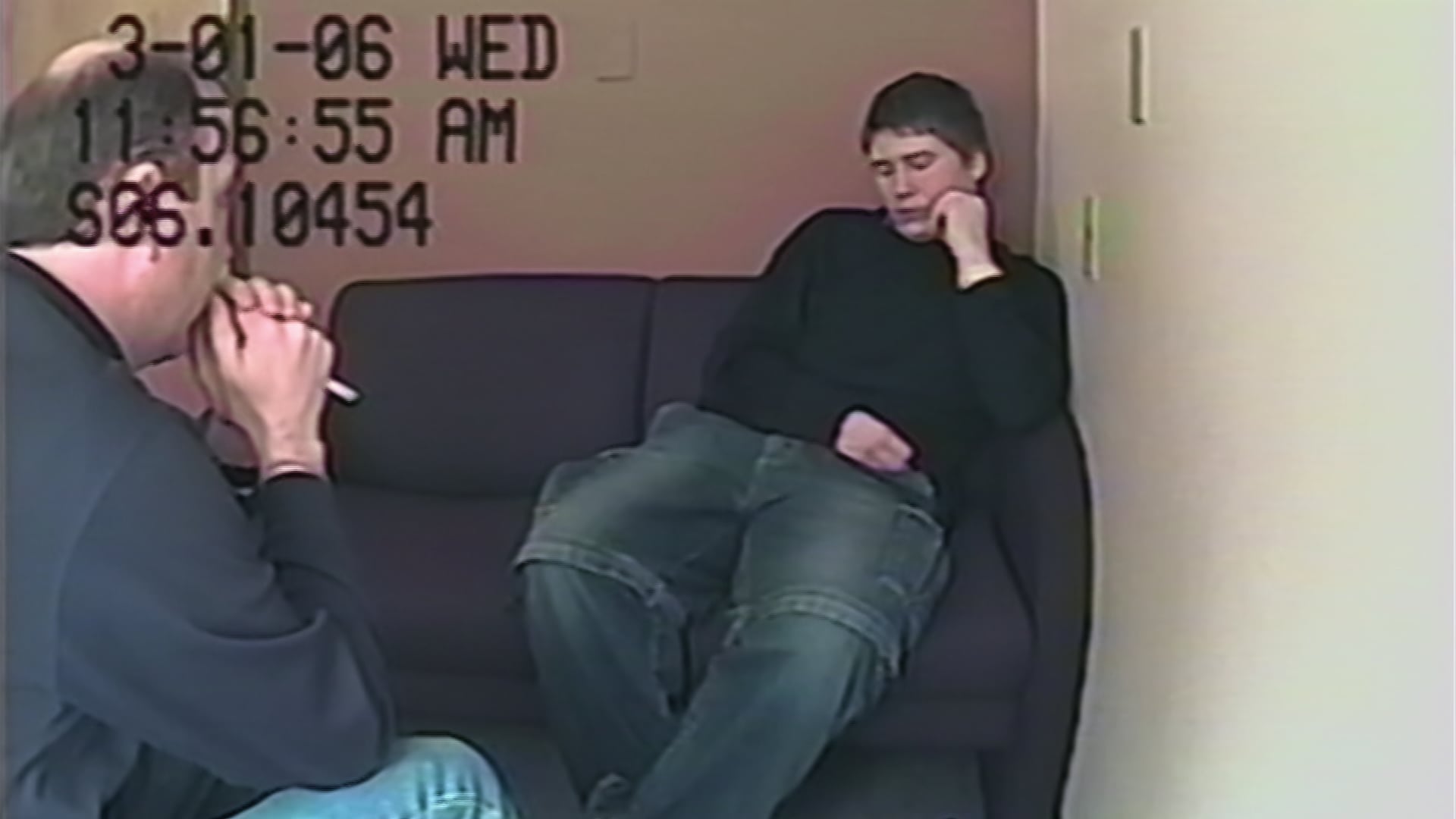 Update: On June 22, the US Court of Appeals for the 7th Circuit US District Court in Milwaukee decided to overturn Brendan Dassey's murder conviction. For now, Dassey will not be released and will continue to serve his prison sentence. At this time, the state can still appeal the the US Supreme Court or try Dassey again for the crime.
Original story: Brendan Dassey, the nephew and alleged accomplice of Netflix's Making a Murderer subject Steven Avery, is reportedly set to be released from prison within 90 days. The now-26-year-old was charged with the first-degree homicide, second-degree sexual assault, and corpse mutilation of slain photographer Teresa Halbach in 2007; today, he had his conviction overturned by the US District Court in Milwaukee, WI.
BREAKING: Brendan Dassey conviction overturned by federal judge in Halbach murder

— Journal Sentinel (@journalsentinel) August 12, 2016
According to local news outlets, this development in the recently popularized Manitowoc County murder case means that Dassey will walk free if the state of Wisconsin does not refile against him.
Dassey's conviction in the Halbach murder case garnered outrage from Making a Murderer fans and justice groups alike because he's cognitively delayed with a reported IQ score of 73. Many believe Dassey was coerced into a false confession, leading attorneys from Northwestern University's Center of Wrongful Convictions of Youth to take on his case.
Dassey's representation appealed his conviction to the Wisconsin Supreme Court in 2010 and filed a habeas petition to the Eastern District of Wisconsin federal court in 2014 after their initial appeal was turned down.