CDC Findings on Opioids, Overdoses, Alzheimer's Dec. 2017
2016 Was Way Worse For Our Health Than We Thought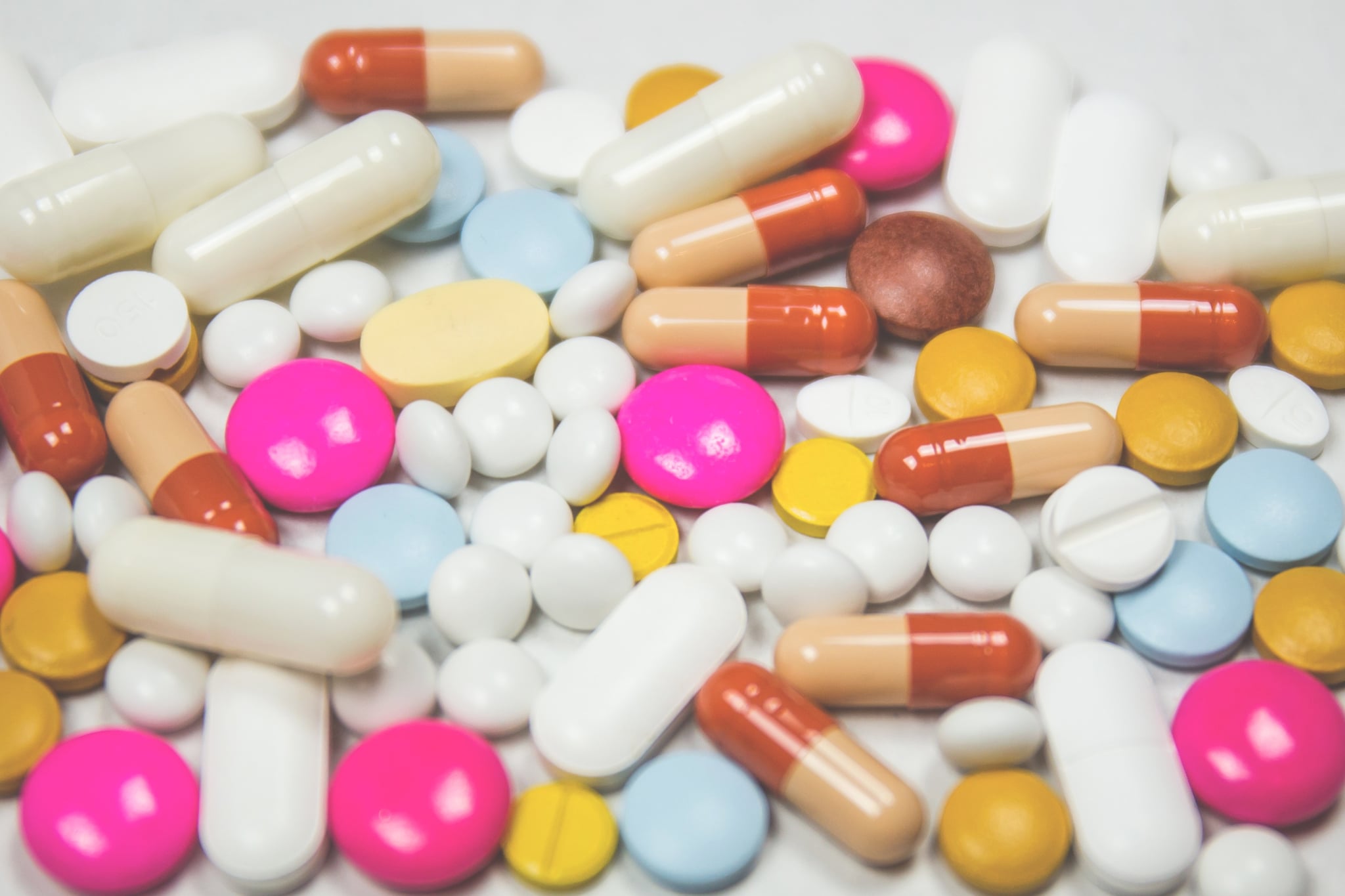 This was not a great year. And while the year before was barely any better, it turns out 2016 might have been a touch worse for our health than we all imagined, according to the Centers for Disease Control and Prevention. The national health agency recently released new information regarding life expectancy and death in the United States, and the news on the inevitable is, frankly, a huge downer.
First, 2016 was one of the most lethal years for drug overdoses. The rate of overdose deaths was three times that of the rate of 1999, jumping from 6.1 per 100,000 people to 19.8 per 100,000. Many of these deaths were seen at the intersection of the Midwest and Northeast, with West Virginia, Ohio, Virginia, Pennsylvania, Washington DC, and New Hampshire being the areas with the highest overdose death rates. The leading cause of this can be attributed to the opioid epidemic, too: as CNN observed, over 42,000 deaths of the 63,600 total overdose deaths were caused by opioids. For context, breast cancer causes a little over 41,000 deaths a year.
These statistics on overdosing unfortunately contribute to a bigger problem: American life expectancy is in decline for the second year in a row. Opioids are the main reason for this dip. The country has not seen such a decline since 1962, when deaths increased as a result of the flu, or 1993, when AIDS-related deaths caused life expectancy to drop. Outside of deaths caused by unintentional injuries — which drug overdoses fall into — suicide and Alzheimer's disease were the other leading causes. All these factors combined caused American life expectancy to fall from 78.7 to 78.6, breaking down gender specifically to 81.1 for women and 76.1 for men.
For those concerned about dementia-related ailments like Alzheimer's — which the CDC notes is on the rise with a death rate of 25.4 people per 100,000 — things have turned even bleaker, as a recent study by The Annals of Internal Medicine found that little can be done to prevent dementia. Little proof has been found that measures of "cognitive training" — be it prescription drugs, "brain games," or exercise — are effective safeguards against mental decay.
Ultimately, while the CDC may be beset by Donald Trump-related dramas (i.e. phrases like "transgender" and "science-based" being forbidden, which the organization denies), its work reveals just how much needs to be done in curbing the problem of opioid abuse in America. The issue of addiction and death at the hands of drugs has been a major issue in 2017, but clearly, the problem has a much greater dent on our mortality than we may have realized.