Congress Repeals Mentally Ill Gun Control Regulation
Congress Just Made It a Whole Lot Easier For Mentally Ill People to Buy Guns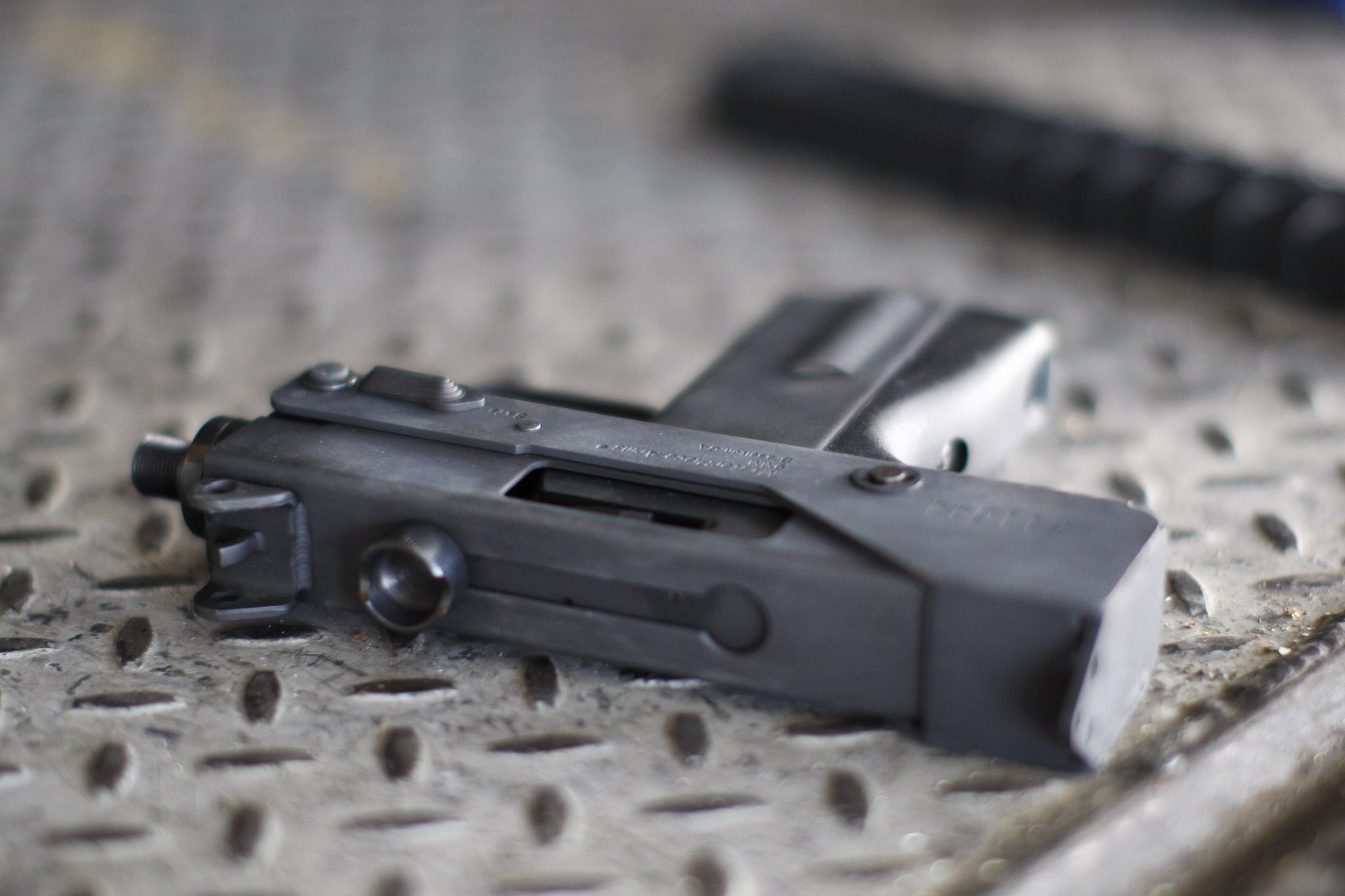 The Republican-held Congress is determined to undo as many of President Barack Obama's executive orders as possible, and on certain issues, it's succeeding. On Wednesday, the Senate voted to repeal an Obama-era regulation that prevented some mentally ill people from buying guns, reports the Associated Press. President Donald Trump will have to sign the repeal for it to be enforced.
The rule required the Social Security Administration to send the names of people who have a third party manage their money to the FBI's background check database. Basically, if the state deemed someone incapable of handling their finances because they were mentally unfit, they would not be able to purchase a gun. Approximately 75,000 people were affected by the bill.
Obama signed the executive order as he left office in December 2016 since Congress consistently blocked measures to limit gun access following the massacre at the Sandy Hook elementary school in Newtown, CT, in 2012. Addressing the Senate after the vote on Wednesday, Senator Chris Murphy of Connecticut expressed his outrage. "If you can't manage your own financial affairs, how can we expect that you're going to be a responsible steward of a dangerous, lethal firearm?" Murphy said.
Everytown, a gun control advocacy group, echoed Murphy's words in a press release sent to POPSUGAR. The president of the group, John Feinblatt, commented that "at a time when we should be making our communities safer, Congress' first action on guns weakens the background check system and advances the gun lobby's agenda of more guns for anyone, no questions asked."
While the executive order was well-intended, critics of the regulation argue that it blanketly categorizes mentally disabled people. Both the American Civil Liberties Union and disability advocates opposed the rule because it stereotyped the mentally ill.
In a letter criticizing Obama's legislation penned in February, the ACLU wrote: "We oppose this rule because it advances and reinforces the harmful stereotype that people with mental disabilities, a vast and diverse group of citizens, are violent." Its rebuke also emphasized, as others have, that there is no data to suggest mentally ill people are more violent.
The regulation is nuanced, but as Feinblatt stressed, the Republicans who pushed the repeal seem to be motivated less by rights for the mentally disabled and more by the National Rifle Association's opposition to the bill. "The hypocrisy is lost on no one," Feinblatt said.