Donald Trump Bastille Day Daft Punk Performance Reaction
Trump Looks Like He's Having the Worst Day of His Life as French Army Band Plays Daft Punk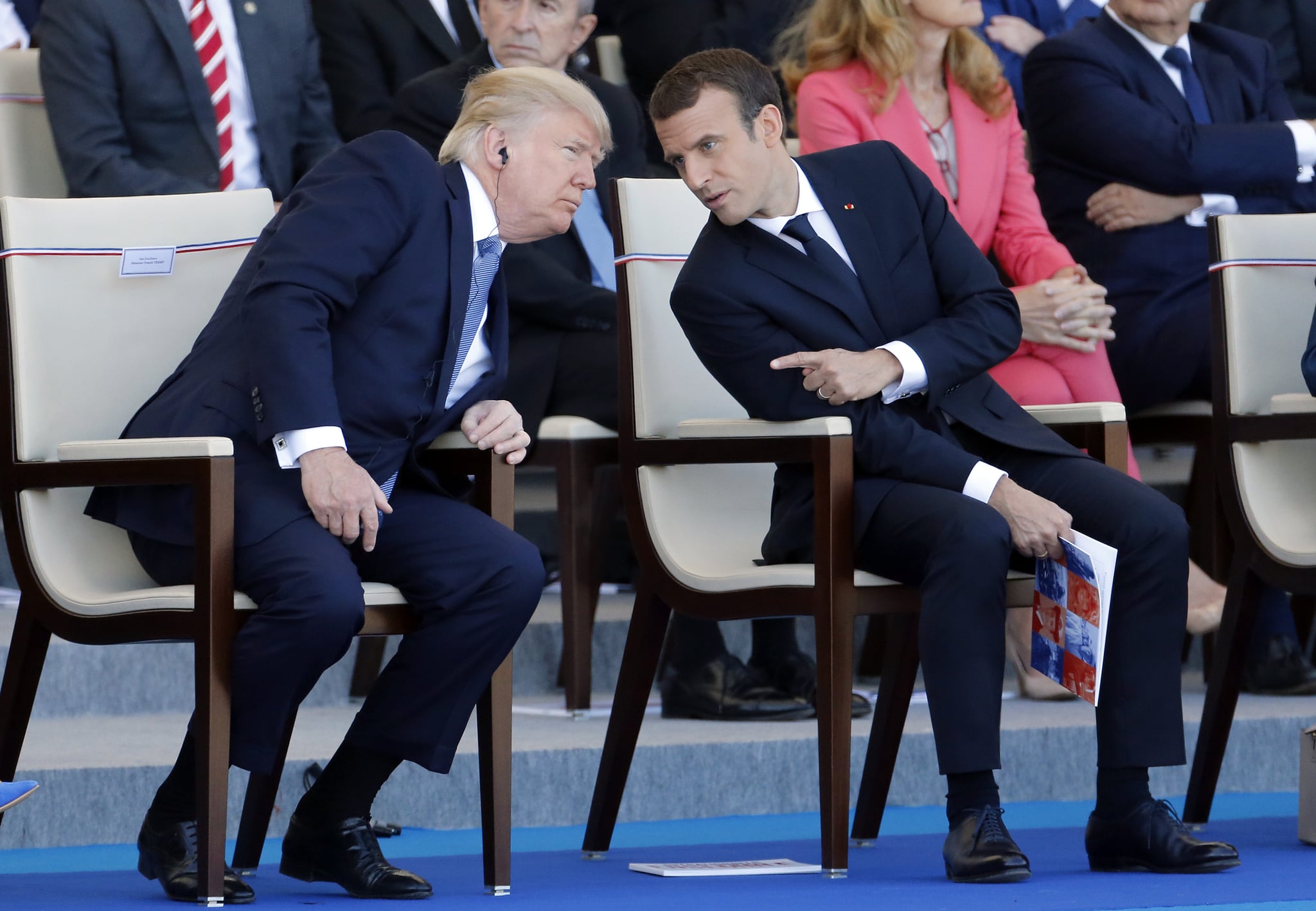 President Donald Trump didn't make the best impression with his sexist greeting and his seeming annoyance with a French army band's musical performance during his visit to France for Bastille Day. During a Bastille Day celebration, the French army band played a mix of Daft Punk songs and even spelled out the names of French cities. French President Emmanuel Macron appeared to enjoy the performance as he smiled and bopped his head, but Trump remained stoic.
The French army band played several iconic Daft Punk songs like "Get Lucky" and "One More Time." It was pretty impressive, and the crowd looked like they loved it, as well. You can watch it below — and keep an eye out for how Macron reacts compared to Trump.
In case you missed it, here's what Macron's face looked like: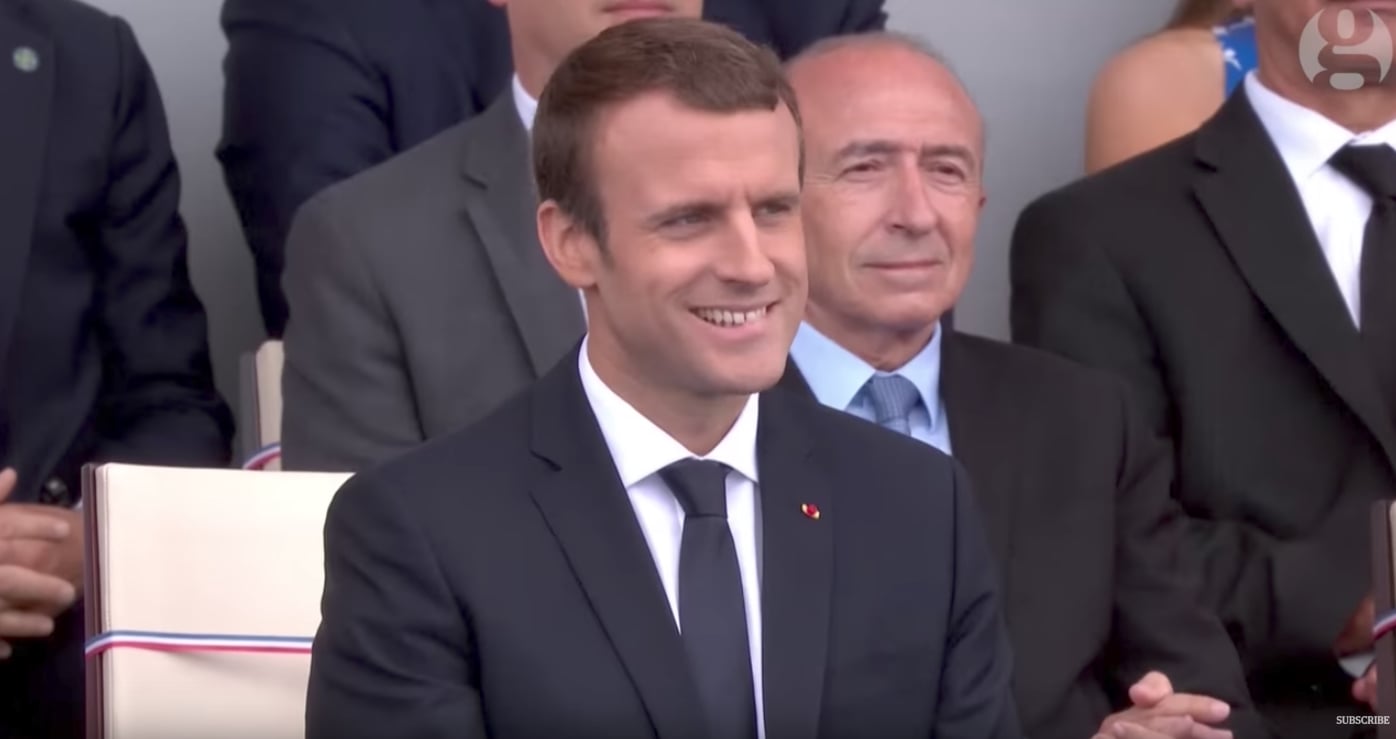 This is what the crowd looked like: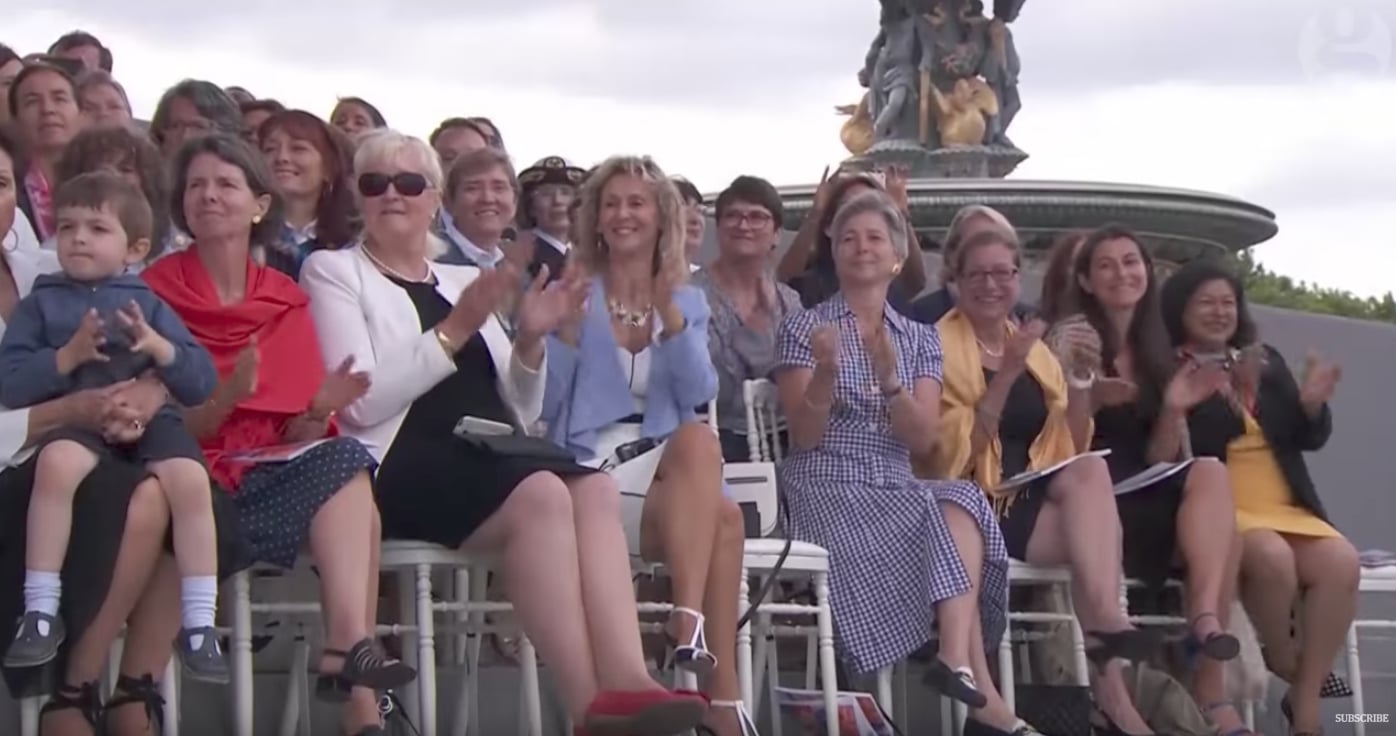 And here's what Trump looked like: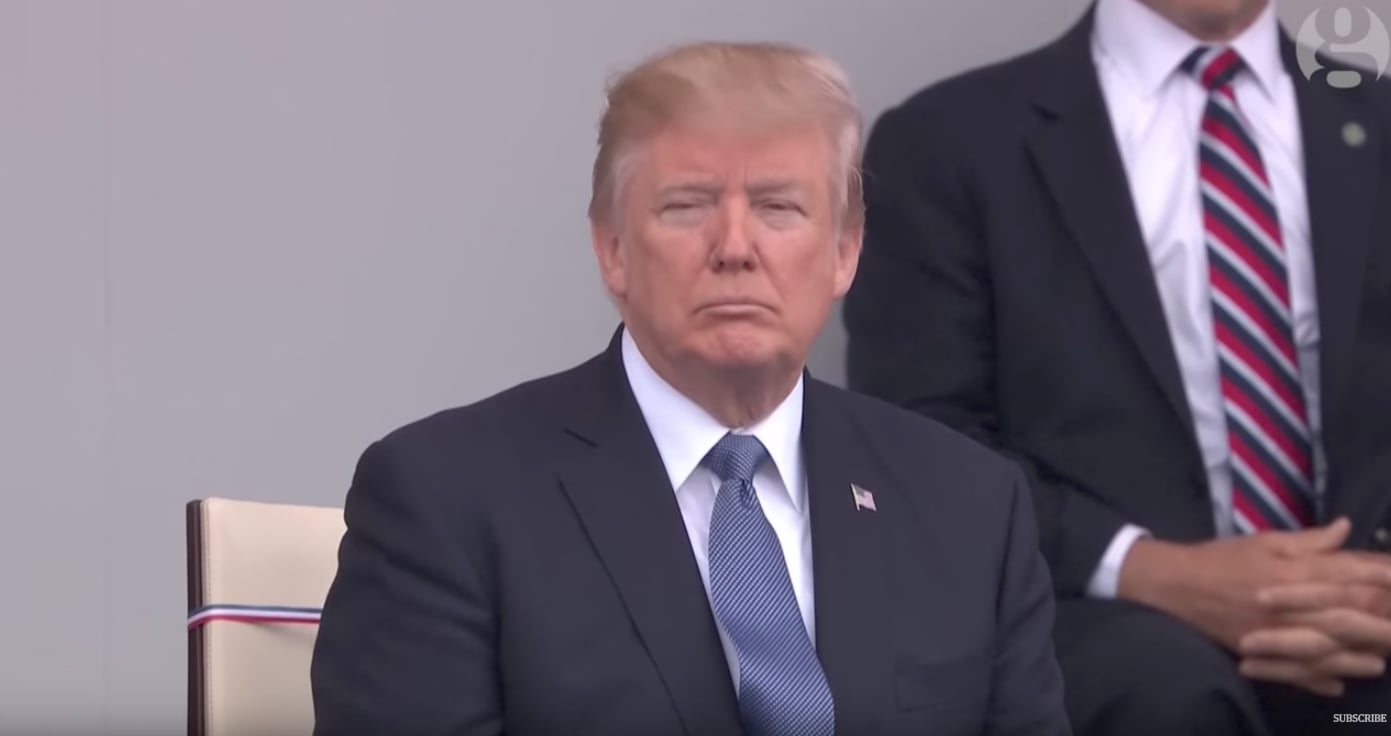 We guess Trump is just more of a Three Doors Down guy.