Former Miss Universe Alicia Machado Voting For Clinton
Former Miss Universe Who Was Bullied by Trump Is Getting Revenge the Best Way Possible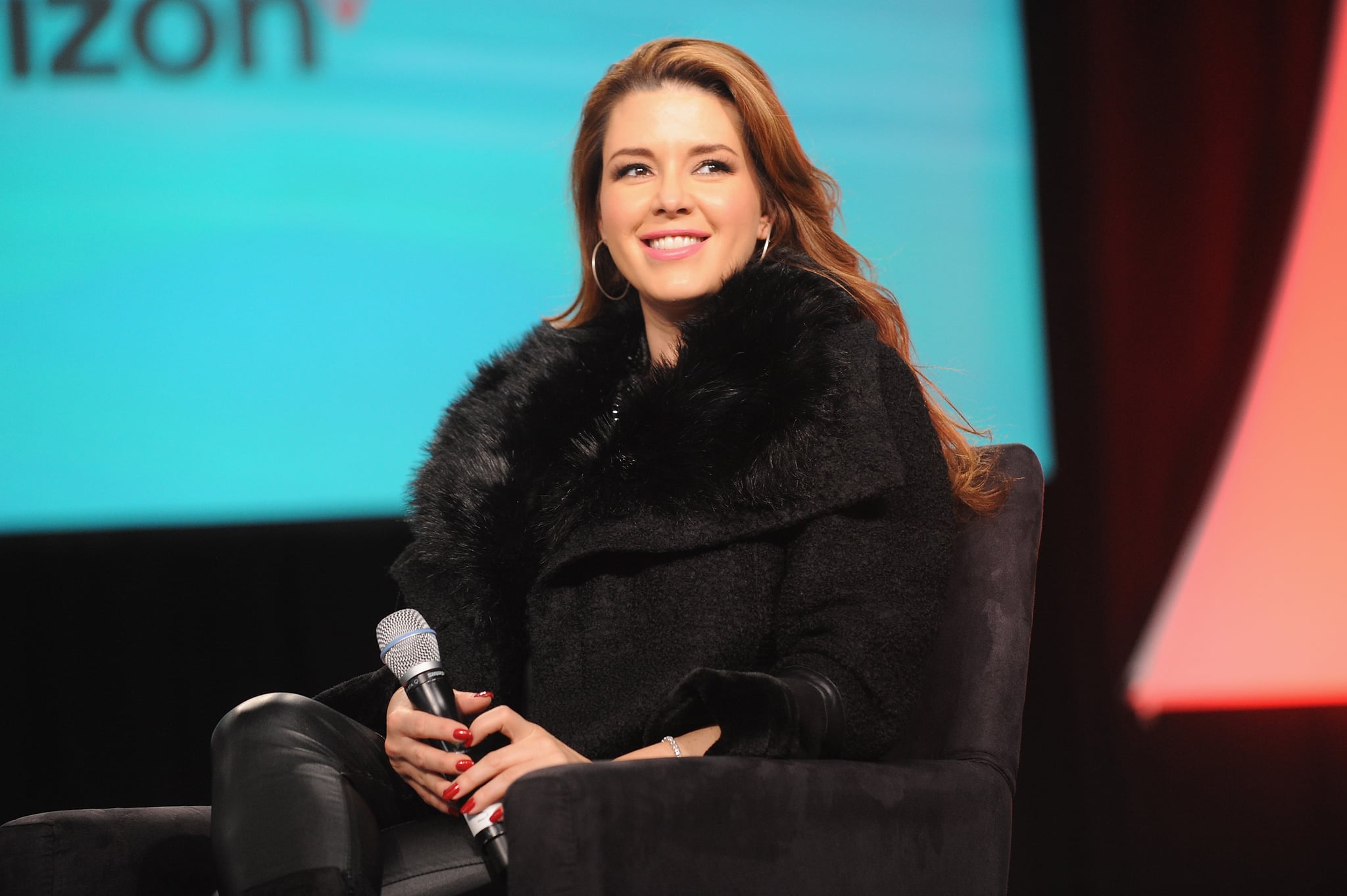 One woman scorned by Donald Trump is getting back at him the best way possible: by voting for Hillary Clinton.
Venezuela-born Alicia Machado won Miss Universe in 1996; shortly after, she gained about 40 pounds and was publicly shamed by Trump, who owned the Miss Universe Organization. Machado became a US citizen last week and said she will support Hillary Clinton in November. Not only is the 39-year-old voting for Clinton, but she's actively campaigning for her too.
In the Instagram caption announcing her US citizenship, Machado referred to the nicknames Trump once called her, such as Miss Piggy and Miss Housekeeping. Back then, he even forced her to workout on national television, all of which led to her becoming anorexic and bulimic.
You can learn more about Machado's story in this Inside Edition video that Clinton tweeted as she congratulated her on becoming a citizen.
Congratulations on becoming a U.S. citizen, Alicia. Enjoy casting that vote. https://t.co/jewmwZrrOA

— Hillary Clinton (@HillaryClinton) May 20, 2016