GLAAD Twitter Chat Promo
We're Talking LGBTQ+ Representation in Media With GLAAD and Tegan and Sara's Sara Quin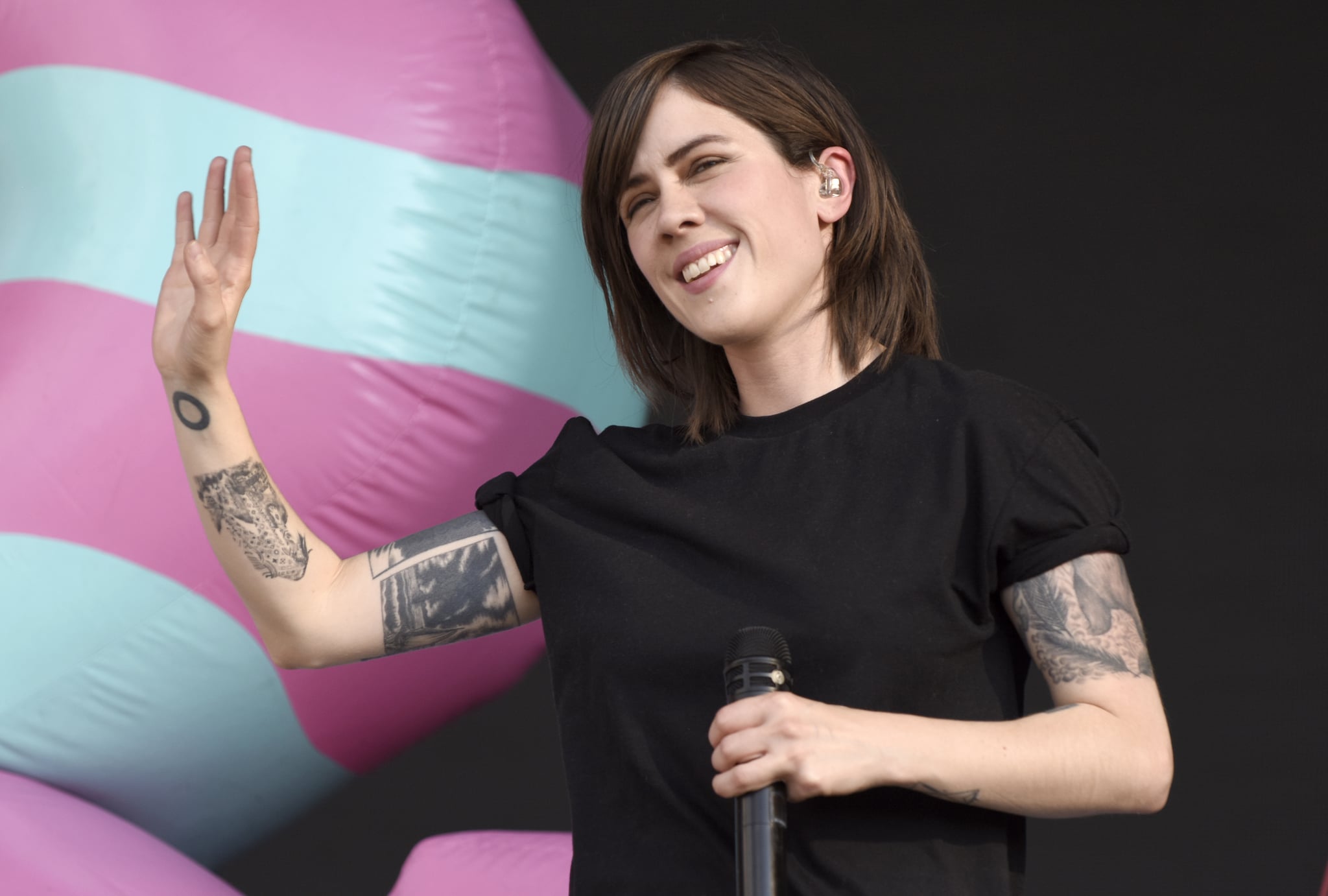 POPSUGAR is celebrating Pride Month all month long. We're highlighting powerful stories of pride written by LGBTQ+ identifying people and also taking the opportunity to be candid about the hurdles the community still faces today. That means engaging in conversations about real issues with experts, prominent voices, and our readers.
On Monday, June 19 at 2 p.m. ET, join us for a conversation on Twitter about LGBTQ+ representation in media. We'll be joined by GLAAD CEO Sarah Kate Ellis, Sara Quin of Tegan and Sara, and Angelica Ross, an Emmy-nominated actor and co-star of Claws. We'll be talking about how LGBTQ+ stories are told, why we should all be invested in them, and what we as individuals can do to get more authentic LGBTQ+ experiences reflected in news, art, and culture.
To chime into the conversation, just follow us on Twitter here and use the hashtag #POPSUGARPride to respond to questions or ask your own. See you online!