Harvey and Irma Schluter, Married 75 Years, Talk Hurricanes
Meet Harvey and Irma: a Love That's Weathered 75 Years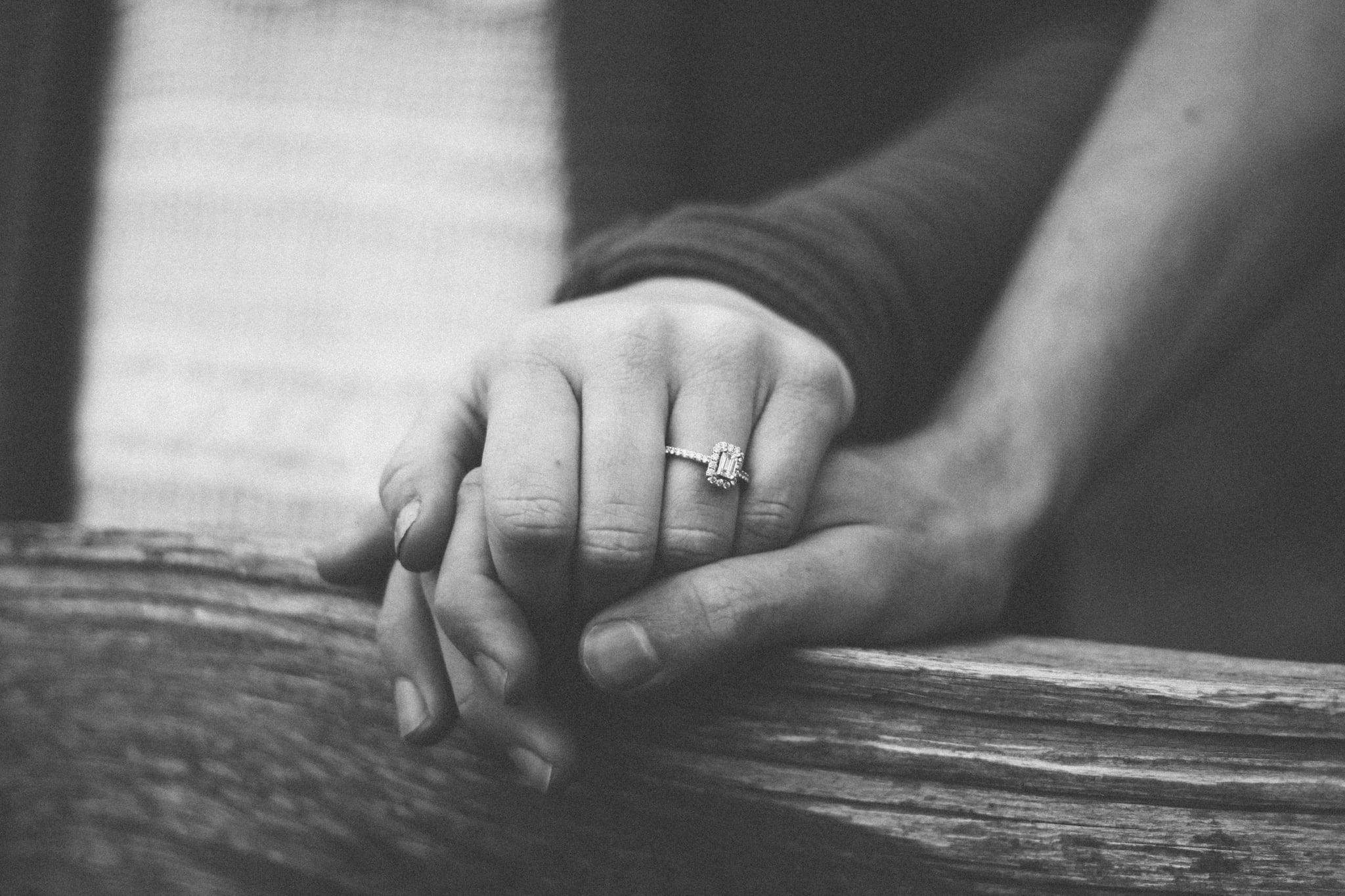 In recent days, two massive hurricanes have emerged from the Atlantic with a direct target of the Southeastern United States. But the names "Harvey" and "Irma" don't just represent the devastation both storms have left in their paths. Etymologically, Irma has the German meaning of "war goddess," and the old Briton translation of Harvey is "battle worthy." It should come as no surprise, then, that a couple named Harvey and Irma would be a match made in heaven — and Harvey and Irma Schluter's 75-year relationship is a testament to that fact.
"When Harvey and Irma Schluter said 'I do,' Franklin D. Roosevelt was president of the United States, the cost of a new car was $920 and former heavyweight boxer Muhammad Ali was about 2 months old," the Spokesman-Review reported back in March, when celebrating the couple's milestone anniversary.
Now, we're a year removed from the death of the legendary boxer, President Donald Trump holds the highest office in the land, a new car can set you back tens of thousands of dollars, and, most notably, the adorable couple who has weathered more than three-quarters of a century together happens to share their first names with the biggest natural disasters in recent memory. "I don't know how they've done that, to have a Harvey and Irma," Irma Schluter told the New York Times this week. "I don't know how that worked out."
To be fair, we don't know, either. It's not the first time either name has been used as a storm's moniker. This new iteration of Harvey is the sixth to bear the name since 1981, and this is Irma's second run since 1978. But it's certainly the first time they've occurred in tandem, and that fact isn't lost on either of the Schluters, both of whom have managed to go a century without being personally affected by a weather event such as the two we've seen in the span of a week — though, they told the Times they did have to spend several days indoors after the recent fires in the Pacific Northwest.
Names aside, Harvey and Irma Schluter have captured our hearts for being the most shining example of Americana we've ever had the pleasure of reading about. According to the Spokesman
, the couple "fostered more than 120 children, many of whom were physically or developmentally disabled. They had two children of their own to boot." Harvey served in the Army, owned his own barber shop, plays the banjo, and taught Sunday school alongside Irma, who was also active in their local church. In other words: they're an all-American couple on a scale we rarely see in 2017.
Irma and Harvey have weathered 75 years together, and Americans can weather the two storms that bear their names . . . so long as we remember the power of love, the power of giving, and the human decency that makes this one elderly couple a pair we're not likely to forget anytime soon.
Image Source: StockSnap / Shelby Deeter