How Do I Unlock the October 2017 Easter Eggs on Facebook?
Facebook Just Added 7 Secret Easter Eggs — Here's How You Can Trigger Them Right Now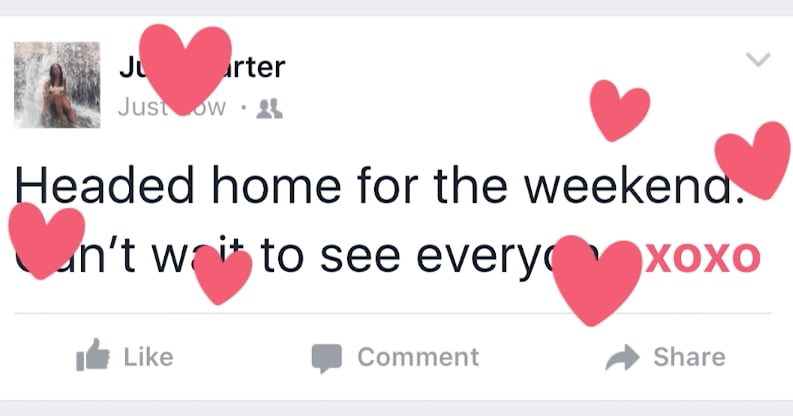 Facebook is on a mission to make the most important posts more visible in your newsfeed, and now that we've all got the ability to change the background of our posts to the color of our choosing, it's time to take the next step: making certain words really pop for your friends. And thanks to a newly released set of Easter eggs, it's easier than ever to do just that.
The first hidden feature is a tweak to the way that we interact with Life Events. Now, when you "like" or "heart" a post, you'll also trigger a dancing reaction across your screen (see below), which makes it way easier to show your appreciation for those milestones that are most important to you and your friends.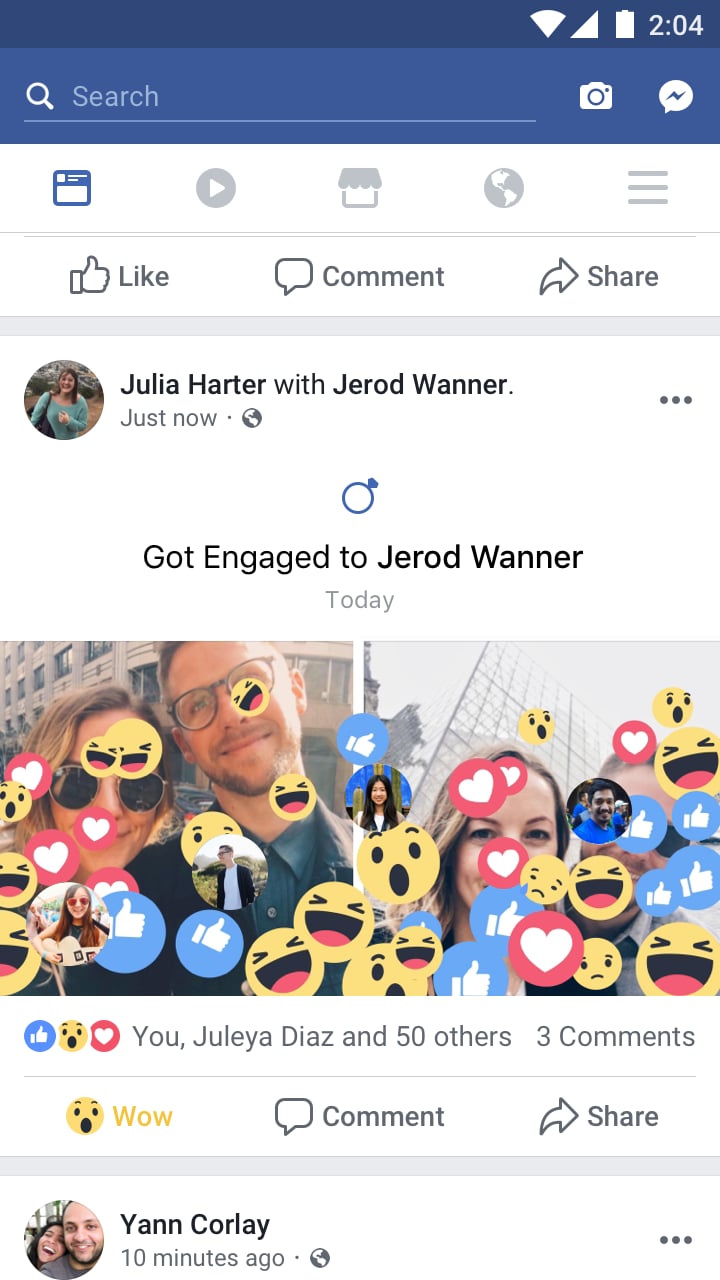 The second set of Easter eggs is a bit more fun and guarantees that nobody will scroll past that oh-so-important update: by using certain words in your status, you'll now trigger an animation that brings the status to life. And bonus, these are words that most of us use very, very frequently — so it's definitely going to feel more natural to come across them when scrolling aimlessly through your feed. The words that will make the magic happen — with more expected to roll out soon – are as follows: "xoxo," "congrats," "rad," "BFF," "LMAO," and "thank you so much."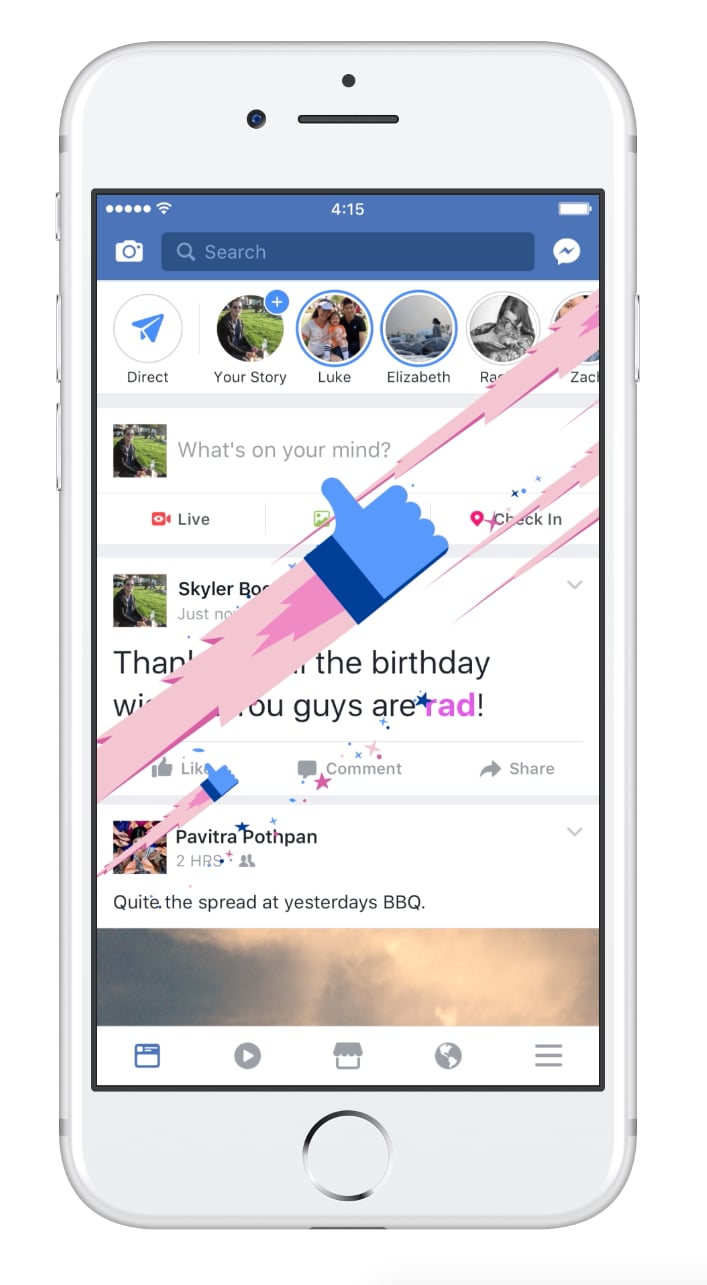 What are you waiting for? Go check 'em out in the Facebook app right now, and we'll be sure to keep you updated on any additional words and actions that are added to the list!