Instagram Feed Updates March 2018
Instagram Just Made a Major Improvement to Your Feed (but It's Still Not Chronological)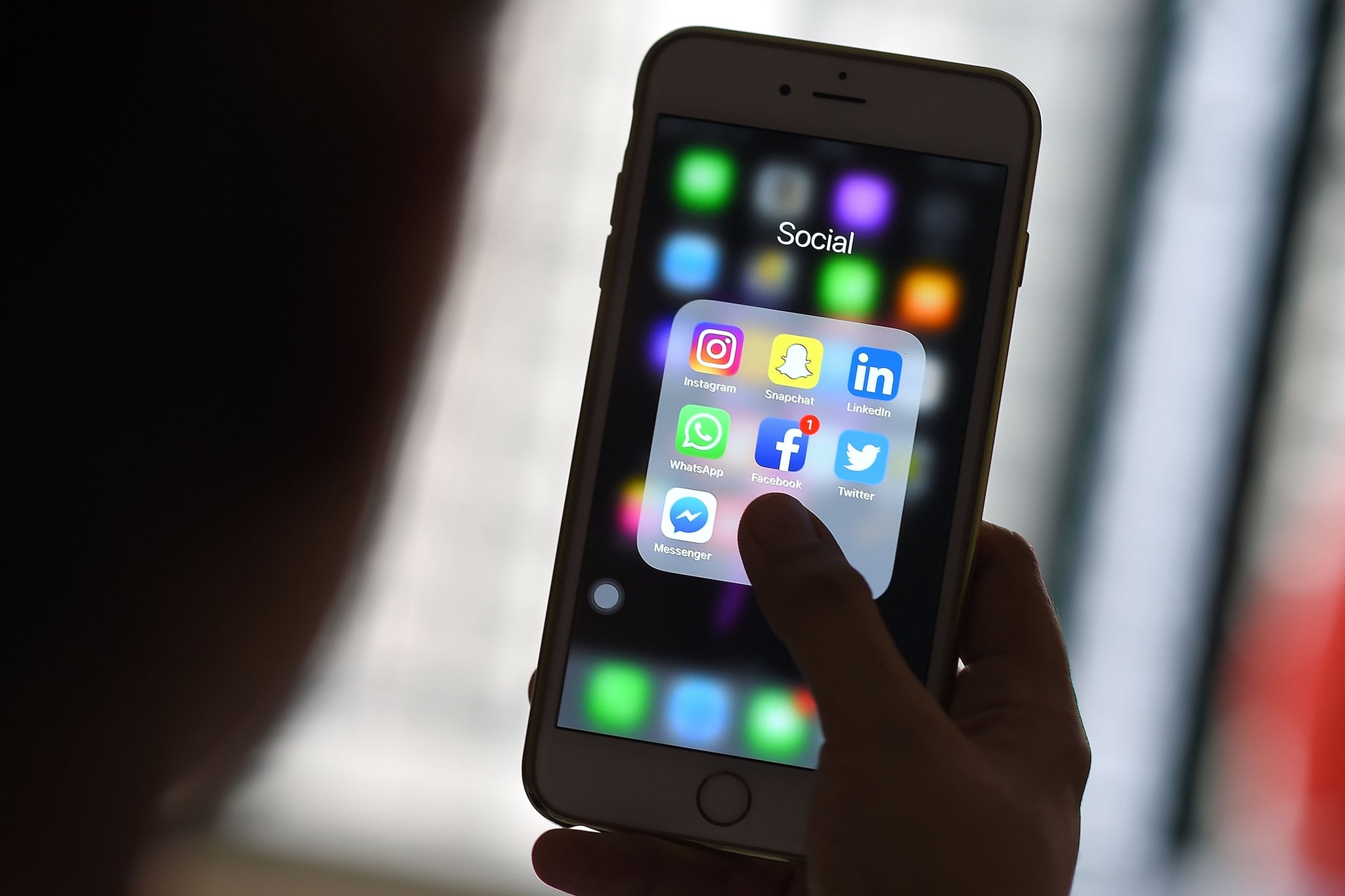 Almost immediately after Instagram switched its algorithm to a nonchronological, engagement-based system, social media users began reacting very strongly to their new feeds. Regular users and content creators alike had plenty of criticism about the algorithm, which would often bury new posts in favor of bubbling up user content from several days earlier — and there was no way for users to choose to view only new content. Now, after months of complaints, Instagram has made some major changes to its feed. While it's still not reverted back to chronological, the updates are a step in the right direction for users who crave new content.
In a blog post about the changes on March 22, the social media platform acknowledged issues with its algorithmic changes. "Today, we're introducing changes to give you more control over your feed and ensure the posts you see are timely," begins the announcement, continuing:
"We've heard it can feel unexpected when your feed refreshes and automatically bumps you to the top. So today we're testing a 'New Posts' button that lets you choose when you want to refresh, rather than it happening automatically. Tap the button and you'll be taken to new posts at the top of feed — don't tap, and you'll stay where you are. We hope this makes browsing Instagram much more enjoyable.

Based on your feedback, we're also making changes to ensure that newer posts are more likely to appear first in feed. With these changes, your feed will feel more fresh, and you won't miss the moments you care about."
Read Instagram's full announcement for more details, and don't be surprised if you start seeing changes while you scroll through Instagram — it's a huge step closer to never missing another post from your BFF.