Jared Kushner Registered to Vote as a Woman in New York
Welp, Apparently Jared Kushner Has Been Registered to Vote as a Woman For 8 Years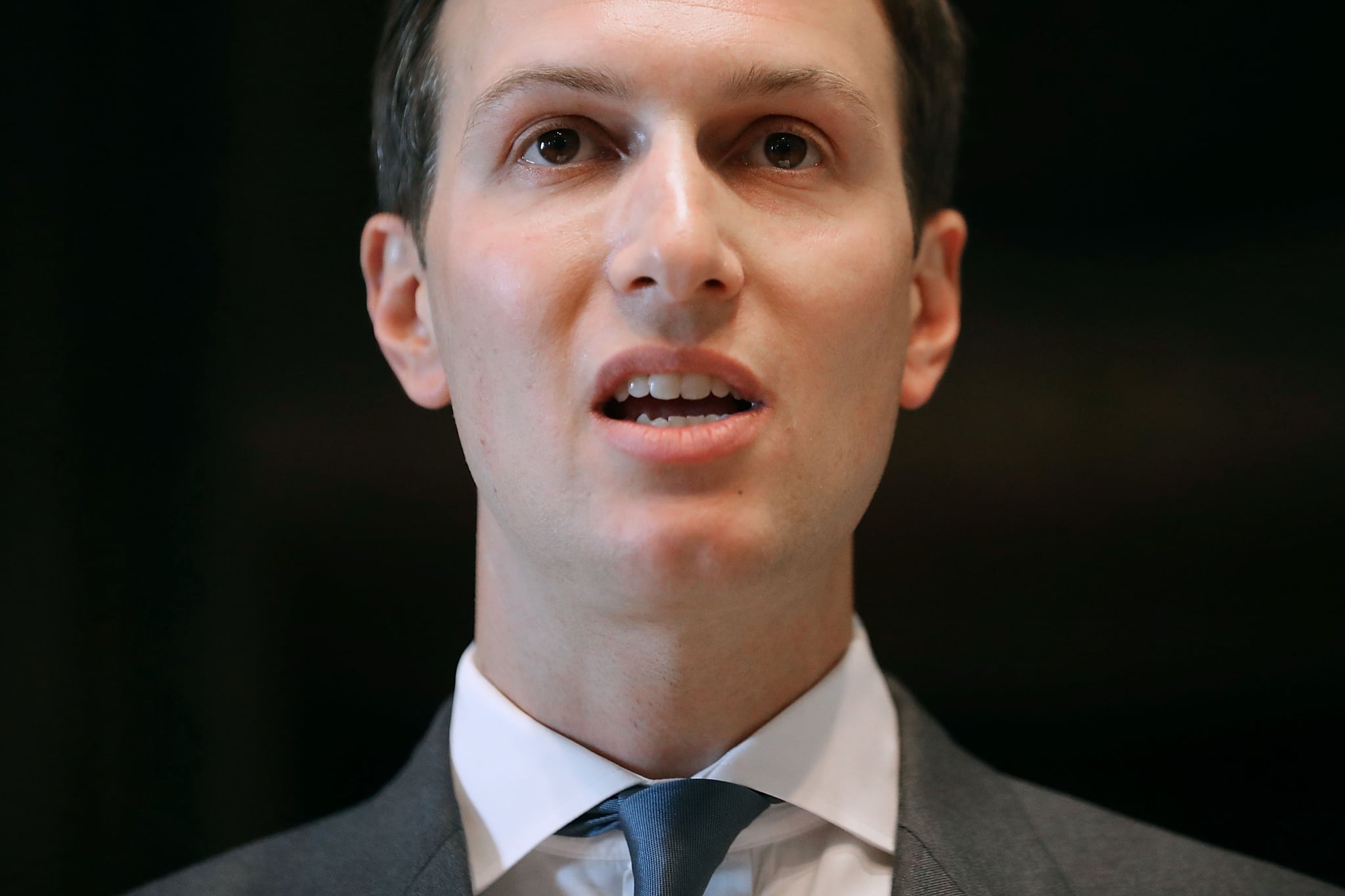 It would be a relief to believe that senior White House adviser and Donald Trump's son-in-law Jared Kushner — the man who's supposedly brokering peace in the Middle East, spearheading the White House Office of American Innovation, and solving the nation's opioid crisis — is a person of unparalleled cognitive skill. Why else would one human be tasked with so many important jobs, right?
But an old gaffe that came to light on Sept. 27 proves exactly why we probably shouldn't buy into the notion that he's a genius just yet — or ever. As originally reported by Wired, it appears that Jared Kushner marked his gender as female on his New York state voting registration form back in 2009, meaning he has been voting as a woman for eight years now.
It's worth noting that a Loyola Law School professor explained to Wired that this error likely does not constitute voter fraud, unless Kushner marked himself as female with the intention of falsifying information. Considering his track record for struggling to properly fill out forms, it seems more likely that paperwork is just a genuine area of personal weakness . . . which doesn't exactly inspire confidence in his abilities either.
Whether or not this particular form error was intentional, let's all hope that Kushner manages to be a bit more detail-oriented when it comes to tackling his extensive set of White House duties in the future.
Image Source: Getty /Chip Somodevilla