Joe Biden Says Hillary Clinton Wasn't a Great Candidate
Joe Biden Says Hillary Clinton Wasn't the Best Candidate — He Was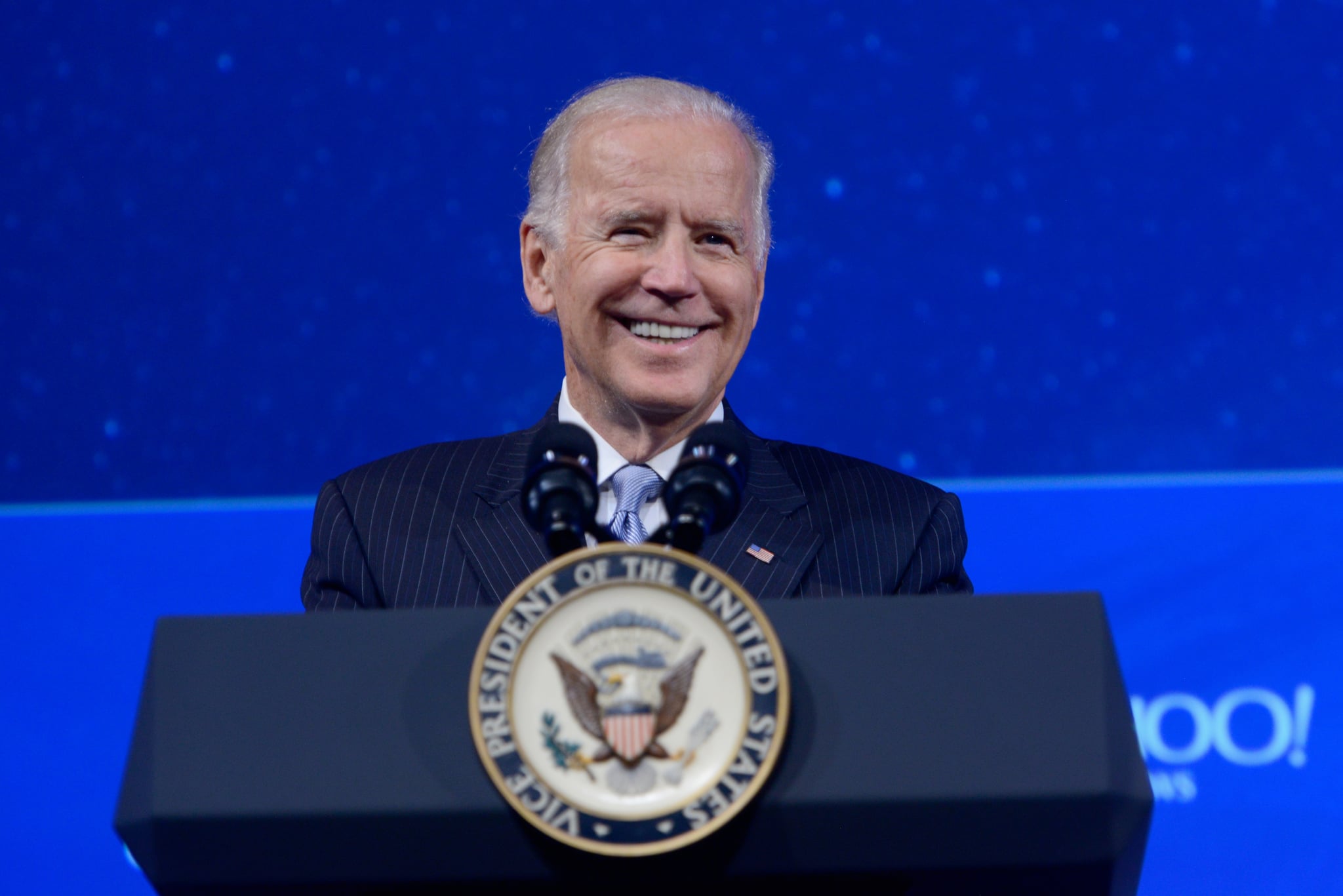 In the aftermath of the 2016 election, Joe Biden isn't done reflecting on what went wrong. On May 18, the former vice president was interviewed at a hedge fund conference in Las Vegas, where he reportedly criticized Hillary Clinton's campaign. According to CNN, Biden said, "I never thought she was a great candidate. I thought I was a great candidate."
Biden's statement comes as a surprise given the fact that he endorsed Clinton right as primary elections came to a close. That being said, Biden does believe she would've fared well had she won. At the conference, he clarified, "Hillary would have been a really good president."
So, why did Biden think she wasn't the right candidate? Simply put, he thought he was. At a Colgate University speech on March 25, Biden expressed his regret over not running, a decision he made following the untimely death of his 46-year-old son, Beau. He said, "Although it would have been a very difficult primary, I think I could have won. At the end of the day, I just couldn't do it. So I don't regret not running. Do I regret not being president? Yes."
As for a possible run in the 2020 election, Biden said, "Could I? Yes. Would I? Probably not." So . . . there's still a chance?