Kansas Voter Guides Have Errors in Spanish Version
How Spanish-Speaking Voters Are Getting Screwed in Kansas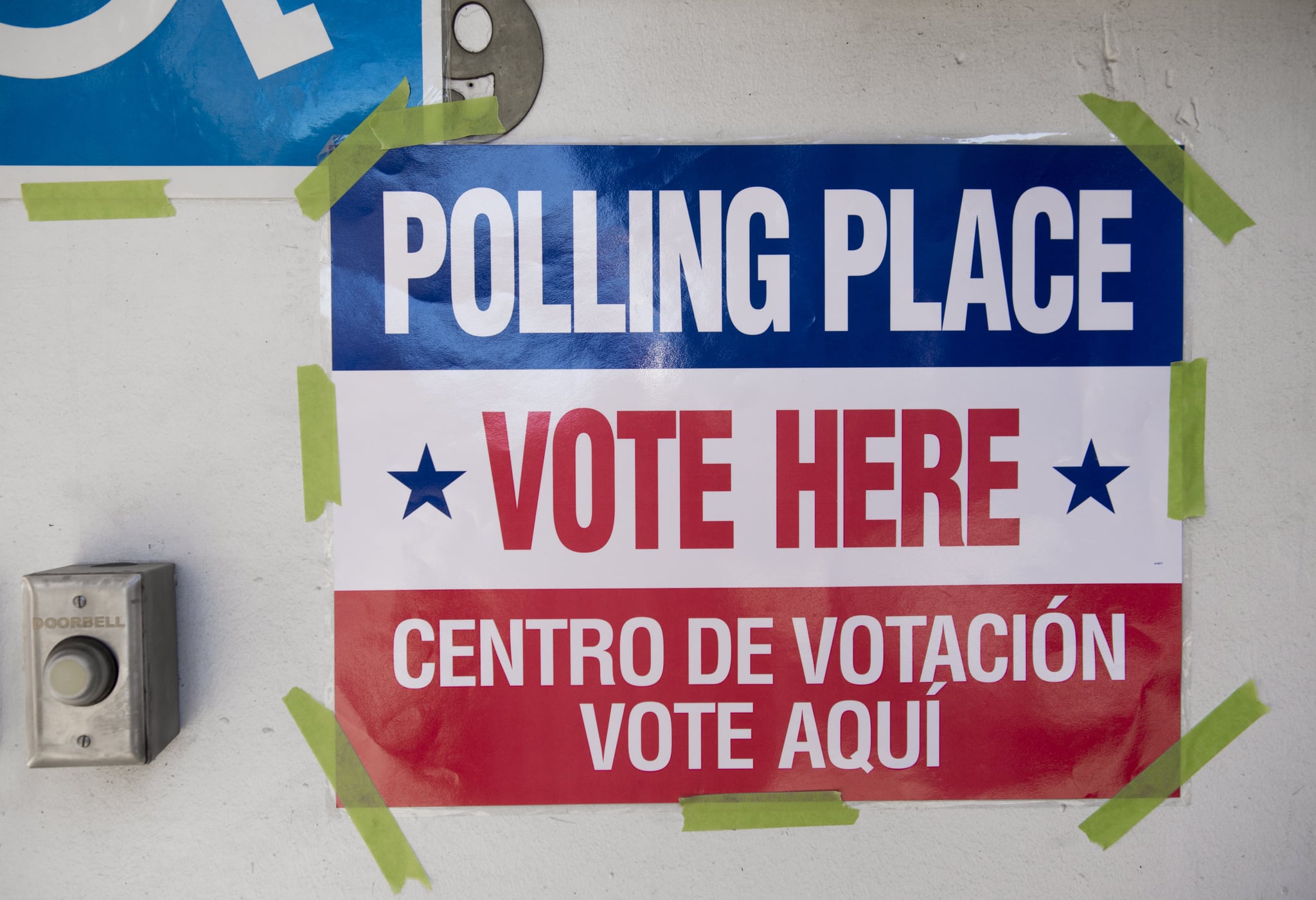 In Kansas, Spanish-speaking residents are getting incorrect messaging about voting that English-speaking residents are not. Spanish-speakers were given voter guides that have two errors on them — the English voters guides do not include those errors.
The Spanish version says voters can register up to 15 days before the general election in November, although the English guide includes the correct deadline, which is 21 days prior to the election. The Spanish guide also failed to mention that voters can use their passports as photo IDs; the English version included that information. The US census shows that 11.4 percent of the population in Kansas in 2014 identified as Hispanic or Latino.
The Daily Kos first broke the news in an article written by a Democratic consultant from Kansas named Chris Reeves.
The office of Kansas's secretary of state, Kris Kobach, is in charge of these guides. He's been known for pushing tough voter ID laws and going after voting fraud — Kansas has a strict photo ID policy that requires proof of US citizenship for residents to register to vote.
"It was an administrative error that I am diligently working to fix," said Craig McCullah, an official in charge of publications for Kobach, to the Kansas City Star. McCullah added that the online version has been updated and that he is working to print corrected guides. A look at the the current version on the VoteKS website shows the updates, but it's unclear how many people have already been affected by the incorrect information.
In 2014, Kansas changed the registration deadline from 15 days to 21 days. McCullah said the 2016 guide may have contained language copied from a guide published before the 2014 change.
Reeves, who wrote the Daily Kos story, said he found out about the discrepancies when a native Spanish speaker pointed them out while he was in Garden City, KS, talking with local Democrats. "An individual there was very concerned and she said, 'Well, these guides are all trash. They're wrong,'" Reeves told the Kansas City Star.
"It's pretty easy to spot something's wrong when they're using the numeral 21 [in the English guide] and in the other one, the numeral's 15," he added. "That doesn't take any translation. The numbers are the numbers."