Lilspace App Rewards Users For Unplugging From Technology
This App Actually Rewards You (and Gives Back!) For the Hours You Spend Unplugged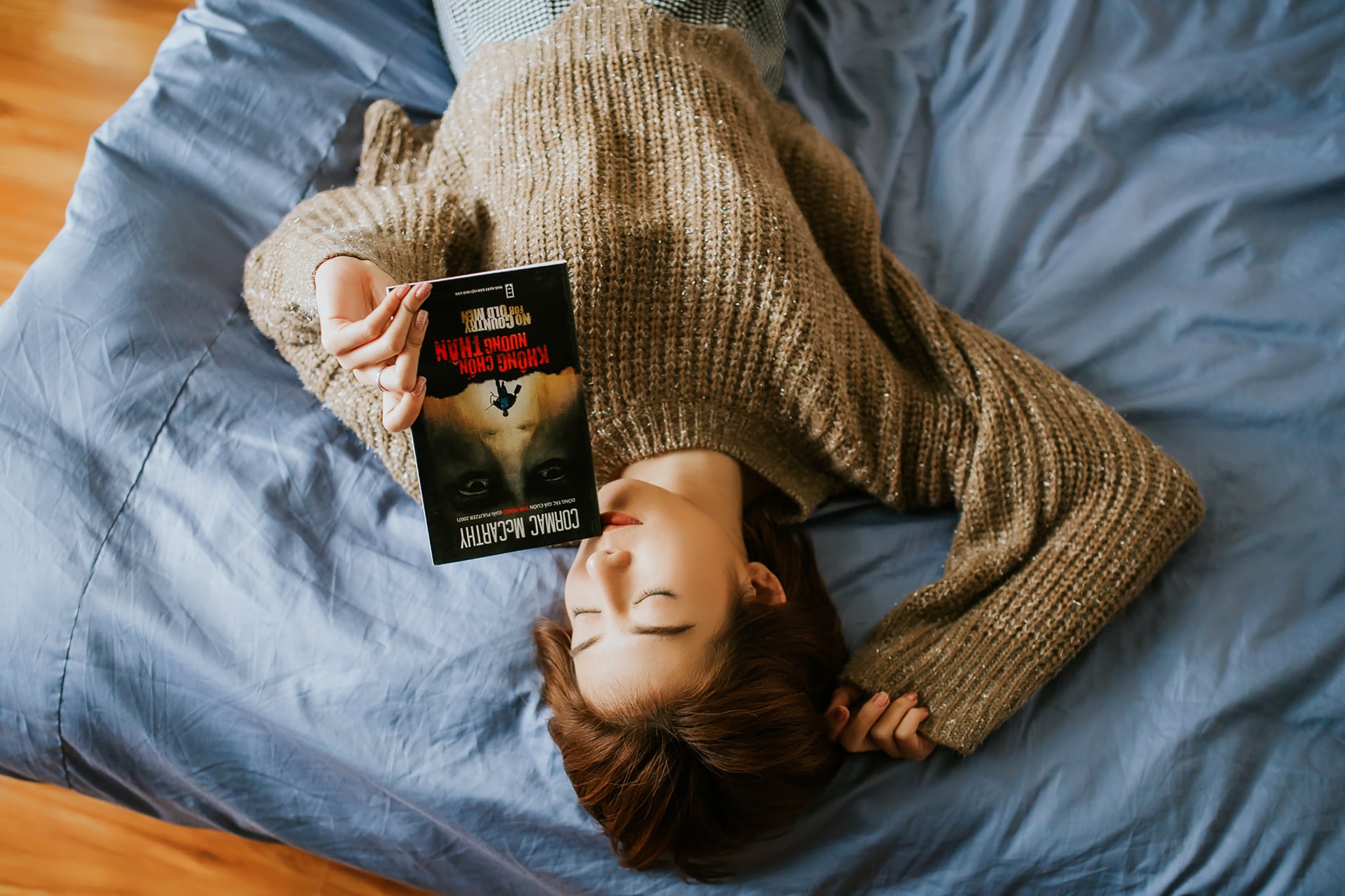 Image Source: Unsplash / Anthony Tran
Knowing the benefits of unplugging versus actually doing it are two very different things. But what if there was an incentive to put away your devices? Meet Lilspace, an app that not only rewards you with perks but also supports the causes you care about most in return for spending time offline.
Here's How It Works
First, download the app for your iOS or Android device, and sign up. Once you create an account, you'll be asked to select at least three areas you'd like to focus on while you unplug, like reading or relationships. Then, hit "Unplug Now" on your home screen and start practicing being present! Every minute you spend offline will then be tracked to your account, which allows you to redeem certain perks from businesses and organizations that Lilspace partners with.
For example, in the month of January, the Lilspace community focused its efforts on the nonprofit organization LA Family Housing, one of the largest homeless service providers in Los Angeles. The goal was to collectively reach 100 hours of unplugged time in order for The Cohan Team of Keller Williams to donate meals to the center's residents. Another partner, Los Angeles Museum of the Holocaust, rewards visiting app users with gift shop discounts for putting their phones away during their museum experience. The app also allows Android users to set auto replies to incoming texts and calls during their time away from their phone.
So even if you don't want to unplug for yourself, do it for others!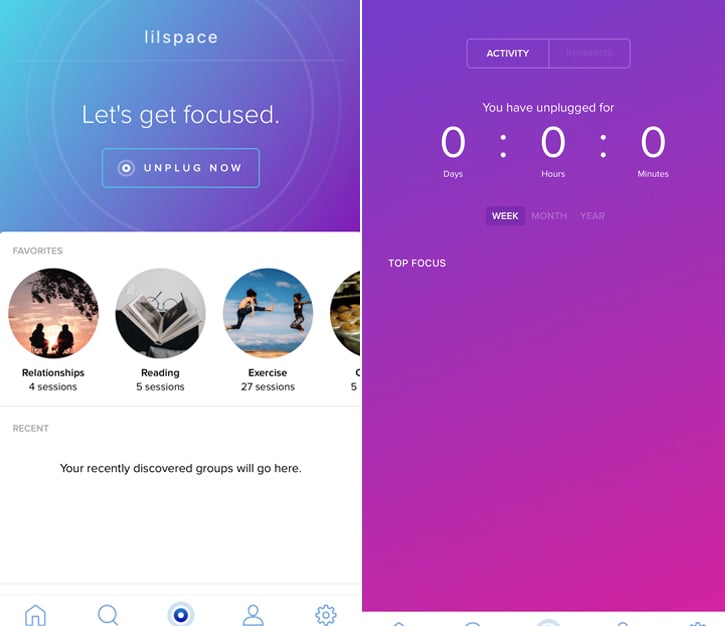 Image Source: POPSUGAR Photography / Nicole Yi