Little Caesars Founder Paid Rosa Parks's Rent
The Incredible Story of How 1 Man Secretly Paid Rosa Parks's Rent For Years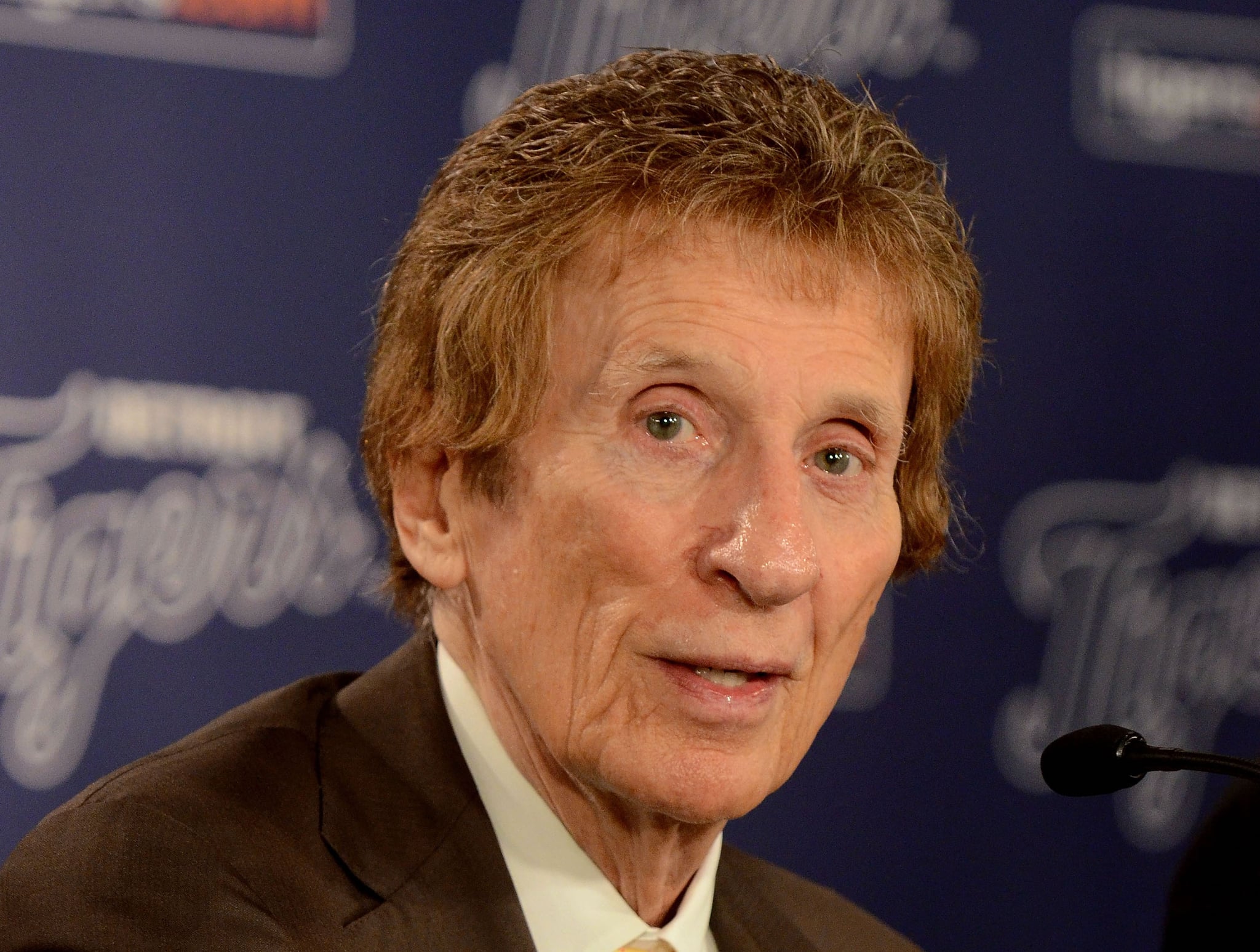 We now have yet another reason to revere Michael Ilitch following the news of his death on Feb. 10. Ilitch was the founder of pizza joint Little Caesars and owner of the Detroit Tigers, but he also had an impact on one of the most notable icons of the Civil Rights Movement.
Ilitch quietly paid for Rosa Parks's housing in downtown Detroit for more than a decade until she passed away in 2005, according to WXYZ Detroit. Parks was living in Detroit when, in 1994, someone robbed and assaulted her in her home. She then moved to a safer apartment complex; when Ilitch heard about the story, he offered to pay for her housing.
News of his kind actions originally came of light back in 2014, when Detroit judge Damon Keith came forth with the story for Sports Business Daily. "It's important that people know what Mr. Mike Ilitch did for Ms. Rosa Parks because it's symbolic of what he has always done for the people of our city," he told the journal.
The story has resurfaced after his death. Not only did Ilitch fill Americans with his delicious pizza, but now he will live on to fill the hearts of people everywhere with his inspiring act of generosity.