Lyft and Uber Add ASL to Rides
Here's How Lyft and Uber Are Making It Easier to Thank Deaf Drivers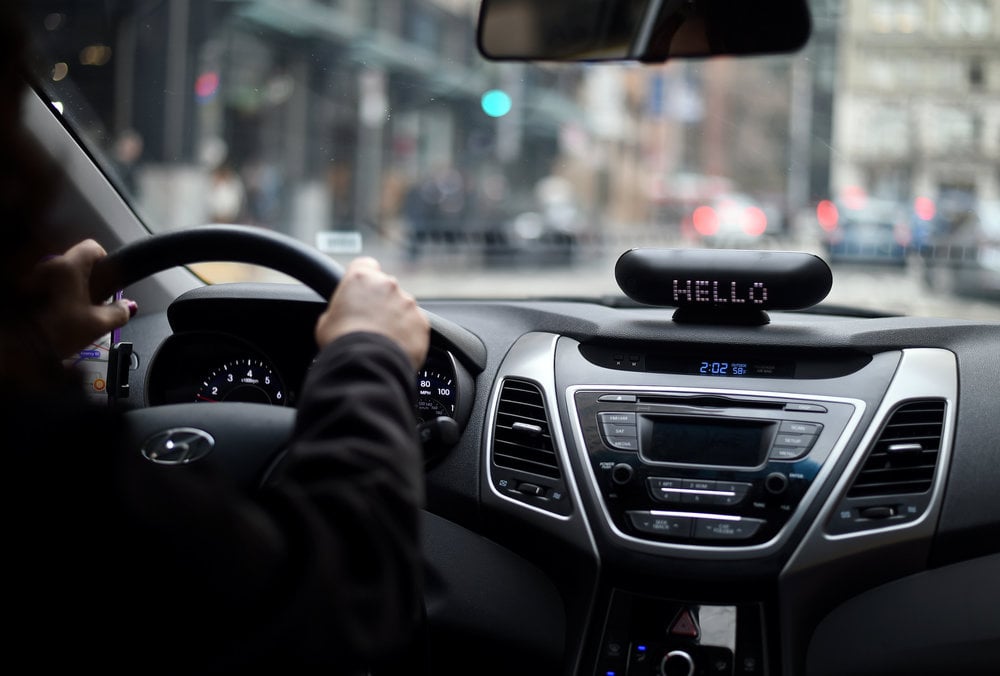 Image Source: Lyft
In an effort to ramp up the Uber and Lyft experience for deaf and hard of hearing drivers, both companies have recently taken some small but necessary steps. On Sept. 18, Lyft incorporated a new feature that texts riders to let them know their driver is deaf or hard of hearing. The text also includes a link to learn how to say "Hello" and "Thank you" in American Sign Language (ASL). And beginning on Sept. 28, every Uber rider will see a "card" pop up when their driver is deaf or hard of hearing. If the rider taps on it, they'll see different words they can learn in ASL to tell their driver.
On Lyft, the ASL GIFs will look something like this: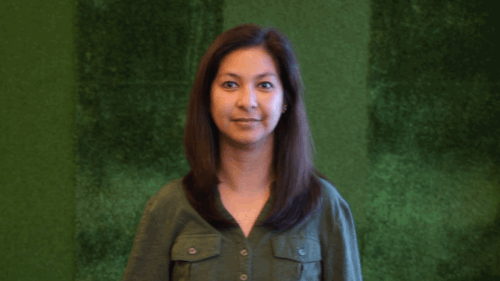 Image Source: Lyft
On Uber, riders will be alerted via a message, and if they click into it, a hand will spell out ASL words, which you can see here: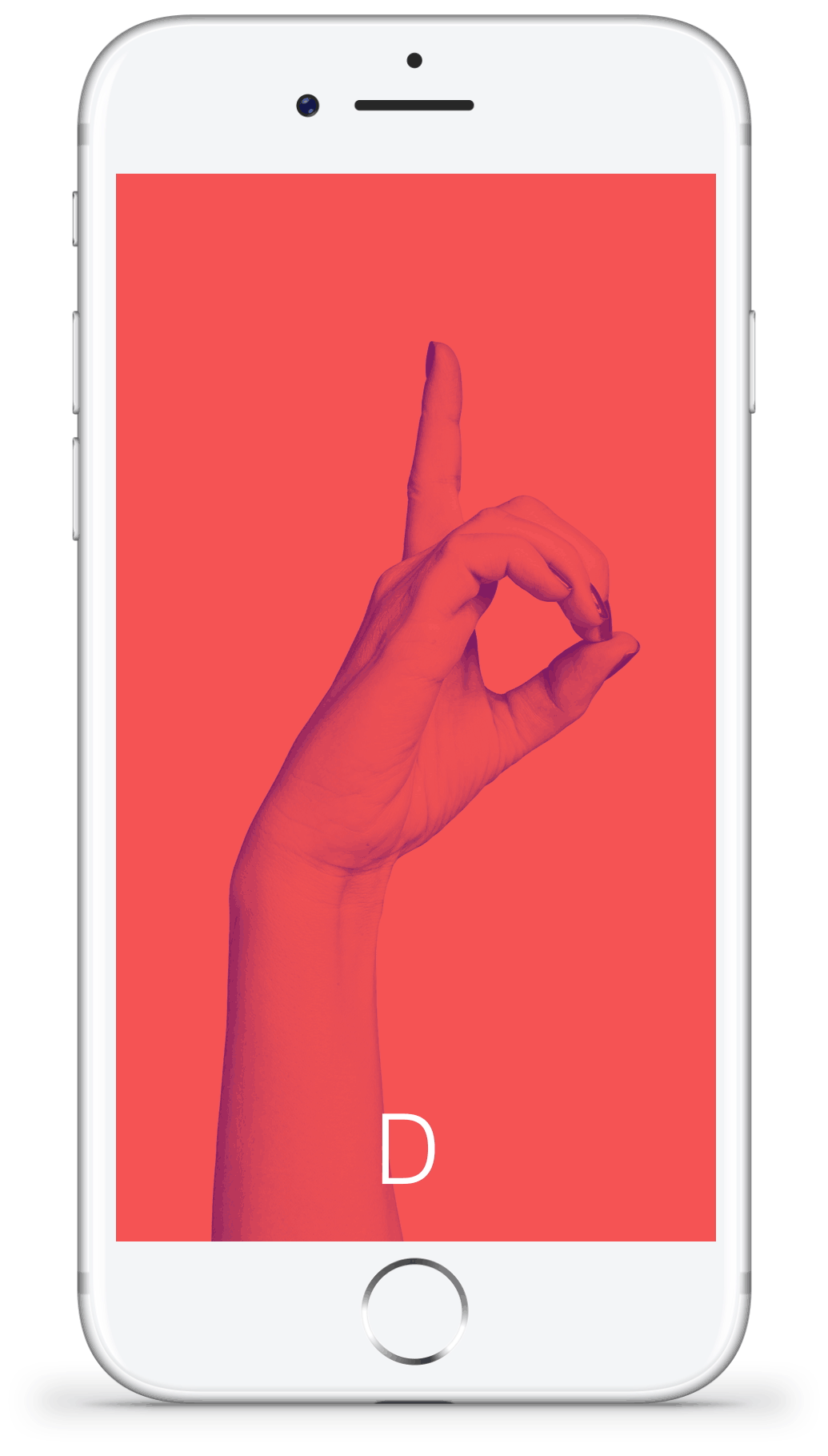 Image Source: Uber
Both of these new features are part of Uber's and Lyft's ongoing commitment to making life a bit easier for their deaf or hard of hearing drivers. Uber first announced in 2015 that the app would flash to let drivers know of a new ride request, as well as giving riders text-only options to get in contact with the driver.
Earlier this year in April, Lyft started to roll out notifications of new rides via the company's Amp device to drivers. It also started texting riders to let them know to contact their driver via text instead of by phone call. As part of the Sept. 18 update, Lyft kicked off a similar new function that makes the phone screen and flashlight blink to let the driver know of new ride requests.
Both companies launched the new features in honor of National Deaf Awareness Month and are working with the National Association of the Deaf to come up with ways the ride-sharing experience can be better. And from where we stand, it's definitely a step in the right direction for inclusivity.