Minnesota Paper Writes Jessica Biel's Husband For Super Bowl
This Epic Troll Will Make Feminists Everywhere Cheer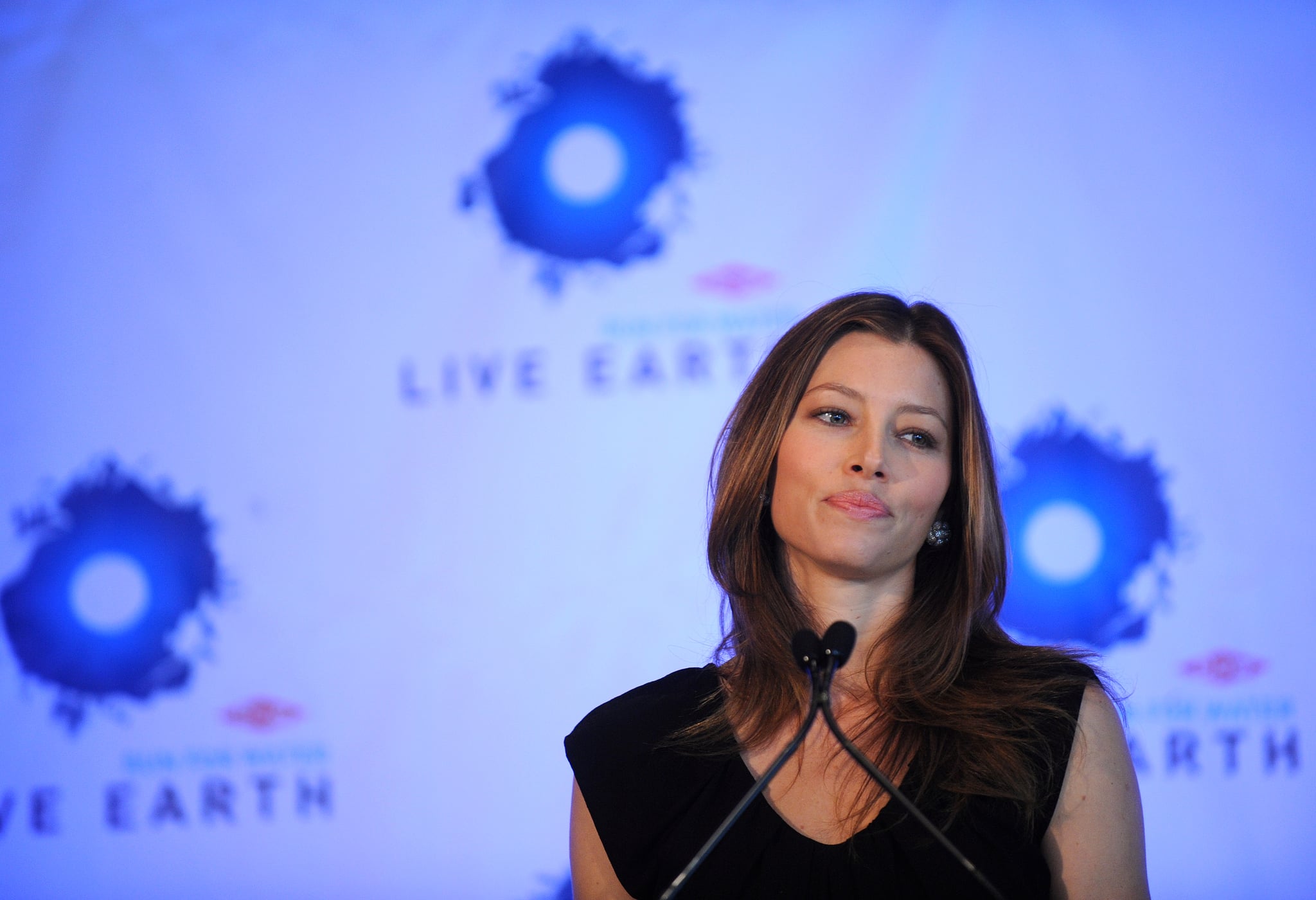 It is incredibly hard to pull off a perfect troll these days. Between a dramatic uptick in bad news stories and the rise of a certain flavor of "fake news," the internet is always bracing for the worst — and very rarely can humor cut through that sort of set-in-stone mentality. But on Oct. 22, one Minneapolis, MN, alternative newspaper managed to turn the announcement of the Super Bowl halftime artist into a story that drove feminists everywhere to give a standing ovation.
The headline of the must-read City Pages story? "Husband of Ely, MN's Jessica Biel to perform at Super Bowl"
BREAKING: Husband of Ely, MN's Jessica Biel to perform at Super Bowl https://t.co/SVBpxoQonW pic.twitter.com/hM2kSuOhIH

— City Pages (@citypages) October 23, 2017
There are so many things outside the headline, though, that make this article a true work of art. For starters, the performer's name (spoiler alert: Justin Timberlake) isn't revealed until the third paragraph. And the great reveal is delivered in the form of a sick burn: "Though he's known for dating non-Minnesotan stars such as Britney Spears and Cameron Diaz before he was lucky enough to wed an Iron Range gal, Biel's husband Justin Timberlake isn't just celebrity arm candy. "
The article also praises the NFL for choosing to honor Minnesota — future home to the 2018 Super Bowl — by choosing a former resident's husband to perform, since "the nod to Biel, who tops IMDB's list of 'Most Popular People Born in Ely/ Minnesota /USA,' is a nice touch."
And, of course, there's this perfect bit of shade, used to describe why readers might recognize JT's name: "Minnesotans will probably remember Timberlake best as a member of 'N Sync, the turn-of-the-millennium boy band whose 1999 autograph-signing at the Mall of America was cut short when some anti-poptimist bushwhacker dropped a water balloon on the crowd."
Well done, City Pages: we applaud you for one hell of a perfectly executed troll.
Image Source: Getty / Emmanuel Dunand