Political Issues Important to Women
What Women Really Care About This Election Season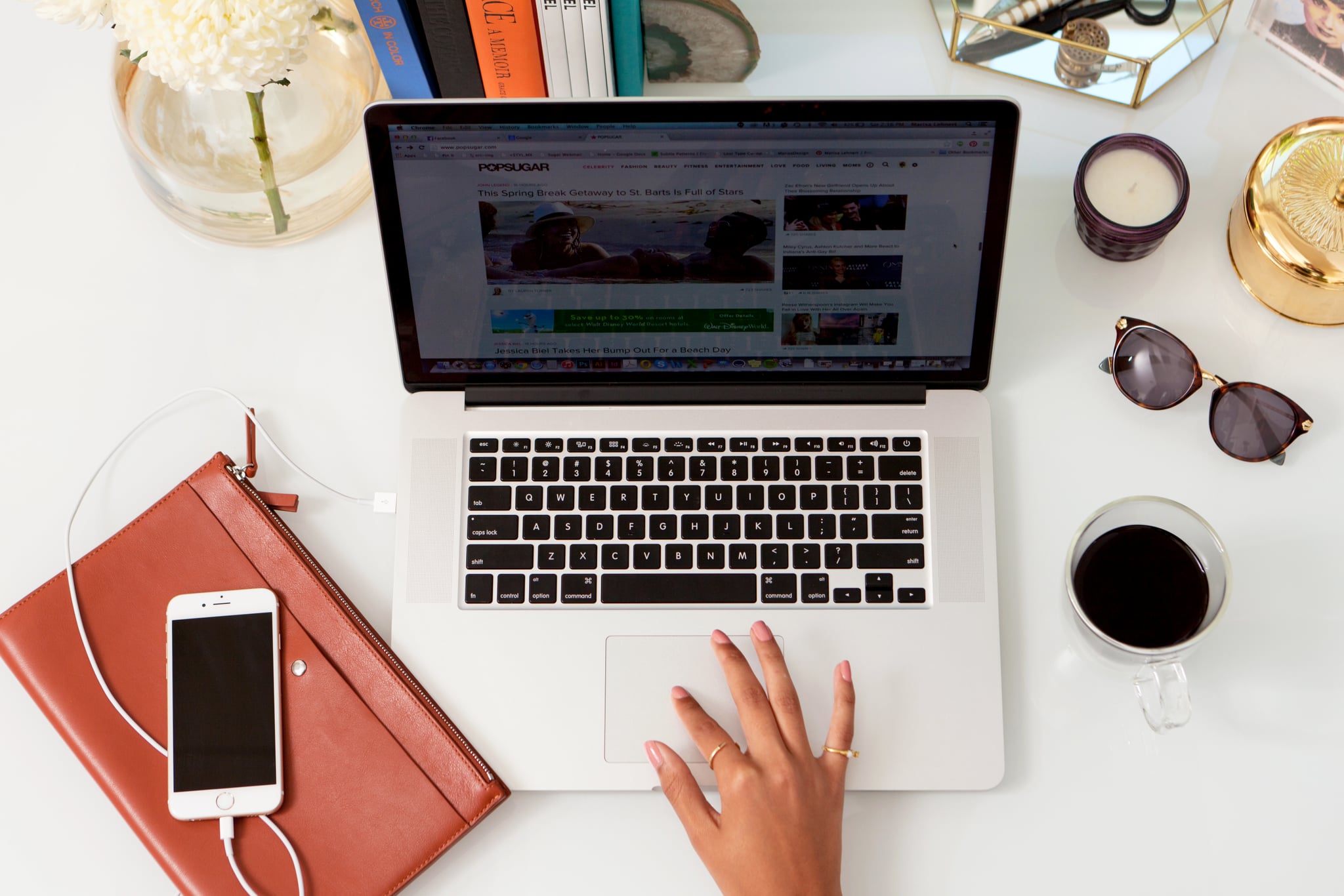 Women want to see more women in politics, and they're not afraid to speak up about it. According to a recent POPSUGAR Insights survey of more than 1,000 women between the ages of 18 and 49, 81 percent think there should be more female representation in politics, and they're investing in that by voting.
A whopping 86 percent of the women surveyed are registered to vote, and 75 percent voted in the last presidential election. Among millennials, the number is slightly lower — 67 percent of women ages 18 to 34 voted in the last election — but still encouraging. Better yet, 87 percent of those surveyed intend to vote in the next presidential election.
What's more interesting — but not surprising — is that women aren't only concerned about "women's issues." In our survey, we asked women what political issue was the most important to them, and the most popular answers were health care (65 percent), jobs (61 percent), the economy (59 percent), education costs (50 percent), and welfare and poverty (50 percent). Overall, the top five issues that women care most about are the economy (14 percent), health care (9 percent), support for families and children (7 percent), jobs (7 percent), and women's rights and gender equality (6 percent).
We also found common ground in terms of the issues women say they support the most. Among our respondents, 45 percent said they support more federal funding for health coverage, 40 percent named abortion as a women's right, 39 percent said the rising costs of higher education, 36 percent said same-sex domestic partnership benefits, and 32 percent said stricter limits on political campaign funding. Undoubtedly, women want a larger political voice on the core issues that matter to women.
While at the time of the survey, no candidate had a favorability rating over 50 percent, Hillary Clinton came out as the front-runner in terms of favorability, while Donald Trump is the least favorite among the women surveyed. Our survey also stressed the importance of digital media in political decision making. We found that 71 percent of women visit social platforms to obtain their political news, 53 percent of women say digital content influence the candidates that they support, and 43 percent of women follow a political candidate via social media. To follow news stories, 81 percent of women prefer Facebook, nearly double the percentage of runner-up YouTube (41 percent).
Tell us: Do you plan to vote in the next election? What issues matter the most to you?
Image Source: POPSUGAR Photography