Russia Banned From 2018 Winter Olympics by IOC December 2017
Russia Banned From 2018 Winter Olympics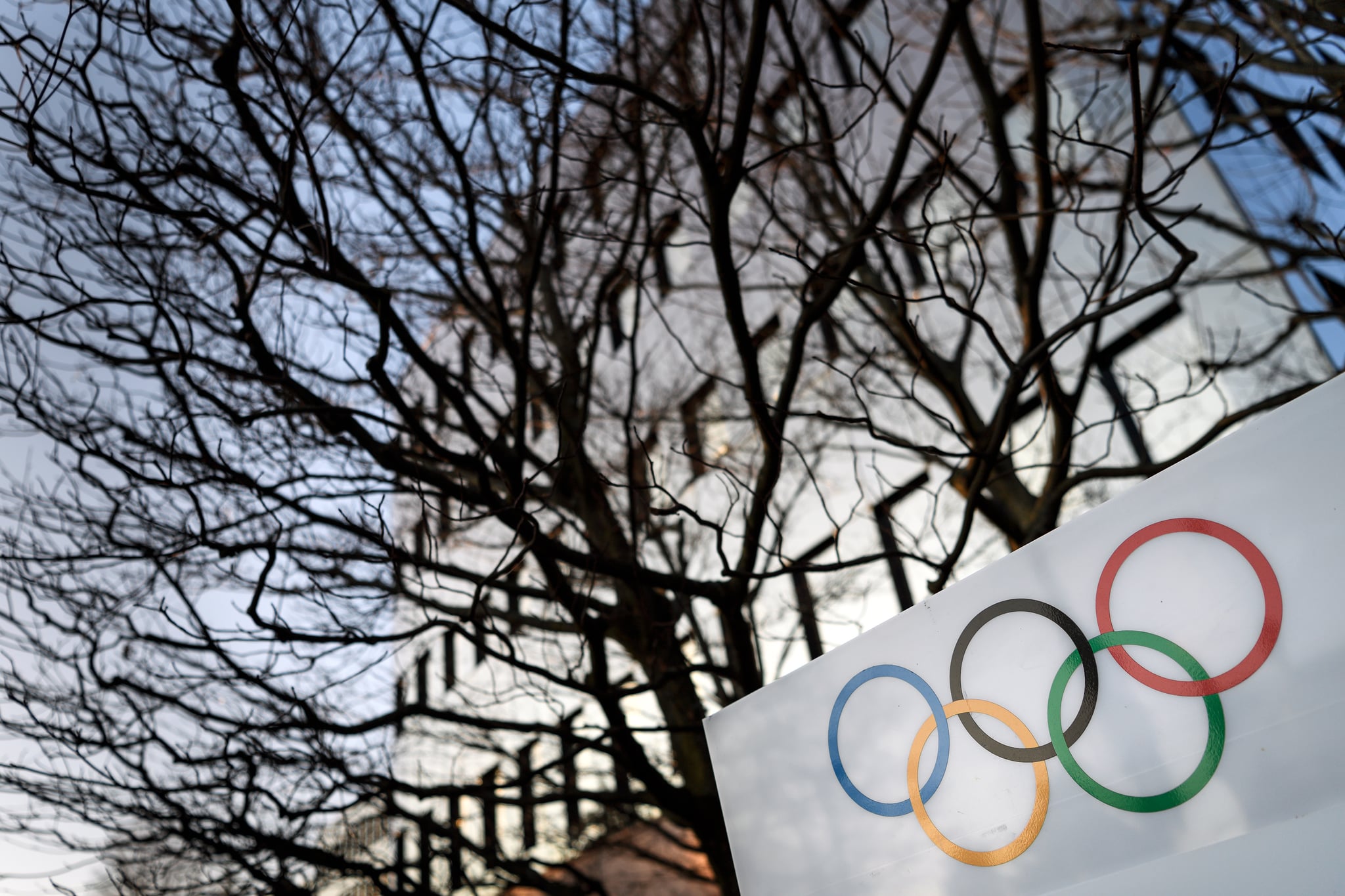 In a wholly unprecedented move, on Dec. 5 the IOC — the governing body of the Olympic games — moved to ban Russia from competing in the 2018 Winter Olympics in Pyeongchang, South Korea, as a response to evidence of widespread doping. And it's not just the country's Olympic team who is affected by the decision; officials from the Russian government are also banned, Russia's national anthem will be played without sound, and there will be no Russian flag in the opening ceremony.
While there have certainly been many isolated cases of doping (and bans) over the years since the Olympics began, there has never been such an extensive ban placed on a country. "This was an unprecedented attack on the integrity of the Olympic Games and sport. This should draw a line under this damaging episode and serve as a catalyst for a more effective anti-doping system," IOC president Thomas Bach said, according to the BBC.
It's also worth noting that the ban does not explicitly bar every single Russian athlete from competing, though it does impose strict restrictions on who may be permitted to compete. Individuals would need to have a clean record and no shadow of a doubt on their testing and if deemed eligible, will wear a neutral uniform during the course of the complete Olympic Games. Regardless of whether or not the individual wins a medal, though, that medal will not be attributed as a win for Russia.
Allegations of Russian doping have been reported for the last half-century, but earlier this year the independent World Anti-Doping Agency found that while 95 athletes were cleared of wrongdoing, some 1,000 athletes in 30 different sports took part (and ultimately benefited from) Russia's doping program between 2012 and 2015. These statistics were likely a big factor in the IOC's decision to ban the country entirely in 2018.
Image Source: Getty / Fabrice Cofini