Simone Askew First African American West Point First Captain
An African-American Woman Just Made Army History, and It's So Damn Inspiring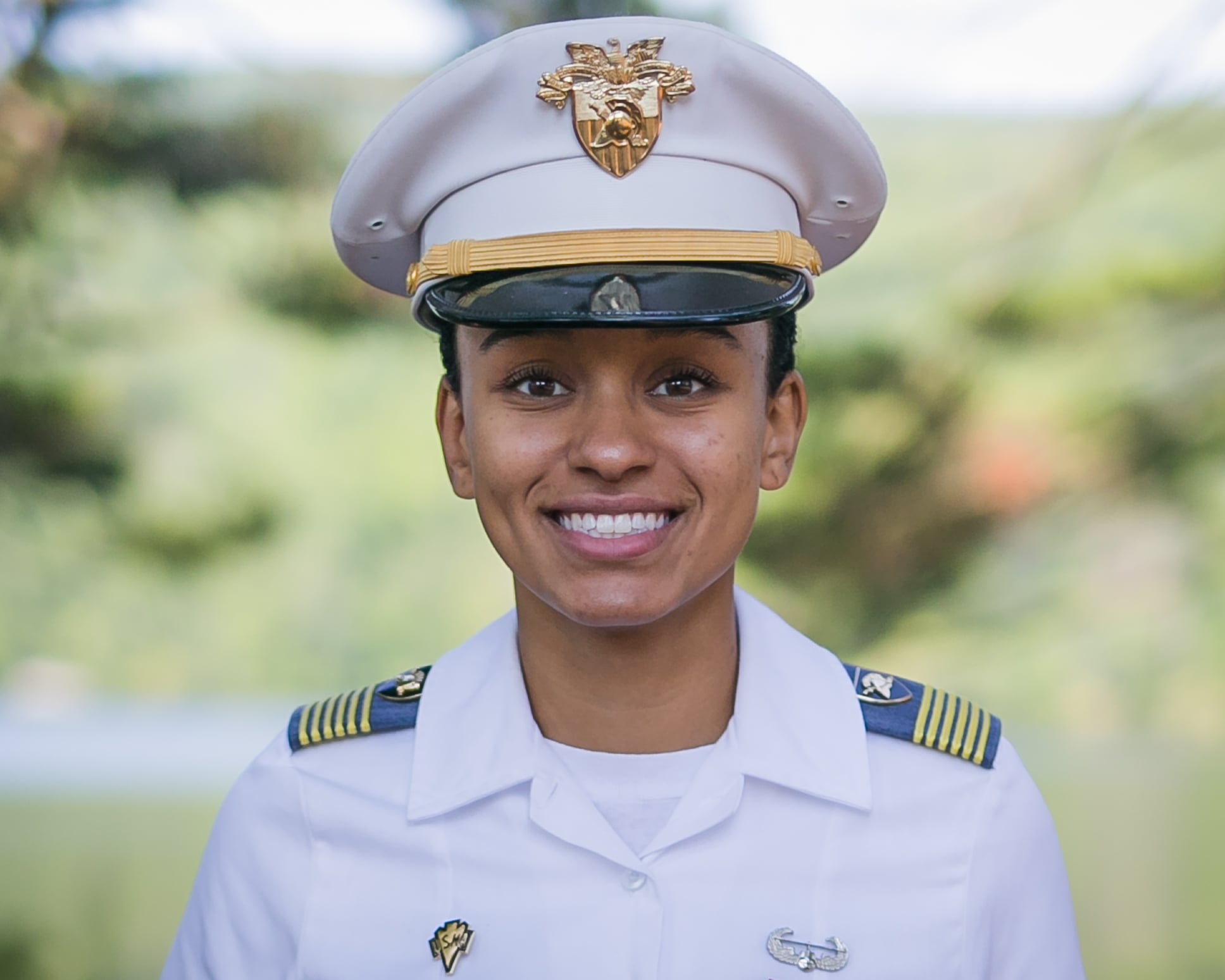 Congratulations are in order for Simone Askew, a 20-year-old Army cadet who has just been appointed as West Point's first captain. As captain, Askew will take on highest position in the cadet chain of command, leading over 4,000 cadets at the military school. She'll also be the first African-American women to serve in the honorable position. "It's a great step for not only women, but African-American women, because it shows that no matter what your sex, or your race, you can really do anything," her sister, Nina Askew, told NBC Washington. "There's nothing that can hold you back."
Steven W. Gilland, who currently serves as the commandant of cadets, also sung Askew's praises. "Simone truly exemplifies our values of Duty, Honor, Country," Gilland said in an official statement released on the Army's website. "Her selection is a direct result of her hard work, dedication and commitment to the Corps over the last three years. I know Simone and the rest of our incredibly talented leaders within the Class of 2018 will provide exceptional leadership to the Corps of Cadets in the upcoming academic year."
So damn inspiring. Congrats, Simone!