State Representative Park Cannon on LGBTQ Rights
Every American Community Has LGBTQ Folks — If Only You'll See Us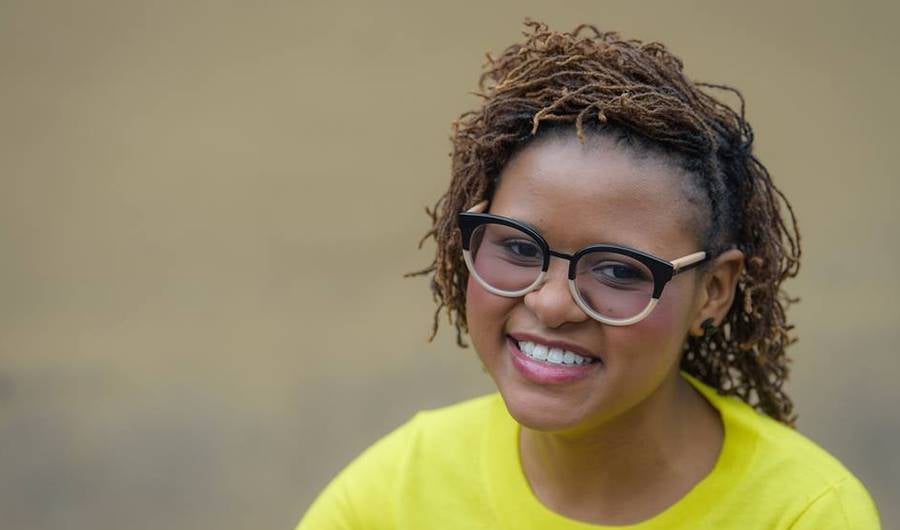 Rep. Park Cannon has represented Georgia House District 58 since 2016.
In November 2015, when I decided to run for office, there were positive and negative legal changes pertaining to our LGBTQ community. We saw the US Supreme Court overrule the Defense of Marriage Act, making the right to wed legal nationwide for LGBTQ folks. Yay! We also saw conservative legislative attempts to make discrimination labeled as "religious freedom" carried through the legal process. Ouch! And so, through the good and the bad, the social justice advocate in me was fired up.
At 24, when I was elected to the Georgia House, I set out to work on the issues from the inside. I saw that my presence was so necessary. There were only two members from our LGBTQ community in the House. I started to realize that even the tiny resistances we could form as a rainbow caucus were important.
The stance of my resistance became clear: when I am in the room, the stories of trans folks, intersex colleagues, two-spirit individuals are in the room — and at the table. We need this now because a rural county lawmaker has told me: "I don't have any gay folks in my district. We're a part of the church. That goes against everything that we stand for." However, the advocate in me who is queering politics is saying: "That's not true. Have you looked into nonprofits or gay-straight alliances in high school? How can you say you don't have any people in the queer community to represent?"
A piece of legislation I wrote, House Bill 454, has been one of my most proud moments as an out, queer person in the South. In Georgia, there are currently some laws on the books regarding standards of care for people living with HIV. But we do not have adequate laws around standards of care for people not living with HIV (those who are HIV-.) There is a misfit here: how are we following the Centers for Disease Control and Prevention and the World Health Organization's guidelines around "treatment as prevention" without statewide HIV- standards of care? Especially when, in the South, in Georgia, in Fulton County, and in the city of Atlanta, we lead in new HIV diagnoses. It's no coincidence; we see the social determinants that have gotten us here. But do we see the lack of policy changes that have stalled over the years?
This lawmaking calls on the Department of Public Health, through clinic protocol changes, deep inside of Georgia law, to act on HIV prevention. Georgia will now provide information on preventive medication that goes beyond condoms and barrier methods to include pre-exposure prophylaxis (PreP) and post-exposure prophylaxis (PeP). Those who have an obligation to provide for the public health of Georgians, through clinics and centers, as testers, nurses, and doctors will now have access to information that prevents clients from acquiring HIV. And the new clinic protocols — about 400 pages long — detail the many instances where this modern prevention knowledge will be integrated.
Continuing to do the work of destigmatizing HIV in the Georgia General Assembly is a part of the queering of politics that I'm called to do. I open my arms to folks who are running at a young age, from our queer community, in the South. So let's stay connected!
— As told to Lindsay Miller
Image Source: Photo courtesy Park Cannon