Supreme Court Ruling on Texas Abortion Case 2016
Supreme Court Ruling Protects Women's Right to an Abortion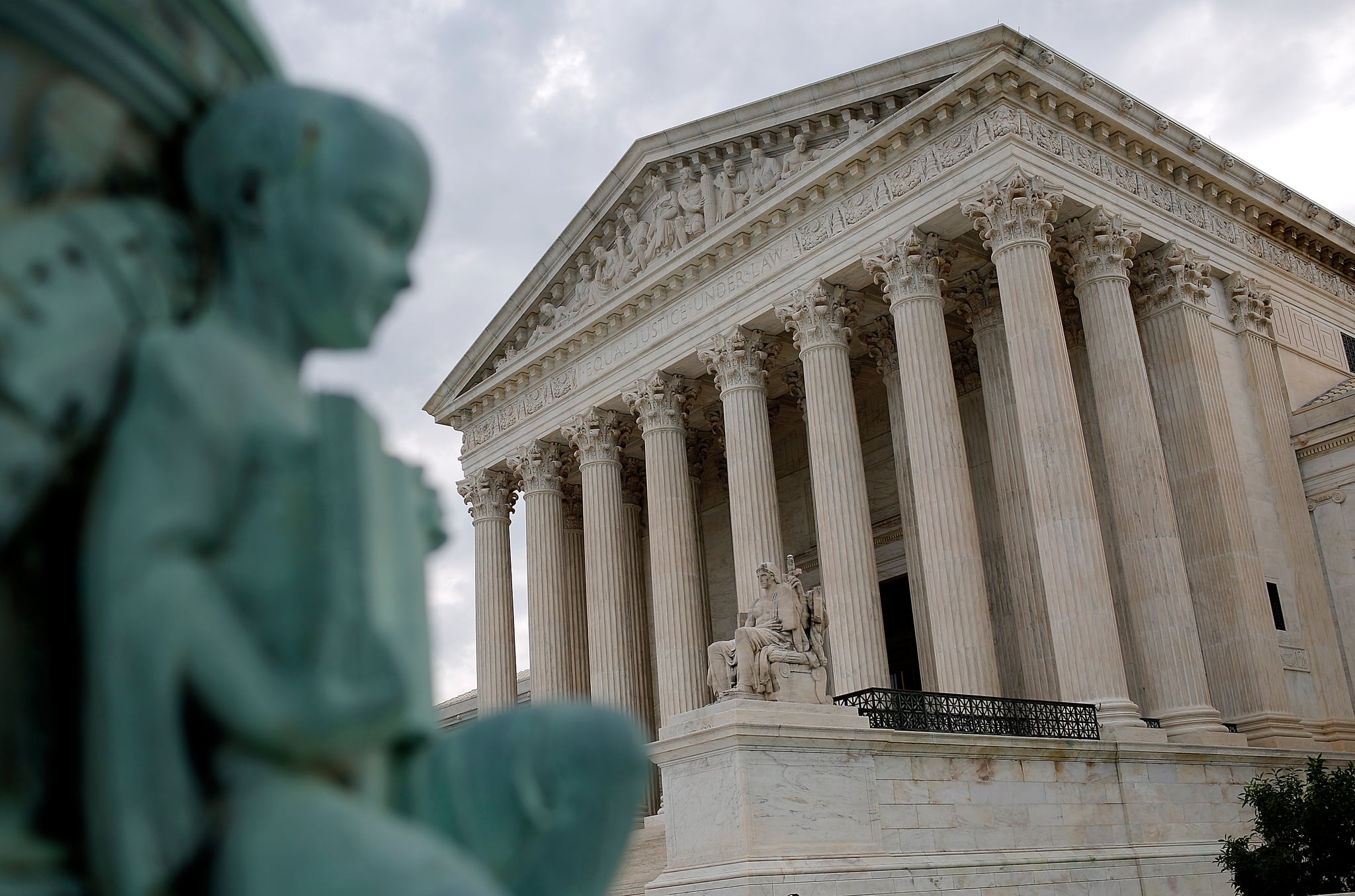 The Supreme Court has ruled that Texas's controversial law restricting abortion access is unconstitutional.
In a 5-3 ruling, the court ruled in favor of the Texas clinics that were protesting the regulations established by Texas House Bill 2, passed in 2013. The bill forced many abortion clinics to close, making it more difficult for women in Texas to get an abortion. Other states enacted similar regulations, including the requirement that doctors to have hospital admitting privileges and that clinics meet the standards of ambulatory centers.
In the court's biggest abortion ruling in 25 years, Justice Stephen Breyer's majority opinion said that the regulations are medically unnecessary and unconstitutional in how they limit a woman's right to an abortion.
Supporters of Texas HB2 argued that the hospital admitting privilege and ambulatory center laws are in the best interest of women's health. However, reputable medical associations, including the American College of Obstetricians and Gynecologists and the American Medical Association, say they are unnecessary, since abortions are so safe. In fact, there is a less than 0.3 percent risk of a major complication following an abortion that might require hospital care.
Read more about abortion restrictions across the country and how they affect women here.