Trump Says Women Punish Themselves Over Abortion
Trump's New Comment About Women Who Have Abortions Is Even More Absurd Than the Last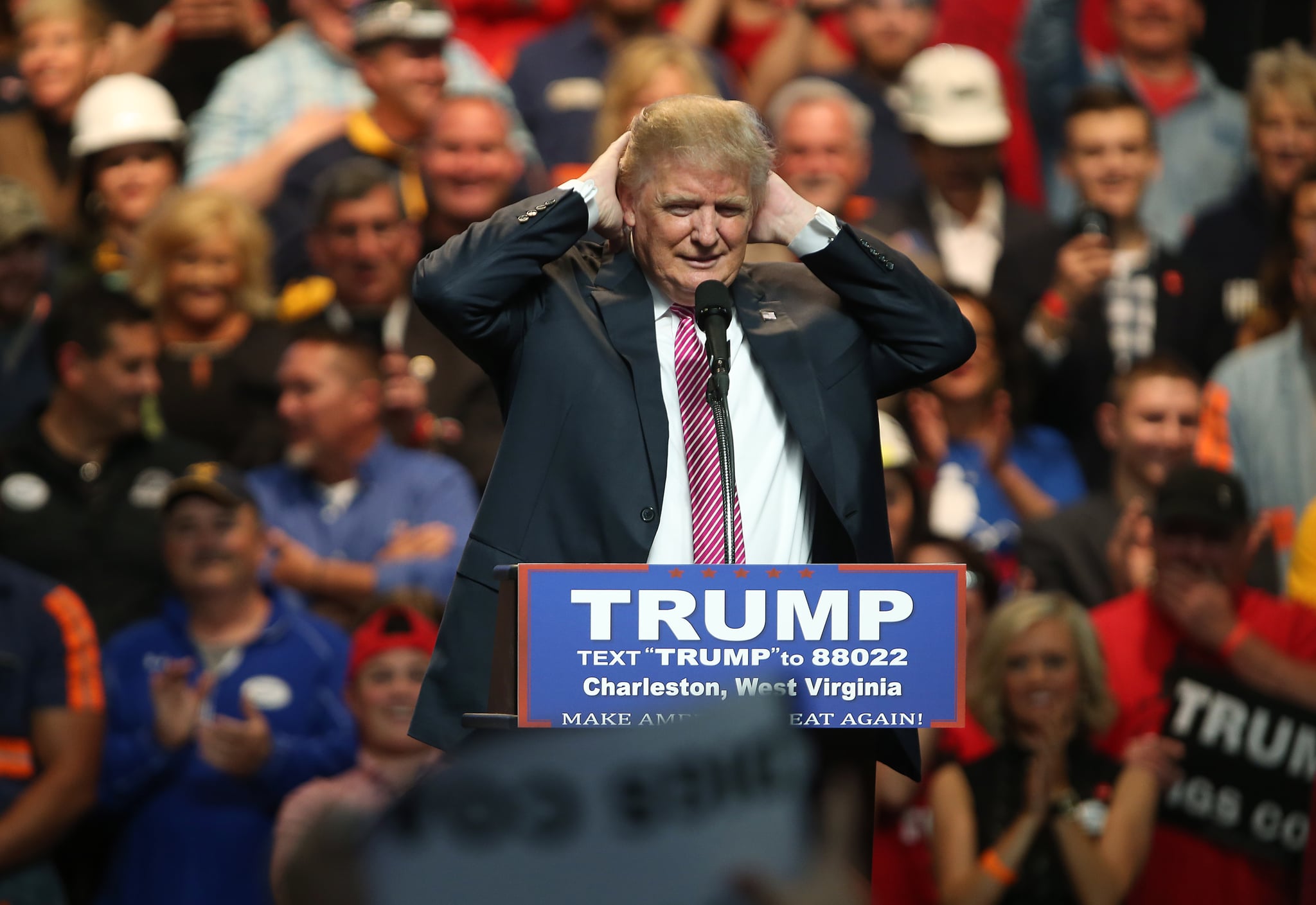 Remember when Donald Trump said women who have abortions should be punished in an interview with MSNBC's Chris Matthews? The presumptive GOP presidential nominee is making another effort to backtrack those comments made in March.
In an in-depth New York Times Magazine article that came out today, Trump said he was simply misunderstood.
"I didn't mean punishment for women like prison. I'm saying women punish themselves. I didn't want people to think in terms of 'prison' punishment."
For reference, here's another look at the transcript of the MSNBC exchange:
Matthews: Do you believe in punishment for abortion, yes or no, as a principle?
Trump: The answer is there has to be some form of punishment.
Matthews: For the woman?
Trump: Yeah, there has to be some form.
Matthews: Ten cents, 10 years, what?
Trump: I don't know — that I don't know.
Immediately after that interview, Trump faced backlash from both major parties and subsequently released a statement. At the time, he said he meant that abortion doctors should be punished, not women.