WOW Air Purple Friday Sale
WOW Air Is Offering $100 Flights to Europe For Its Purple Friday Sale — Available Now!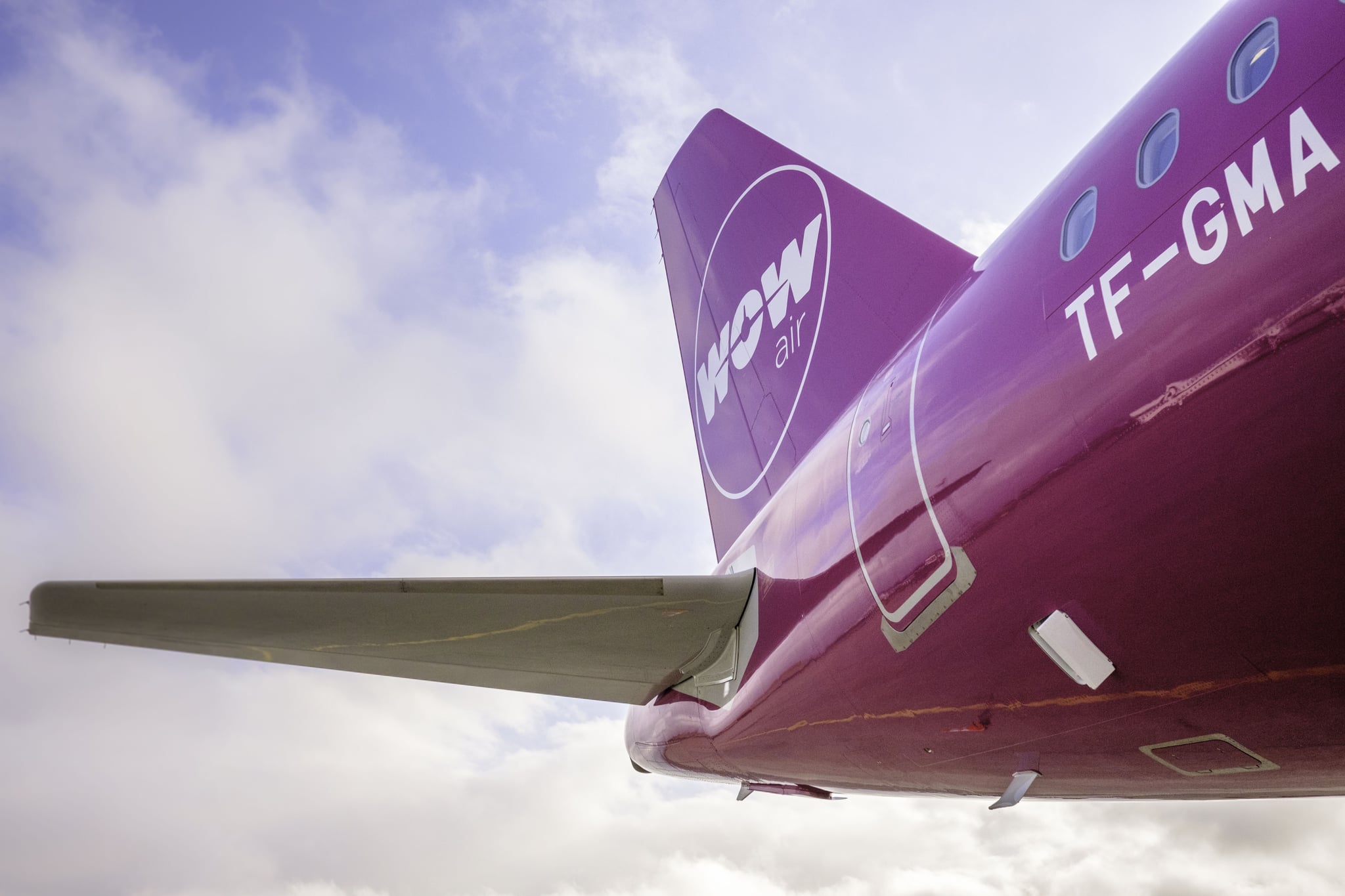 Low-cost carrier WOW Air recently announced new routes out of JFK for 2018, but there's more to celebrate right now. Ahead of Thanksgiving, the airline is offering Purple Friday fares to European destinations from six US cities.
For a limited time, $100 one-way tickets are available from Boston, Pittsburgh, and Chicago to Reykjavik, Iceland; Amsterdam, Netherlands; London, UK; and Dublin, Ireland for travel dates starting in Dec. 2017 to May 2018. $130-flights (one-way) are also offered out of Miami, Los Angeles, and San Francisco to the same cities from Dec. 2017 through March 2018.
Get your tickets on wowair.us now!
Image Source: Courtesy of WOW Air