What Is Focus in Instagram Stories
Instagram Just Added a Portrait Mode-Style Camera, So BRB, Snapping Selfies For the Rest of My Life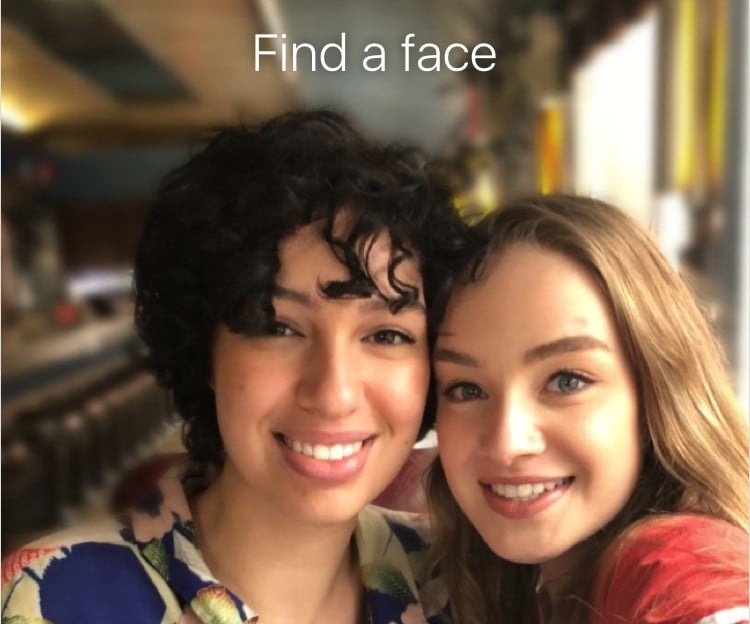 Have you ever found yourself wishing that every app you touched on your phone had a feature like Apple's Portrait Mode? Or that you could get the gloss of a PM photo with the ease of an Instagram story? Well, dear reader, if that's the case – you're in luck. Starting April 11, every time you open the camera in Instagram Stories you'll have the option to take your photo in Focus camera format, which is the photo sharing app's version of the much-loved iPhone mode. If by chance you have no idea what I'm talking about, the bad news is that you've probably been doing camera selfies wrong for a while (sorry) – but the good news, of course, is that now you have the chance to experience exactly what we all have come to cherish: that high-quality image of a person (or people) against a blurred background, giving it an ultra snazzy sheen while at the same time transforming an ordinary photo into a proper portrait. Ain't technology grand?
So, let's get into it: in order to activate the Focus format, all you need to do is open the camera in Instagram stories as you normally would, then peep the bottom of the screen (below the record button) where you'll now see "Focus" right next to "Superzoom" in the formats menu. Tap that, and choose whether you want to use your back-or-front facing camera and snap away – then instantly watch your shot transform into a work of art. From there, you can add all the funky text and stickers your heart desires before chucking it into your story (or sending it direct to a friend.) Bonus: something that Focus offers that Portrait Mode does not is the ability to record video with the same visual tools, so you probably don't want to sleep on that part of this super fun new camera.
The mid-April announcement also arrived with a second super exciting new addition to Insta: @mention stickers, which gives you a whole new way to tag friends in your stories. All you have to do on this one is open your box of stickers in a story and grab the one marked 2mention and begin to tap the account – and there you have it, a moveable, pliable link to your BFF's account, right on top of your story.
Just in case you had any doubts: yes, we'll all be taking Focus selfies for the rest of the day (week, month, year). Happy snapping!