What Is Trump's Position on Climate Change
What You Need to Know About Donald Trump's Disturbing Views on Climate Change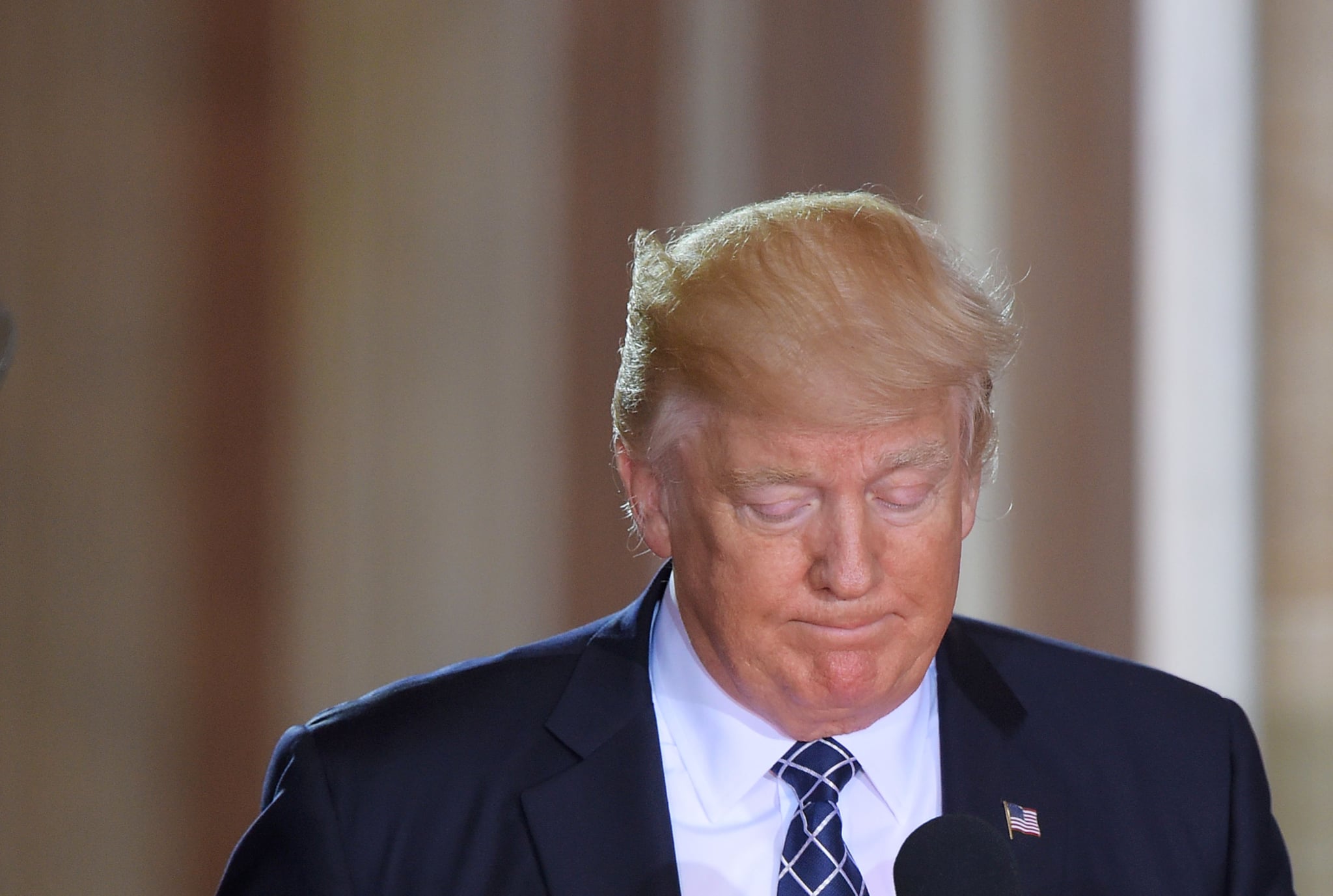 President Donald Trump is nowhere near an environmentalist. As soon as he hired climate change denier and former Oklahoma Attorney General Scott Pruit as the Environmental Protection Agency's director, it became quite clear that Trump's administration would not promote policies seriously aimed at preventing global warming. As he nears his 100th day in office, Trump's energy policies seem to be adhering to his infamous tweet claiming that global warming was a hoax orchestrated by the Chinese.
The concept of global warming was created by and for the Chinese in order to make U.S. manufacturing non-competitive.

— Donald J. Trump (@realDonaldTrump) November 6, 2012
Let's take a gander at just how many anti-environmental policies he's managed to push.