Which Countries Have Paid Menstrual Leave For Women?
We Need to Talk About This Paid Menstrual Leave News — and the Possible Downside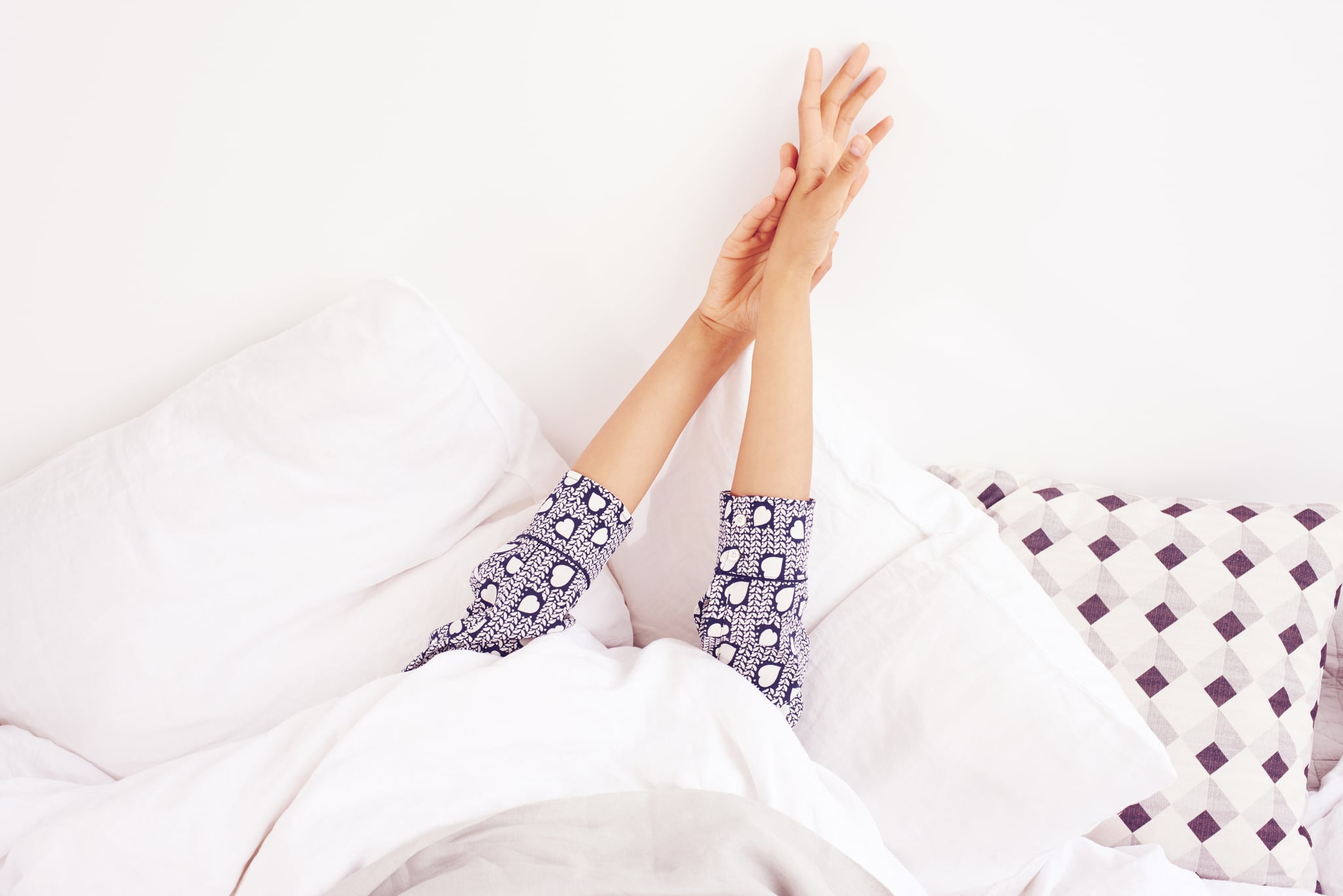 Italian Parliament may soon introduce a law that will allow women in the workplace to take paid menstrual leave. Specifically, the bill would let women take up to three days off each month due to pain resulting from their period.
According to The Washington Post, the lower house of Italy's parliament has been mulling over the draft since it was introduced by four female members on March 13. The proposal does stipulate that female employees can only access the paid leave if they prove that they suffer from dysmenorrhea, i.e., painful menstrual cramps, in the form of an official doctor's note.
There is, however, a downside. An opinion piece from local publication Donna Moderna argued that the bill presents a risk of discrimination. The article states, "Employers, in a market already affected by other variables, would be targeted to choose to hire men and not women with equal qualifications and skills." This is reportedly a concern that parliamentary members are aware of.
If passed, the bill would make Italy the first Western country to have legislation that addresses women's menstrual struggles in the context of the workplace. Countries that already offer the health benefit include Japan, South Korea, Indonesia, and Taiwan. Let us how you feel about the proposed bill by taking our poll below.
Where do you stand on the menstrual leave issue?
I'm for it — I might even consider moving to Italy if it passes!
I have some concerns about how practical it would be.