White House Rat and Roach Infestation December 2017
The White House Is Infested With Rodents and Insects, Because Nature Can Be So Wise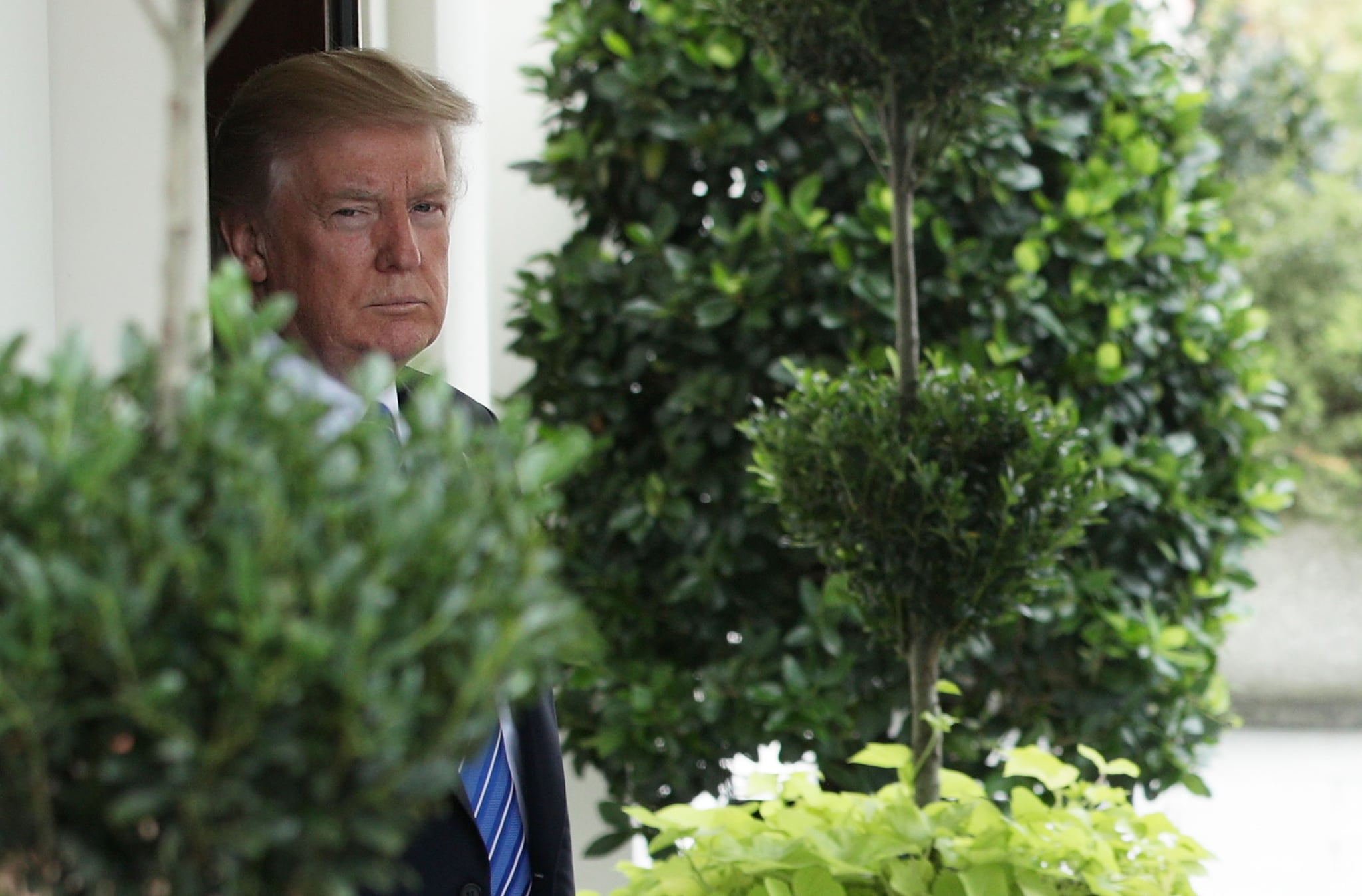 The White House has a rat problem — literally. NBC News 4 recently obtained hundreds of work orders and maintenance requests handled by the US General Services Administration. Apart from the usual redecorating requests or air-conditioning issues, the documents revealed that the White House is dealing with a pretty notable and recurring rodent and insect infestation.
Over the past two years, several mice sightings, cockroach infestations, and ant colonies have been reported. These complaints aren't contained to the usual, expected areas, however, like the kitchen or the landscape shop. One work order addresses the issue of ants congregating around Chief of Staff John Kelly's office. In October, a work order for the Situation Room simply said, in all-caps, "RODENT PROBLEM."
"They are old buildings," said Brian Miller, the former GSA inspector general. "Any of us who have old houses know old houses need a lot of work." If you can recall, Donald Trump was caught slamming the White House earlier this year in a conversation on the golf course. As reported by Golf Magazine, Trump said he was out playing so much golf because "that White House is a real dump."