White House Website Removes Climate Change and LGBTQ Rights
The White House Website Pages on LGBTQ Rights and Climate Change Have Disappeared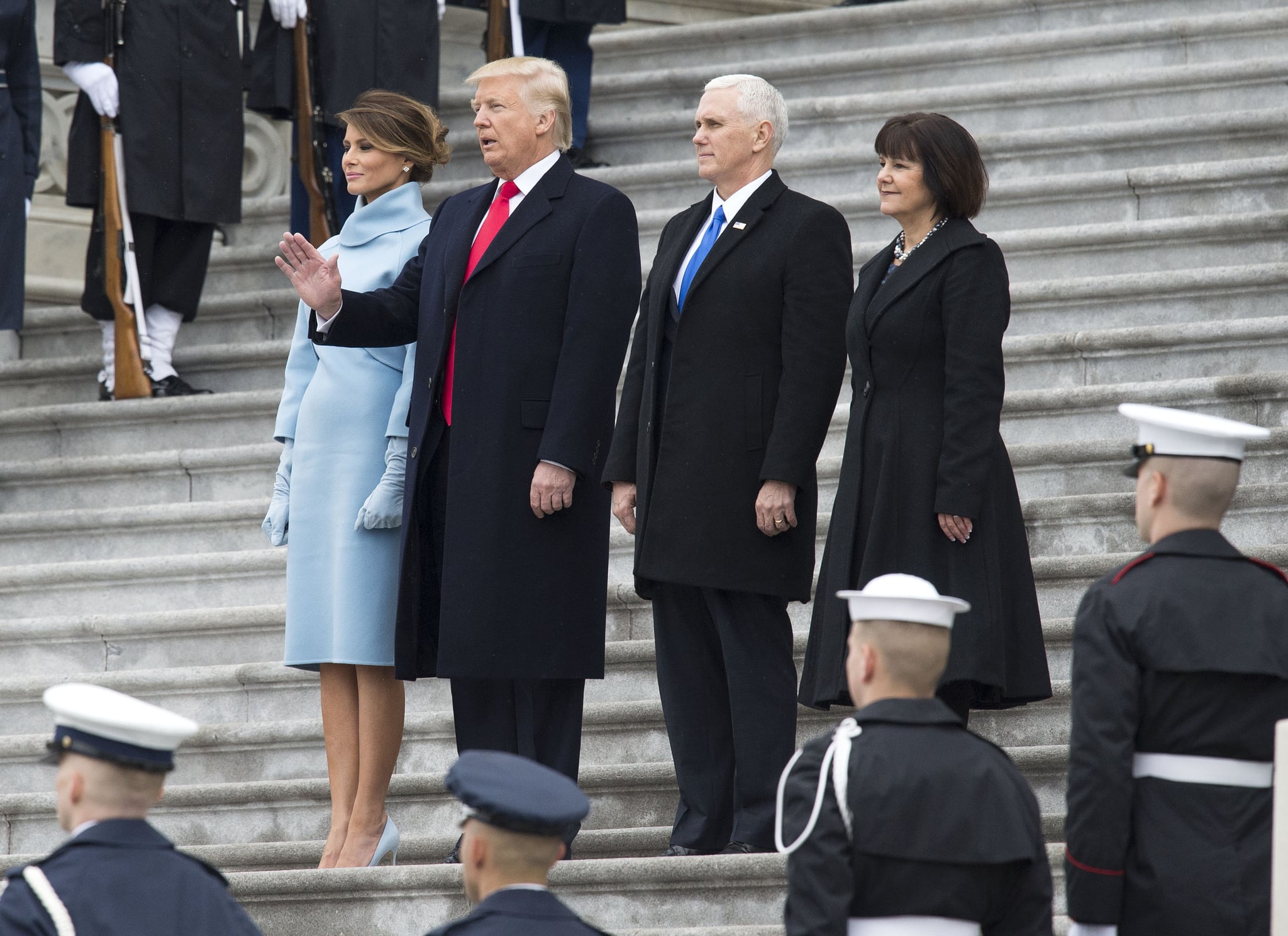 Mere hours after Donald J. Trump was sworn in as president on Friday, the WhiteHouse.gov website appeared to change drastically with the new administration. Pages on two major issues on the website have disappeared — LGBTQ rights and climate change — and another, the page on civil rights, has been greatly altered.
Just a nice easy transition of https://t.co/y17Vxvv3vu URLs. Nothing to see here folks. pic.twitter.com/jRFxGl3VI0

— Ryan Mac 🙃 (@RMac18) January 20, 2017
Additionally, searches for "global warming," "LGBT rights," "gay rights," and "climate change" all come up blank on the newly revamped White House website.
Trump's White House website has removed all mentions of the phrase "climate change" pic.twitter.com/H501ML98Uo

— igorvolsky (@igorvolsky) January 20, 2017
Further evidence that battling climate change is not on Trump's agenda is the first page that opens under the "issues" tab on the White House's new website. The first issue is entitled "America First Energy Plan" and states that, "For too long, we've been held back by burdensome regulations on our energy industry. President Trump is committed to eliminating harmful and unnecessary policies such as the Climate Action Plan and the Waters of the U.S. rule."
While there's nothing specifically mentioning LGBTQ rights on the White House website, new Vice President Mike Pence has been a longtime enemy of LGBTQ activists. He's supported conversion therapy and, according to his 2006 speech, believes that being gay is a choice and keeping same-sex couples from marrying wasn't discrimination but enforcing "God's idea."
Mike Pence is currently getting sworn in... (this is the guy you guys should fear) #InaugurationDay

— evil queen (@urbandoll) January 20, 2017
The previous White House page on civil rights page appears to have been retitled as "Standing Up For Our Law Enforcement Community." The page describes the "dangerous anti-police atmosphere in America" as wrong and announces that the Trump administration will end it. It goes on to say that "our job is not to make life more comfortable for the rioter, the looter, or the violent disrupter," which may be the way this administration has decided to address accusations of policy brutality.
the civil rights page on the whitehouse website is replaced with a page titled "Standing Up For Our Law Enforcement Community" ...

— car (@crlymrsh) January 20, 2017
These current pages on the official White House website are remarkably different than the policies listed on former President Obama's new website, which lists "Equality and Social Progress," "Climate and Energy," and "Health Care" as some of its main pages.