Why I'm Going to Miss President Obama
What Obama's Presidency Means to a Fatherless Black Man
Joah Spearman, cofounder and CEO of Localeur.com, explains why he'll be sad to see President Obama leave office in this post originally featured on Medium.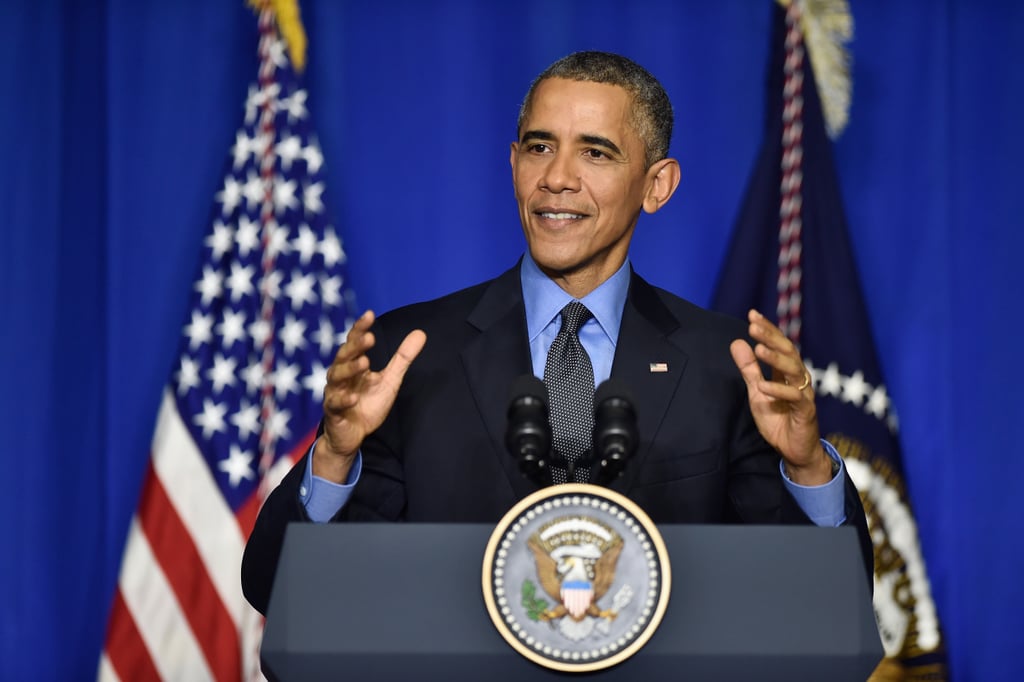 President Obama still has some time on the clock left, but already he's showed me that a president doesn't just have the power to change our way of life for better or worse as presidents before him did; presidents can also have the influence of changing our perspective on life.
JFK perhaps is held to this standard, but we never got the full benefit of seeing what this influence could do, as he was killed prematurely. And I'm not going to lie and say that I haven't been scared for the past near-decade that Obama would be taken from us, too. Instead, thankfully, those "powers that be" tried to kill Obama's influence instead of his body, and they attempted to murder his legacy through Congressional inaction and covert racial bias (that wasn't really covert at all). But he overcame just as America overcame the recession, record jobless rates, bin Laden and two misguided wars.
As a young, fatherless black boy, I never could have imagined I'd be in some of my most productive years in life at the same time as a president of African-American descent showing me how to one day be a leader, a husband, a father, a man of words, a man of intelligence, a man of faith and a man that knows how to have fun all rolled into one person. Showing me that you can do all these things without aspiring to be the president, but simply by aspiring to be yourself and making sure you do everything to reach your potential.
I've learned that potential is only met by playing the long game in life, where likes on Facebook, followers on Instagram, promotions at a job you hate, inflated valuations with short-sighted investors, and a litany of things that don't really add up to success are what's being counted as such.
In President Obama, what I saw was something a bit different.
A deeply-rooted foundation of belief in the good in people, the strength and value in America, and an indisputable faith in God.
A beautiful, intelligent, poised and loving family with a brilliant, easy-going, and stylish wife that truly is his better half.
A way with words that spans both published written works and eloquent, historic speeches.
A balanced and intuitive understanding of America's global priorities and perspective, and how those things may change with time.
An intellectual's method of deciphering complex policy issues and gathering information to work to meaningful solutions.
An ability to get things done in the face of outright bias and covert racism from men whom would rather him fail than America succeed.
A knack for bringing a sense of authenticity and empathy to national conversations and matters that should bring us together.
A unique blend of class, confidence, diligence, sophistication, and tenacity that remind us that the president should be the best of us.
The man has never been perfect. The president never is or will ever be. But count me as one of those inspired by what he's done, what he continues to do, and what his presidency will represent going forward.
Image Source: Getty / Pascal Le Segretain