Woman Forced to Remove Burkini in Nice, France
#BurkiniGate: The Outrageous Viral Incident You Need to Know About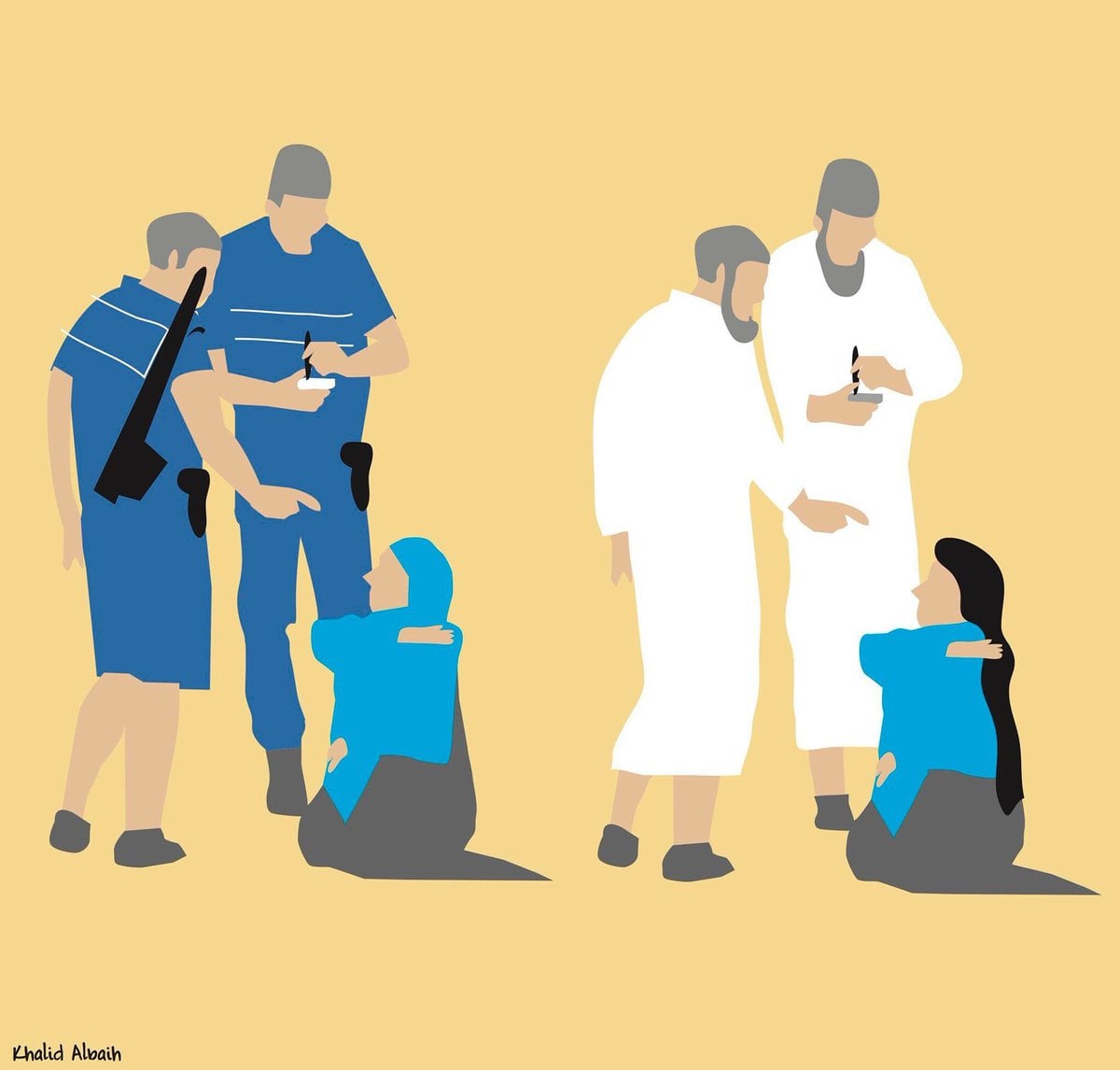 On Tuesday, an image of a woman being forced to take off some of her clothes by police on a beach in Nice, France, went viral. (You can see the photo here.) The four men were captured wearing batons while standing over the woman who was sunbathing near the scene of the Bastille Day attacks in July, according to the Guardian. They reportedly gave her an on-the-spot ticket.
Nice is one of 15 French cities that's banned the burkini — a swimsuit that covers the head and body — saying it "overtly manifests adherence to a religion at a time when France and places of worship are the target of terrorist attacks," reports the International Business Times. Still, many have decried the incident and called it a violation of the woman's rights. Here are some reactions to what's been dubbed #BurkiniGate:
As a woman I am furious As a Muslim woman I would be furious. As Women we should be outraged and stand together, #BurkiniGate #BurkiniBan

— Close Manus & Nauru (@I_stand_for) August 24, 2016
Telling a woman she must not wear a #burkini is the moral equivalent of telling her she must wear a burkini. #feminisme #burkinigate

— Simon G. James (@TheBlankSimon) August 24, 2016
Telling someone they can't wear a religious garment is a form of persecution. #burkini #BurkiniGate

— Jesse lee soffer (@jesseleesoffer) August 24, 2016
#Khartoon - Laws - To cover or uncover? name of freedom, while others in the name of religion #cartoon pic.twitter.com/ZWIVwjHYcN

— ALBAIH (@khalidalbaih) August 24, 2016
#BurkiniGate What France needs to do. pic.twitter.com/XJ8q04HJ4j

— Ndeye (@MonsieurNdeye) August 13, 2016
We are not the bosses of anyone, except our kids. Stop trying to be the top dogs. #Burkinigate #mindyourbusiness

— Mai Chee Warren (@MaiCheeWarren) August 24, 2016
Many have also criticized the burkini ban for being less a matter of religion or clothing and more about the French not wanting to accept a more inclusive society.