Women Gets Braces Removed From Small Intestine
Doctors Found a Piece of a Woman's Braces in Her Stomach 10 Years Later!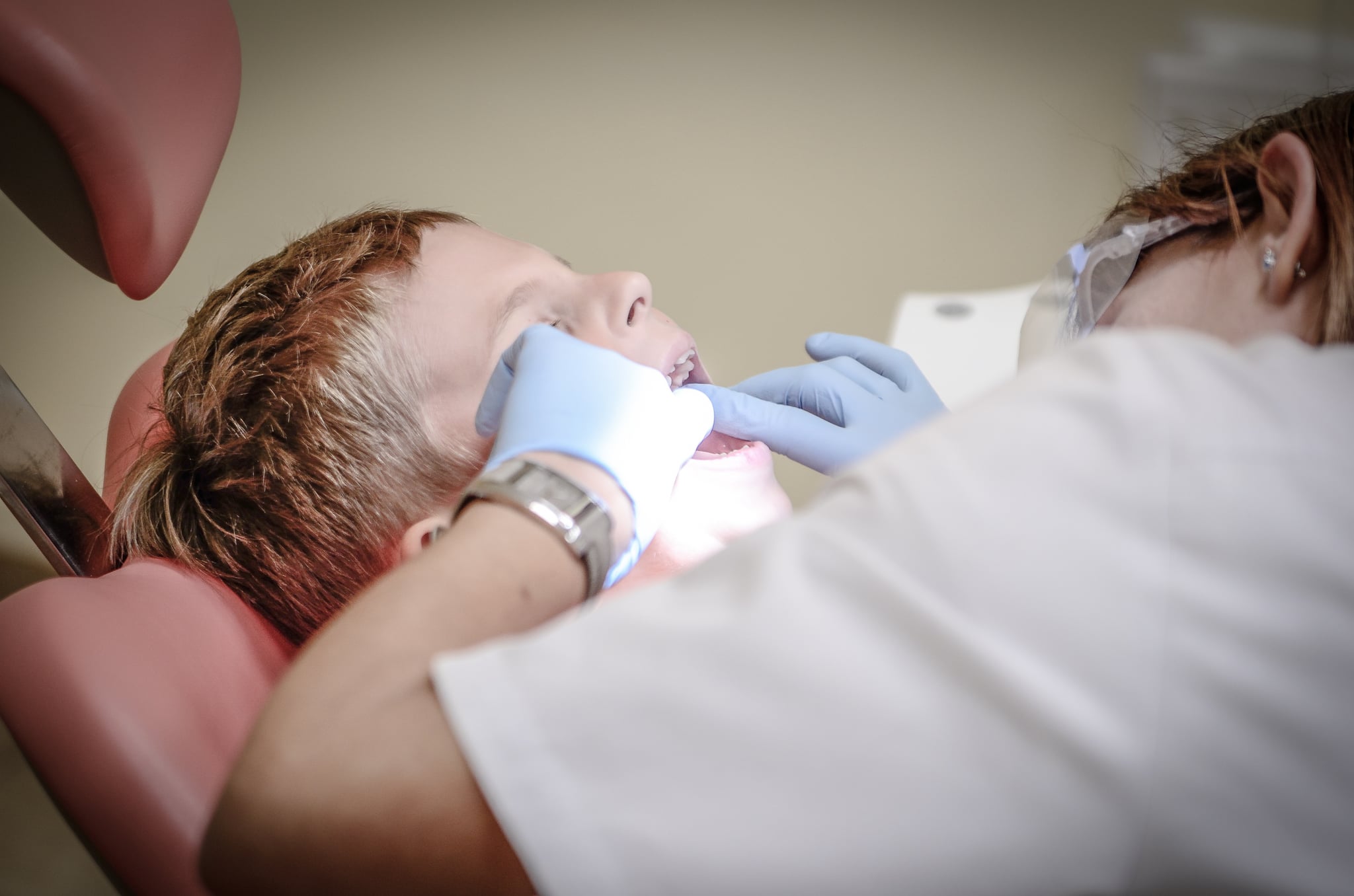 Prepare to expand your list of medical nightmares after you learn what happened to a 30-year-old woman in Australia. After undergoing a CAT scan for abdominal pain, doctors discovered that an old dental wire was attached to the woman's small intestine. The craziest part? She hadn't worn braces for 10 years.
The ordeal, published in the journal BMJ Case Reports on Aug. 7, detailed the woman's harrowing journey. At first, the woman came to the Sir Charles Gairdner Hospital's emergency room with some pain. She was sent home but came back two days later with even more discomfort. The doctors then performed a CAT scan, spotted the dental wire, and realized it had "penetrated" in different parts of the small intestine. They also discovered that her small intestine was experiencing volvulus, a condition in which the small intestine can twist itself.
Thankfully, the doctors were able to perform an emergency surgery and remove the dental wire. The woman had no recollection of ever swallowing or missing a part of her braces. The lesson here for everyone according to the study? If you're complaining about pain in your abdomen, it might because you accidentally swallowed a "foreign object." Or, if you're thinking of getting braces, maybe try Invisaligninstead?