Why Always Is Removing the Venus Symbol From Its Packaging
Always Just Updated Its Menstrual Pad Packaging in a Move Toward Inclusivity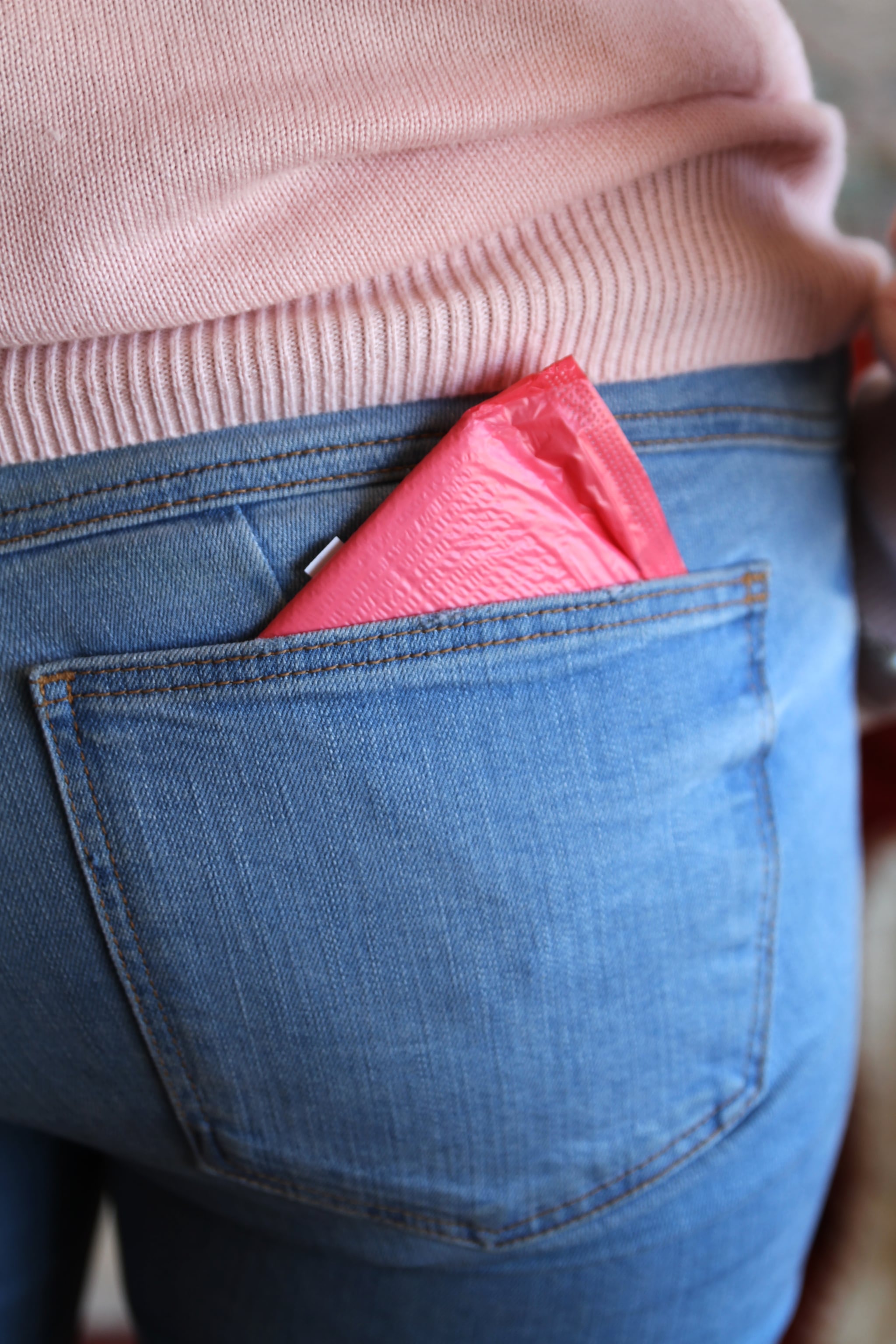 Procter & Gamble has made a push toward inclusivity. The conglomerate recently announced that it would be removing the Venus symbol, typically associated with the female sex, from the packaging on Always menstrual pads, so as not to exclude trans or nonbinary customers.
"For over 35 years Always has championed girls and women, and we will continue to do so," a Procter & Gamble spokesperson said in a press statement to The New York Times. "We're also committed to diversity and inclusion and are on a continual journey to understand the needs of all of our consumers."
Thanks for sharing, CJ. The experiences of all who use our products is important, and we appreciate you reaching out on this. We'll definitely pass it along to our team.

— Always (@Always) October 8, 2019
The decision comes after Always received several complaints over the Summer (and since) about the unnecessary use of the symbol. One person urged the brand: "Think about your non-binary and trans customers who have a hard enough time mentally dealing with periods as it is." The official Always Twitter account said it would pass the feedback along. A few months later, and it seems Always has made good on that promise.