Author Bell Hooks Has Died at 69
Author and Trailblazer of Feminist Theory bell hooks Has Died at 69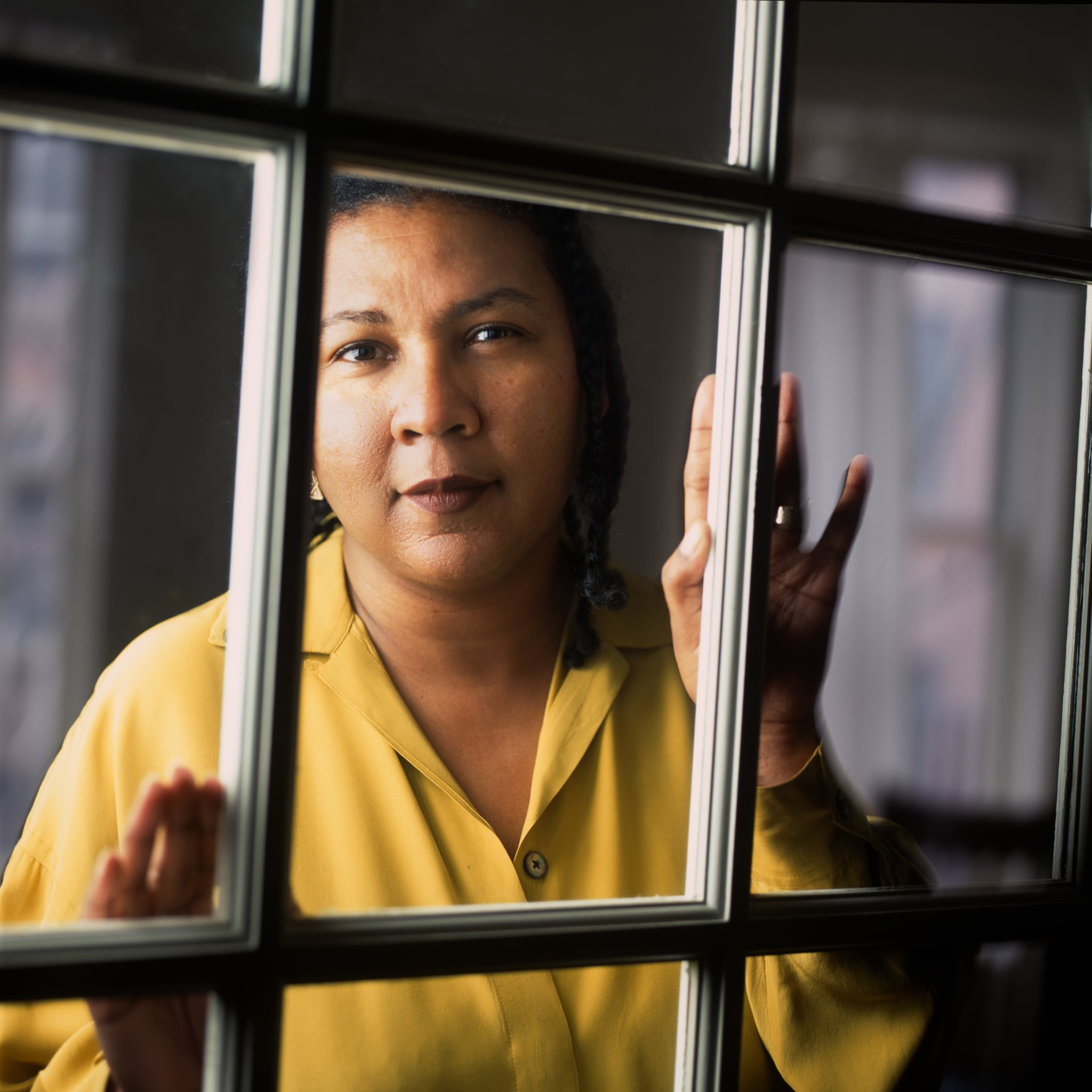 Groundbreaking author and leader in modern feminist theory bell hooks died from an undisclosed illness on Dec. 15 at 69. Per a press release shared with the Lexington Herald-Leader, hooks was at her home in Berea, KY, surrounded by friends and family, when it happened.
Hooks, née Gloria Jean Watkins, was born and raised in segregation-era Kentucky, in the small town of Hopkinsville. She studied english at Stanford University and went on to get a master's degree from the University of Wisconsin–Madison. She's been a National Book Award recipient, won the Pulitzer Prize for Poetry, and taught at a number of universities. She also founded the bell hooks Institute at Berea College in 2014.
Through her writing — which spanned essays, cultural criticisms, and children's books — hooks explored themes of intersectional feminism, the decolonization of the mind, and the oppression caused by white supremacist, capitalist, and patriarchal values. Her first book, Ain't I a Woman?, published in 1981, was also among her most famous, along with All About Love and Feminist Theory.
Her unique pen name was borrowed from her great-grandmother, Bell Blair Hooks. The lowercase stylization differentiated the pen name from its namesake, but it was also a symbolic gesture: hooks's method of not centering her own identity as she wrote about society and community. "There is humility in the life that I lead," she told The New York Times in 2015. "I'm not walking around in my daily life usually as bell hooks. I'm walking around in the dailiness of my life as just the ordinary Gloria Jean."