Avoid Solar Eclipse FOMO With Snapchat's Special Story
Solar eclipse chasers and viewers are in for a real treat from Snapchat: in addition to documenting the solar eclipse in its specially curated story starting on Aug. 20, it'll also be releasing a set of eclipse-themed goodies for users to enjoy in the lead-up to the event.
Starting this weekend, Snapchat users will see the solar eclipse stickers, geofilters, and Actionmoji appear in their app. Some of the geofilters are exclusive to people who are in the path of totality of the solar eclipse. However, on Aug. 21, when the solar eclipse passes over you or your friends, they'll turn into a special Actionmoji with sunglasses (remember: safety first!) on Snap Map.
You can also follow the solar eclipse by checking out hot spots glowing in red to see people's snaps commemorating the occasion or in Snapchat's "Our Story" special on the solar eclipse. On Aug. 21, the story will switch from pre-solar eclipse snaps and content to users viewing the solar eclipse.
Ahead, check out what the solar eclipse features will look like on Snapchat, and don't miss out on the fun on Aug. 21!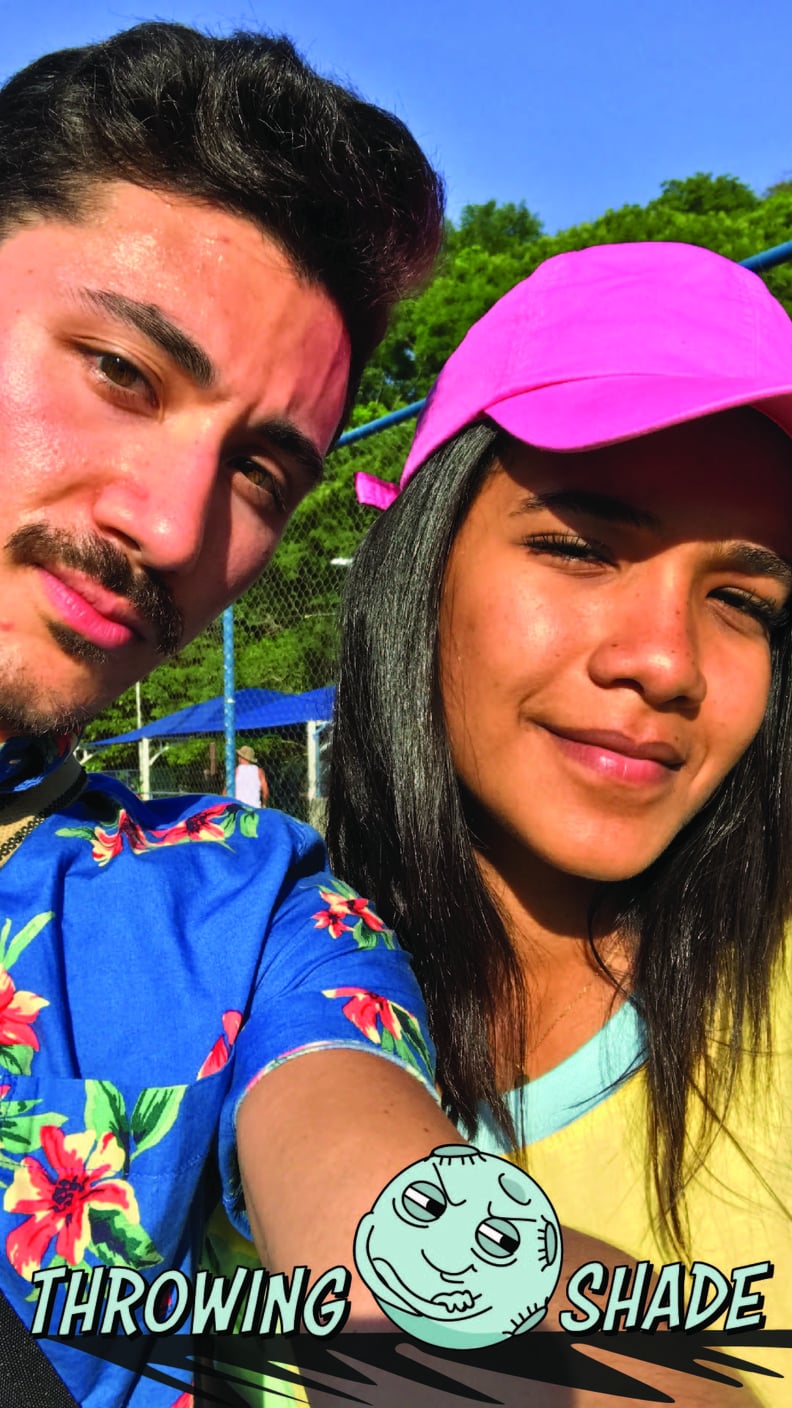 A peek at a special Snapchat geofilter.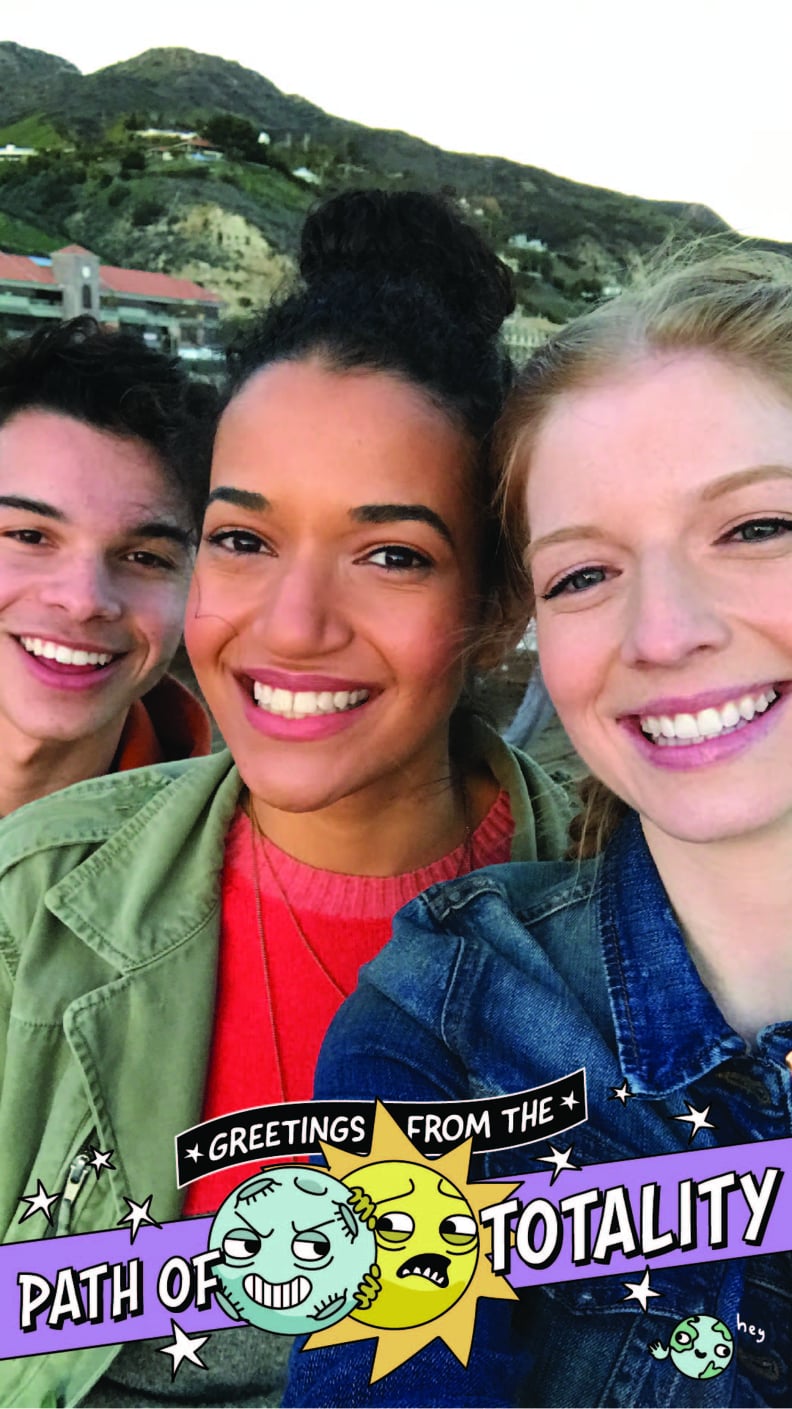 If you're in the solar eclipse's path, you'll see exclusive filters.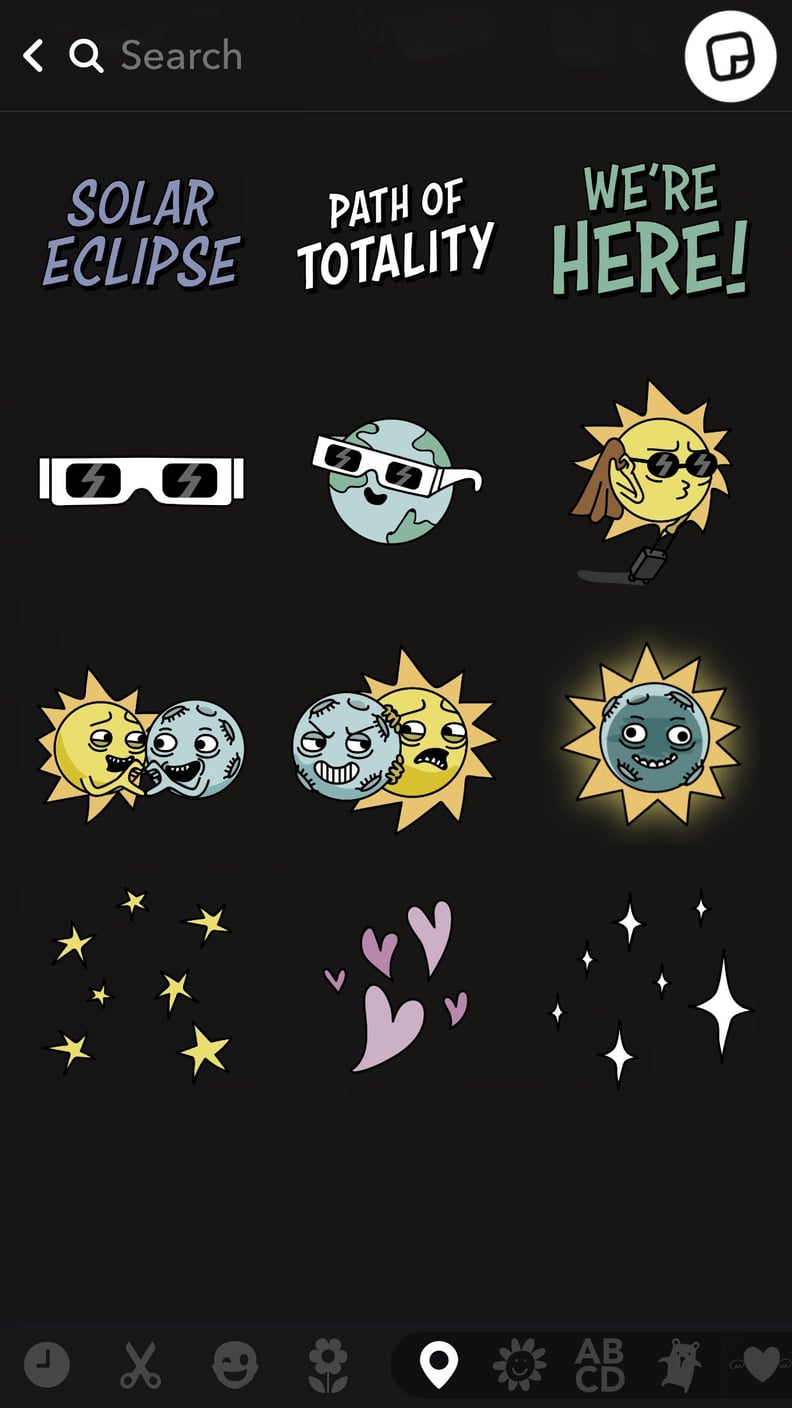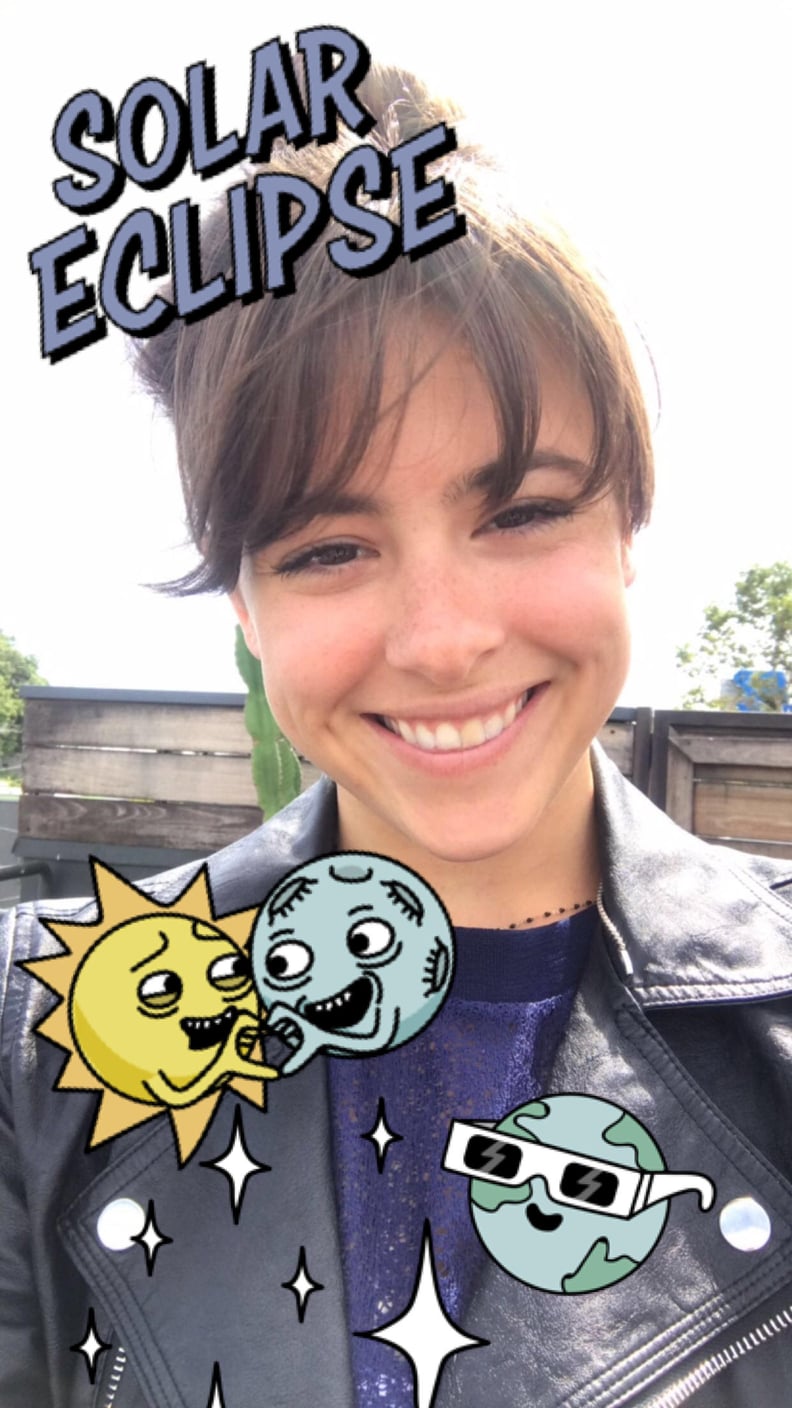 The app is also releasing solar-eclipse-themed stickers.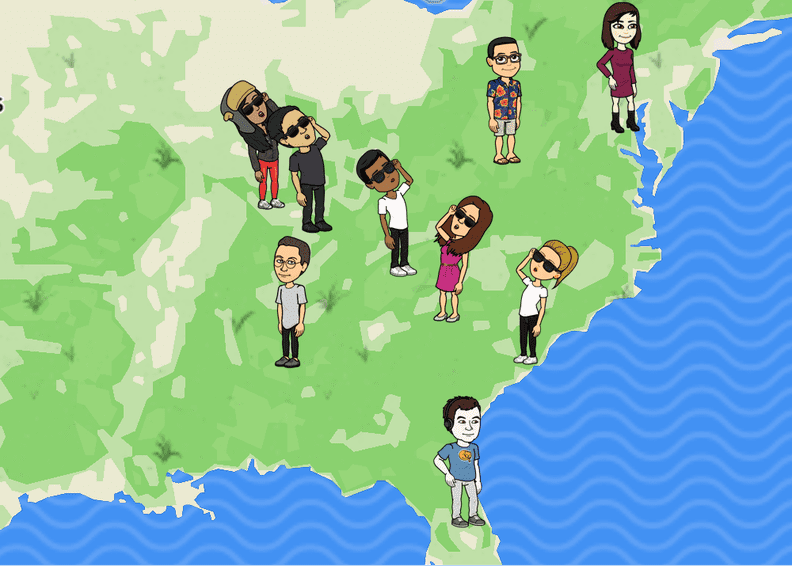 As the solar eclipse passes through states that can see it fully, Actionmoji will get sunglasses (and look up!).