If we're going to root out the systemic racism that pervades this country, Americans — white Americans, in particular — have enormous work to do. Before we can raise a new generation of antiracist children, we have to first turn inward and do the work of educating ourselves. It's not incumbent on members of the Black community to make us understand the brutal realities of racism — it's on the rest of us to take a seat, listen, and learn from the ample resources that already exist.
Below, we've rounded up a small sampling of podcast episodes that tackle issues from housing discrimination and historically racist land-ownership policies to police brutality and white fragility.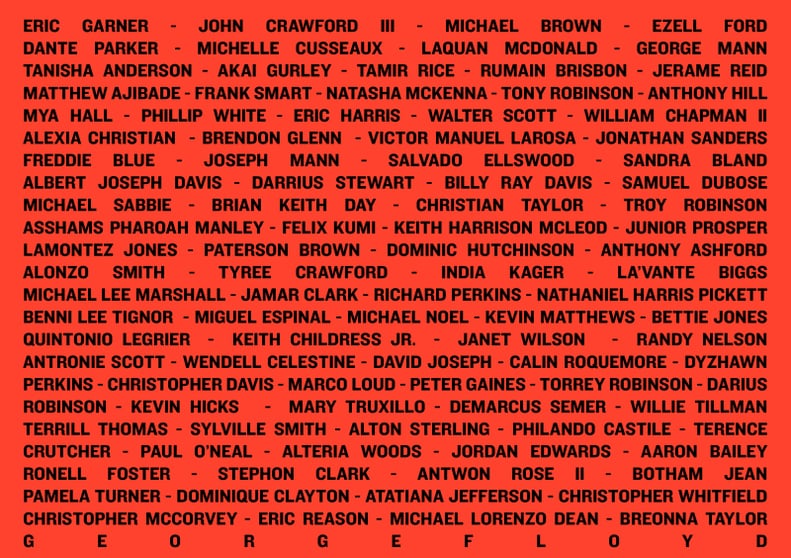 Code Switch: A Decade of Watching Black People Die (NPR)
This episode of Code Switch reflects on how infuriatingly little racist policing patterns have changed — despite increased visibility of police brutality against Black Americans on social media. Listen here.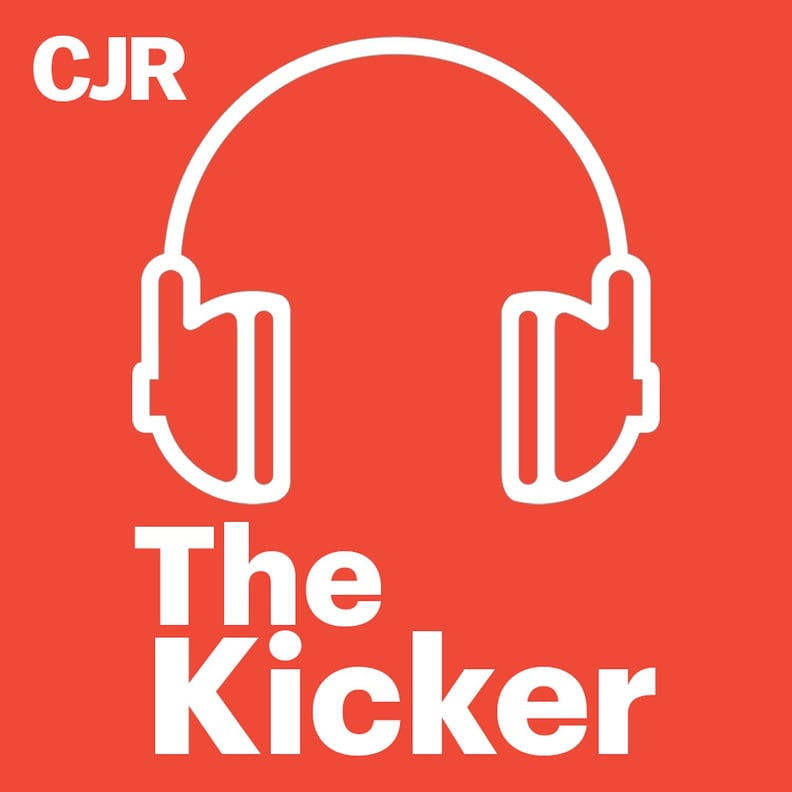 The Kicker: Black Deaths, Black Protest (Columbia Journalism Review)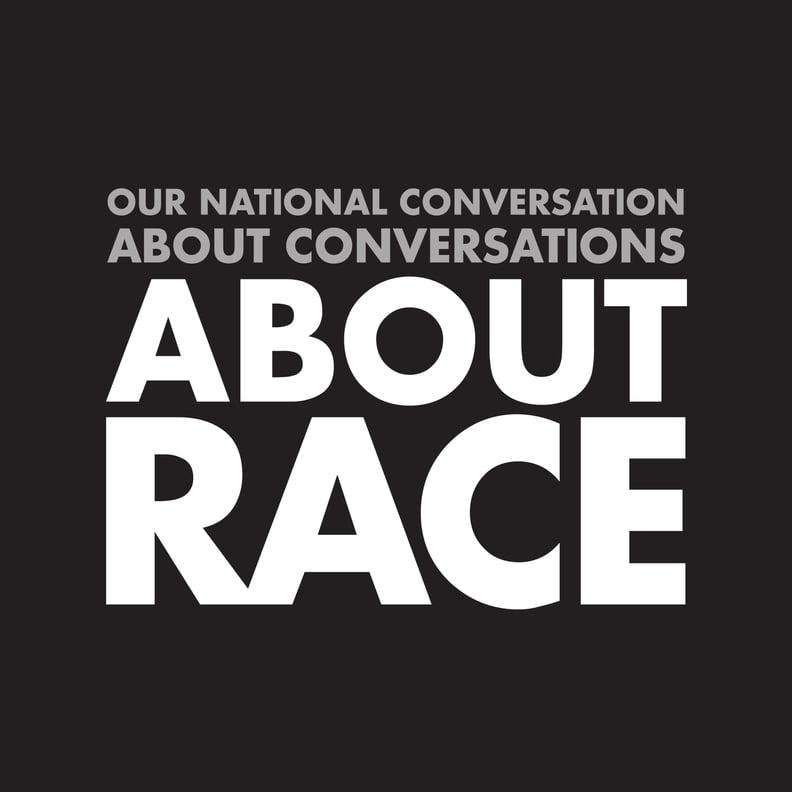 Our National Conversation About Conversations About Race: Will You Be My Black Friend?
Anna Holmes, Aisha Harris, Tanner Colby, and Gene Demby have an illuminating conversation in this episode about why dumping the burden on Black people to "explain" racism to white Americans is so frustrating. Listen here.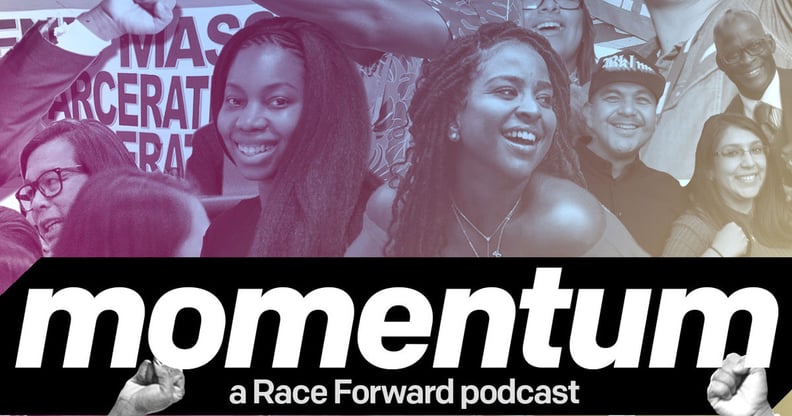 Momentum: A Race Forward Podcast: Talking About Race and Marijuana, Police Abolition, and Stigma
In this episode of Momentum: A Race Forward Podcast, Kassandra Frederique joins hosts Hiba Elyass and Chevon Drew to discuss how Black people are disproportionately affected by drug policy. Listen here.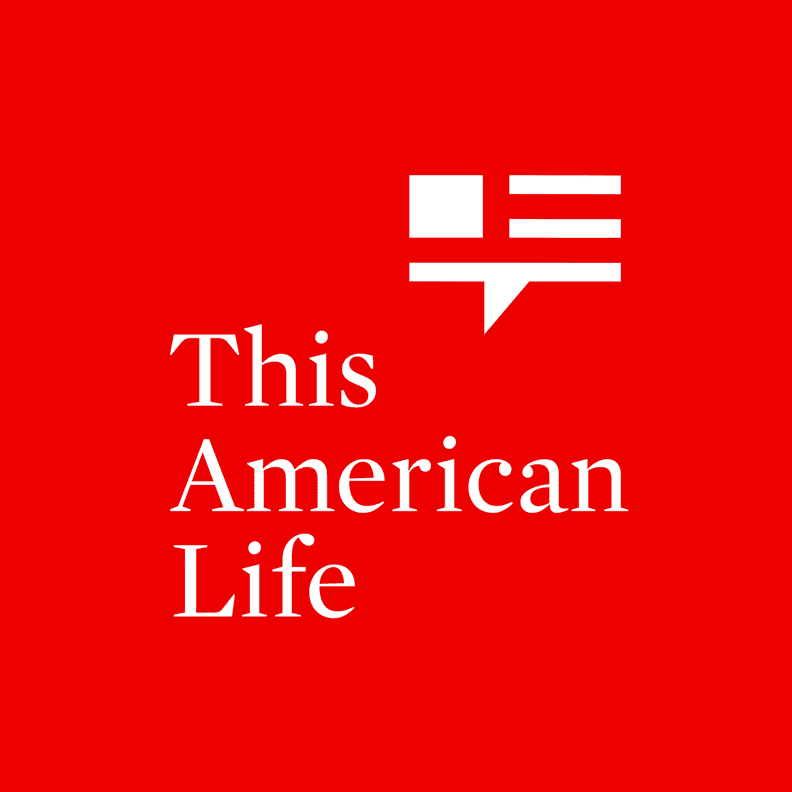 This American Life: House Rules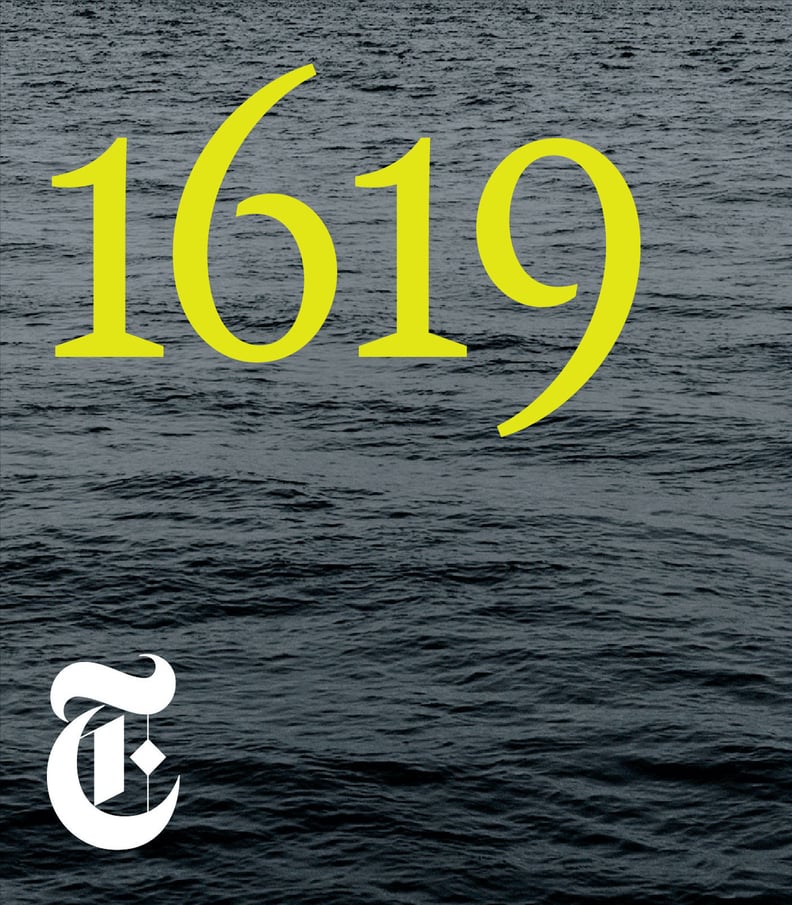 1619: The Land of Our Fathers, Parts 1 and 2 (The New York Times)
The entirety of The New York Times and Nikole Hannah-Jones's 1619 Project should be required reading and listening for Americans. The episodes I've picked out here focus on the structural racism that made it next to impossible for generations of Black farmers to keep the property that rightfully belonged to them. Make sure you listen to both part one and part two.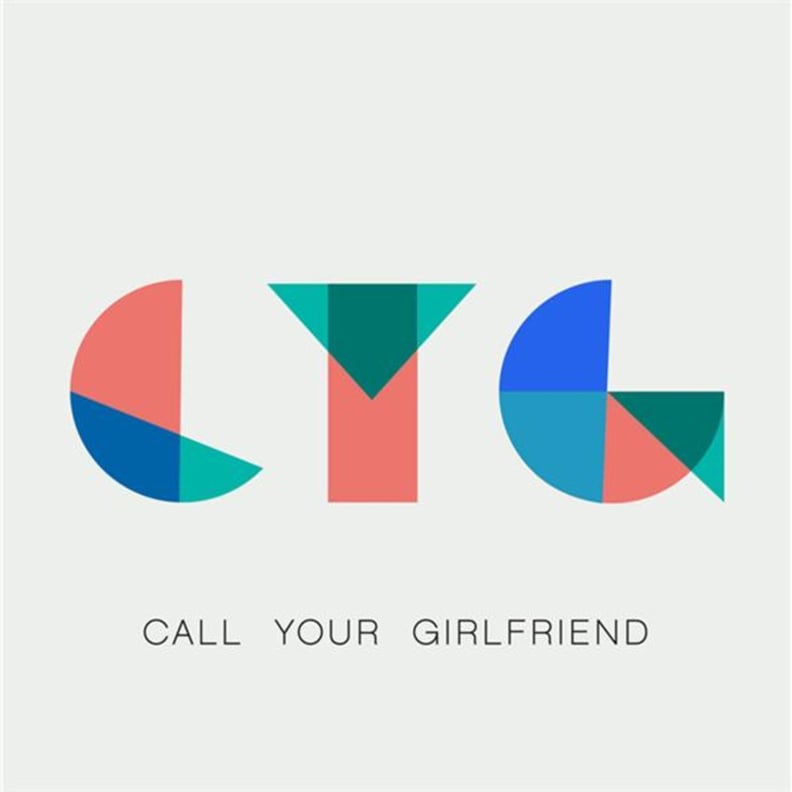 Call Your Girlfriend: White Fragility
In this episode of feminist conversation podcast Call Your Girlfriend, hosts Aminatou Sow and Ann Friedman, along with guests Robin DiAngelo and Rachel Cargle, talk about white feminists who claim to be intersectional but resist digesting criticism from minorities. Listen here.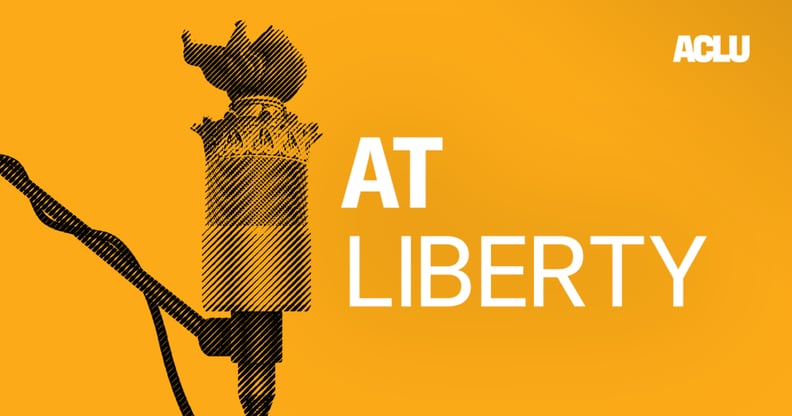 At Liberty: Why the FBI Ignores White Supremacist Violence (ACLU)
There's an alarming rise of white supremacist ideology in America right now. So why aren't we doing more to combat it? This episode of At Liberty features a conversation with former FBI agent Mike German about the deep-rooted biases preventing the agency from tackling this dangerous ideology head-on. Listen here.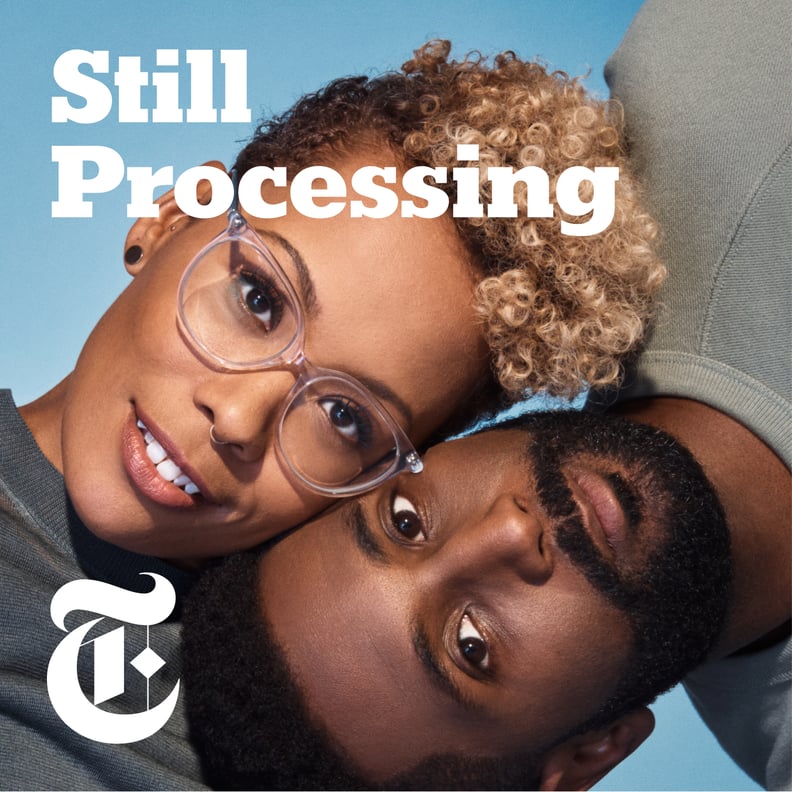 Still Processing: Anguish and Anger Over Charlottesville (The New York Times)
In this episode of Still Processing, Jenna Wortham and Wesley Morris (two New York Times culture writers) discuss the deadly 2017 white supremacist rally in Charlottesville, VA. Wortham, a University of Virginia alum, recalls the racism she and her Black classmates experienced on campus. Listen here.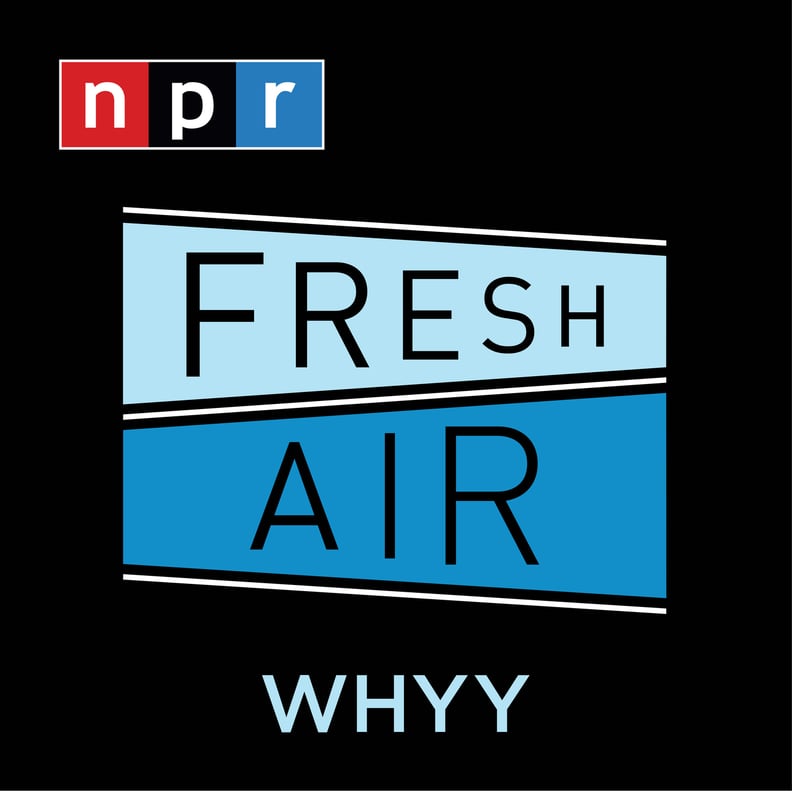 Fresh Air: Just Mercy Attorney Asks US to Reckon With Its Racist Past And Present (NPR)
Terry Gross interviews lawyer and Equal Justice Initiative founder Bryan Stevenson. His memoir was recently adapted into the film Just Mercy, starring Michael B. Jordan (which you can now stream for free). The two discuss bias in juries and racial bias throughout the criminal justice system, as well as America's refusal to grapple with its history of enslavement. Listen here.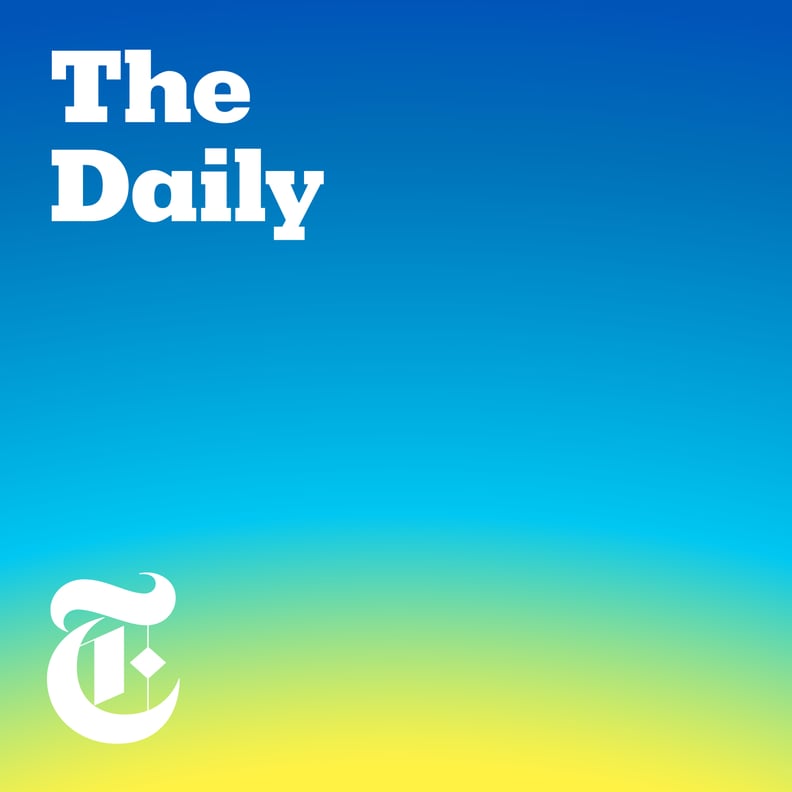 The Daily: A Life-or-Death Crisis For Black Mothers (The New York Times)
This episode of The Daily discusses why the disparity in mortality rates between expecting Black and white mothers in America is so extreme. Simone Landrum tells her tragic story of navigating the health system as a pregnant Black woman. Listen here.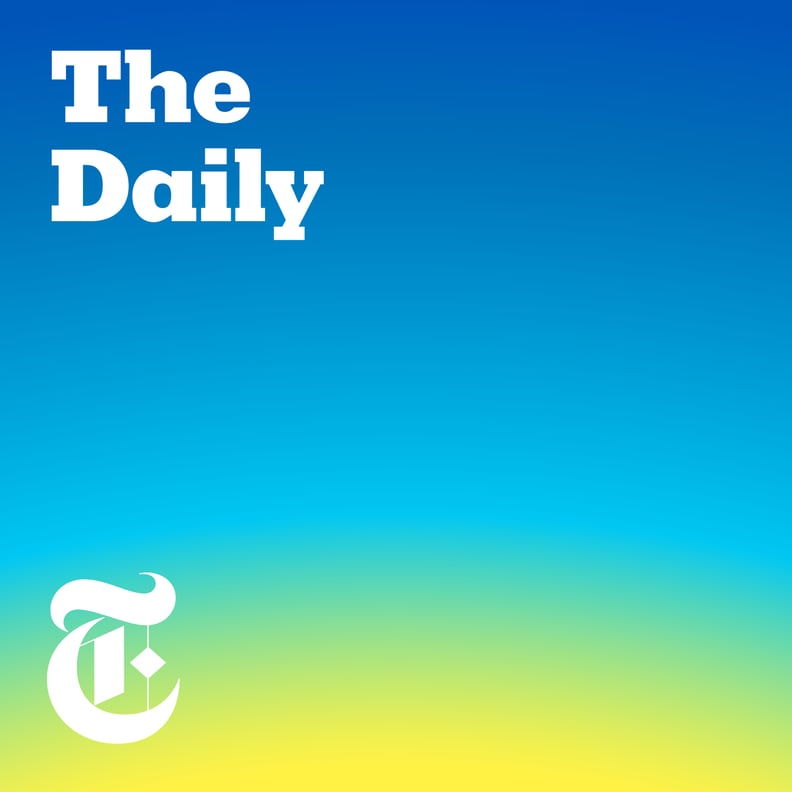 The Daily: The Myth That Busing Failed (The New York Times)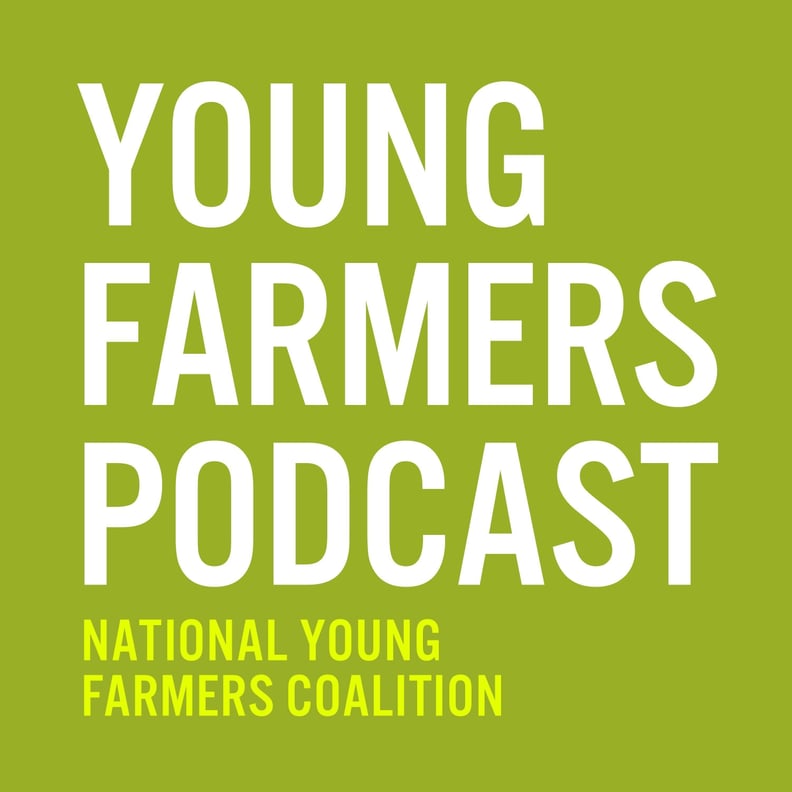 Young Farmers Podcast: Farming While Black (National Young Farmers Coalition)
This episode examines the specific barriers to entry (and long-term success) Black people face in the agriculture industry. Listen here.