Ellen DeGeneres's Pet Products at PetSmart
Ellen DeGeneres Teams Up With PetSmart For an Exclusive Line of Pet Products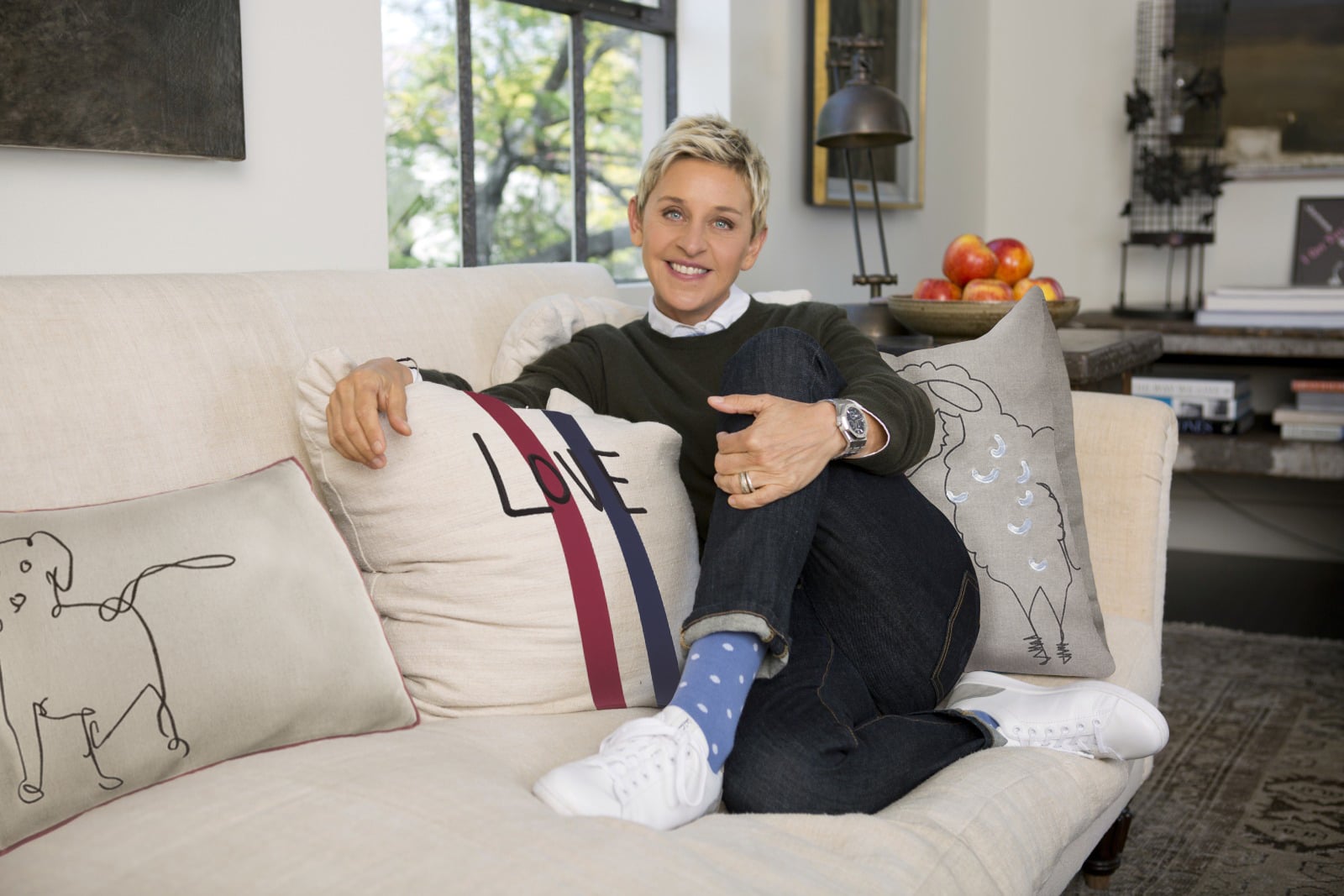 You guys, as if we didn't already love PetSmart's line of Secret Life of Pets-related products, the store just went and announced another really amazing partnership — this time with Ellen DeGeneres. The funny lady and her lifestyle brand, ED, will be creating an exclusive set of pet toys, clothes, bedding, and more to be sold at all the PetSmart stores early next year.
"I can barely contain how excited I am to be working with PetSmart. My dogs and I have been running in circles for hours," Ellen said in a press release.
Stay tuned to find out more about the brand-new venture for Ellen, and in the meantime, treat yourself to a laugh by watching what happened when the ladies of Ghostbusters visited Ellen on her show.
Image Source: Courtesy of PetSmart