Salmon Catnip Cat Treat Croutons
Homemade Salmon and Catnip Cat Treat Croutons
Whip up some of these easy salmon and catnip treats from The Cookie Rookie that your furry friend is guaranteed to love!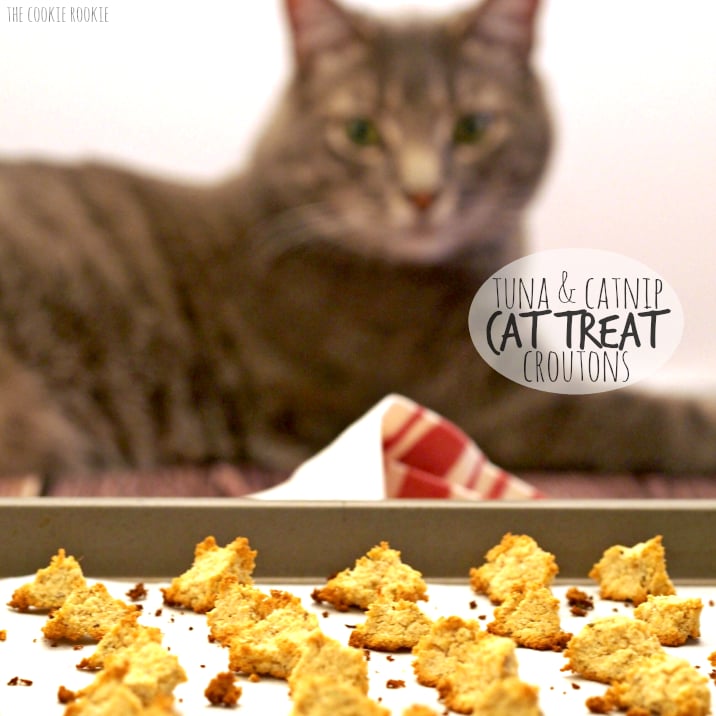 I'm such a bad cat mom! While we were in Jamaica, our youngest furry child, Dill the cat, turned 2. What should have been a happy time of celebration turned sad when we totally forgot his birthday and didn't even bring him a souvenir. So basically we left him alone for a week (aside from the daily visits from his grandma), and then forgot his birthday. I worry that I scarred him for life!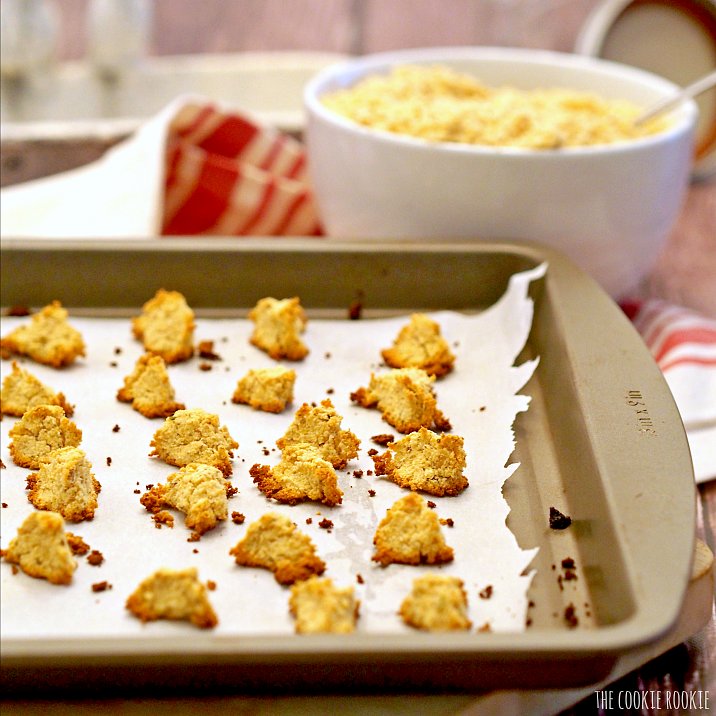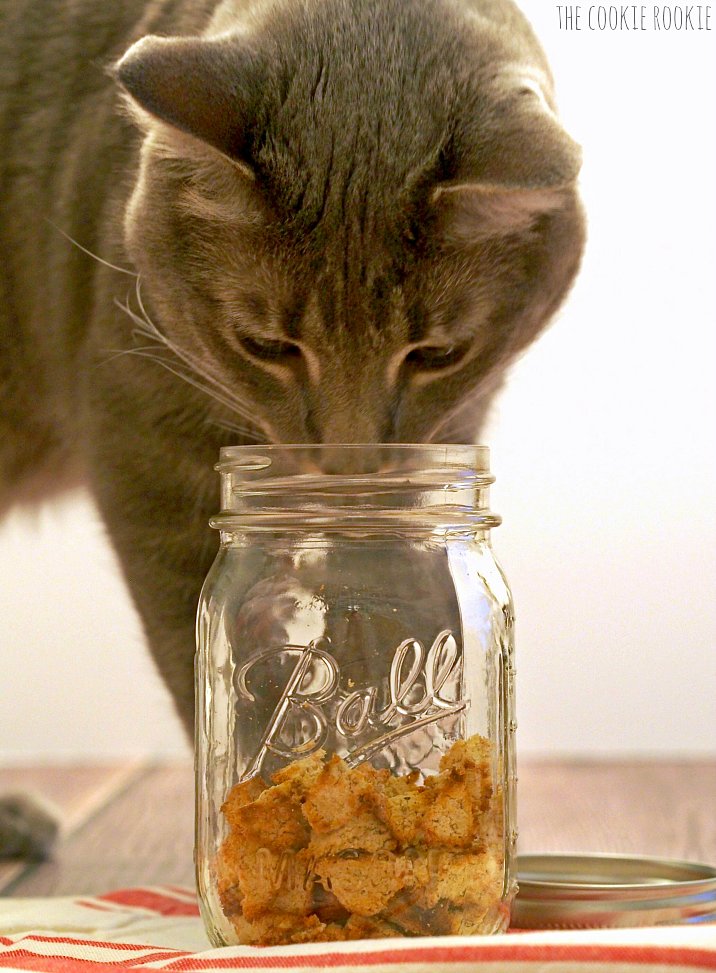 When we came home, it was such a relief that he forgave us right away. He was so happy to see us, he didn't even care. I searched the internet for the perfect kitty apology. I found these easy treats on one of my favorite sites, Joy the Baker and was inspired. I made Dill these belated Homemade Cat Treats, Tuna and Catnip Cat Treat Croutons to be exact! He was quite pleased!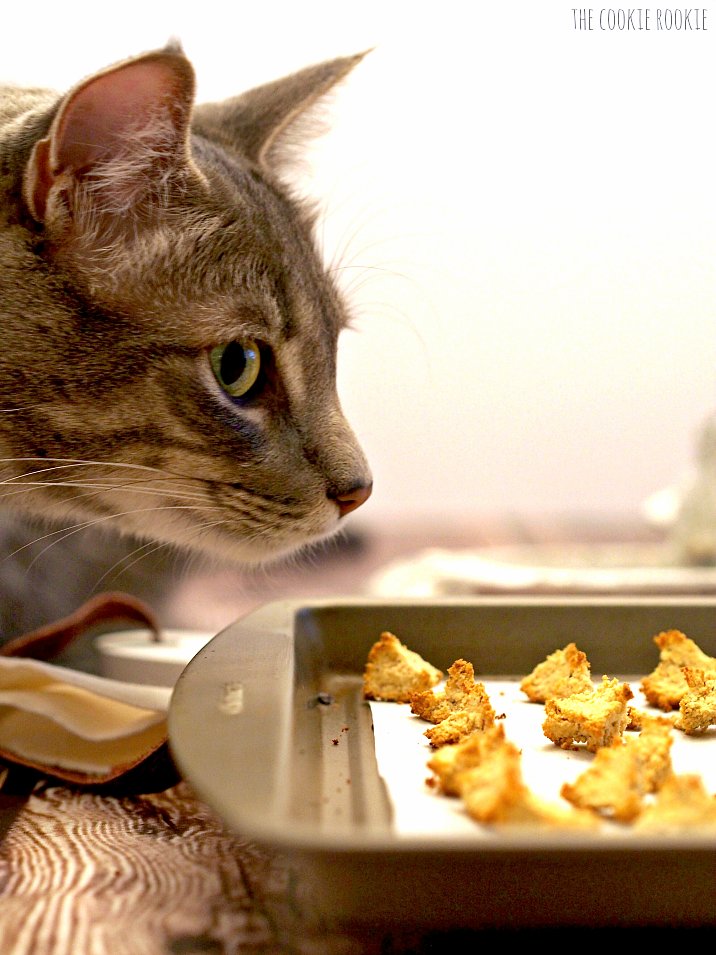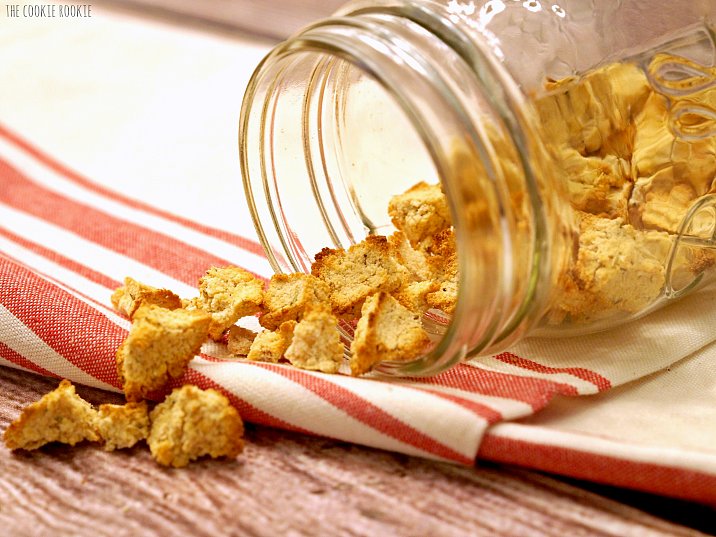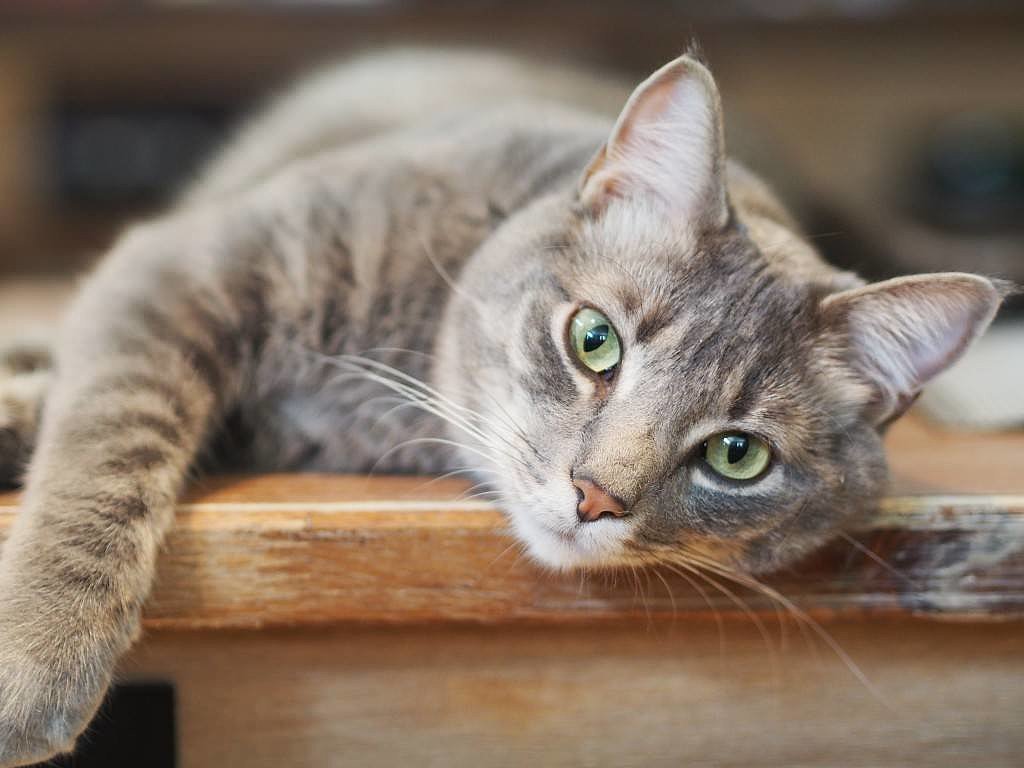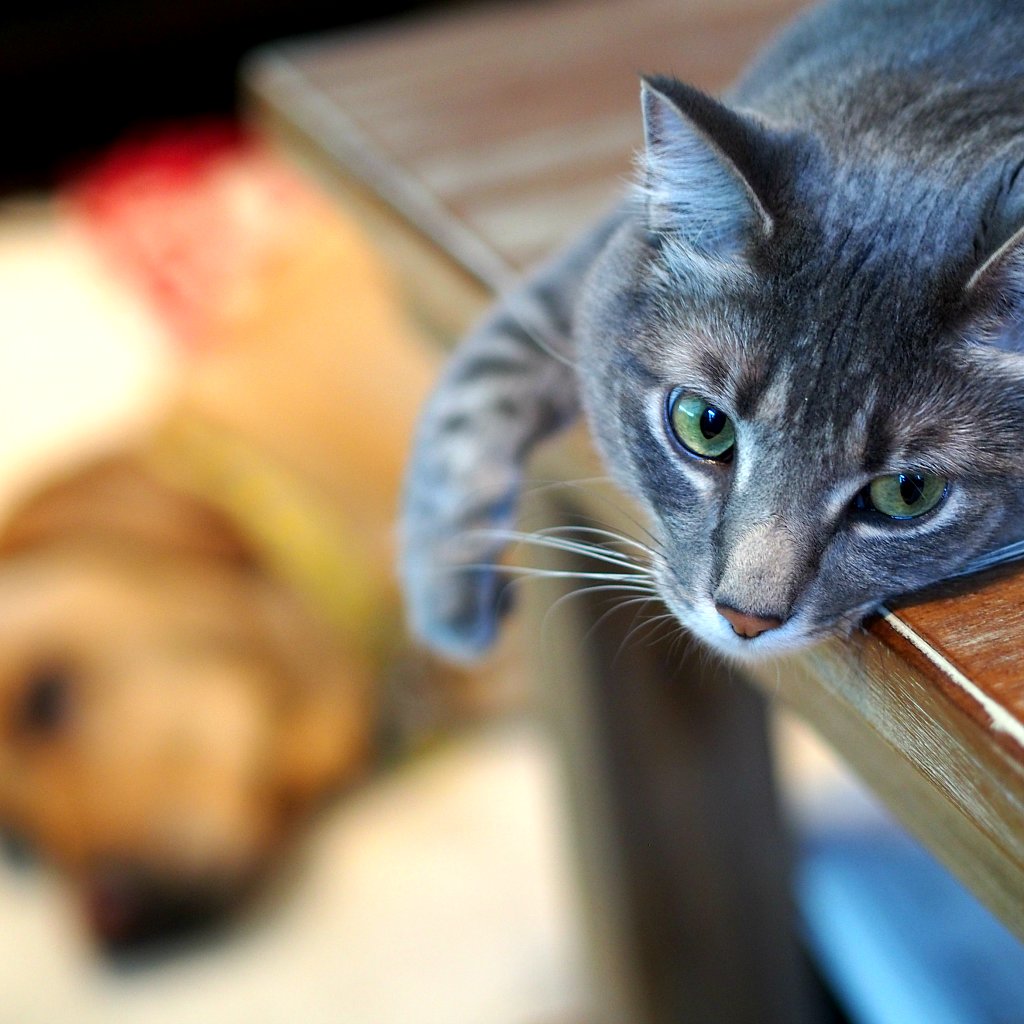 Cats may be aloof, and total jerks at times, but Dill has my heart. He may not make as many appearances on this blog as his big sis Scout, but he is just as big a part of the family. Happy Birthday Dilly!
Notes
These will store in your fridge for about a week. Since they contain egg and tuna, you shouldn't keep them longer than that. Store in an airtight container.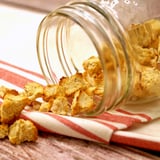 Ingredients
1 5 ounce bag or can tuna, drained
1 cup coconut flour (For a stickier, thicker consistency, you can use whole wheat flour or oat flour. Those flours might work better if you want to roll these into balls. If making the crouton shape, the coconut flour works just fine)
1 tablespoon extra light olive oil
1 tablespoon dried catnip
1 egg
1-2 tablespoons water (Add more water if you want the dough a bit stickier)
Directions
Preheat oven to 350ºF and line a baking sheet with parchment paper. Set aside.
Combine drained tuna, egg, coconut flour, water, olive oil, and catnip. Blend in a food processor until mixture is smooth and completely combined. The mixture is different than a normal dough. It's not very sticky and is a bit powdery.
Pinch or roll pieces of the dough into "croutons" and place on baking sheet.
Bake cookies for 12-15 minutes until they are dried on top and browned. It's OK for them to be slightly burned — you want them crunchy!
Allow to cool completely.
Information
Category

Pet Treats, Cat Food

Cuisine

North American