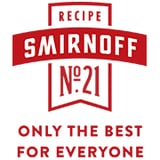 We've partnered with
Smirnoff No. 21
, the World's #1 vodka, to share affordable and luxurious gifting ideas for everyone on your list.
Gifting everyone on Santa's "nice" list something that's simultaneously luxe, affordable, and thoughtful isn't an easy task. In order to take the pressure off of holiday gifting this year, we've pulled together a list of covetable and lavish presents that appear to be more expensive than they are. Scroll through our list of expertly curated items to discover the perfect present for each of your friends, from the amateur mixologist to the interior design expert.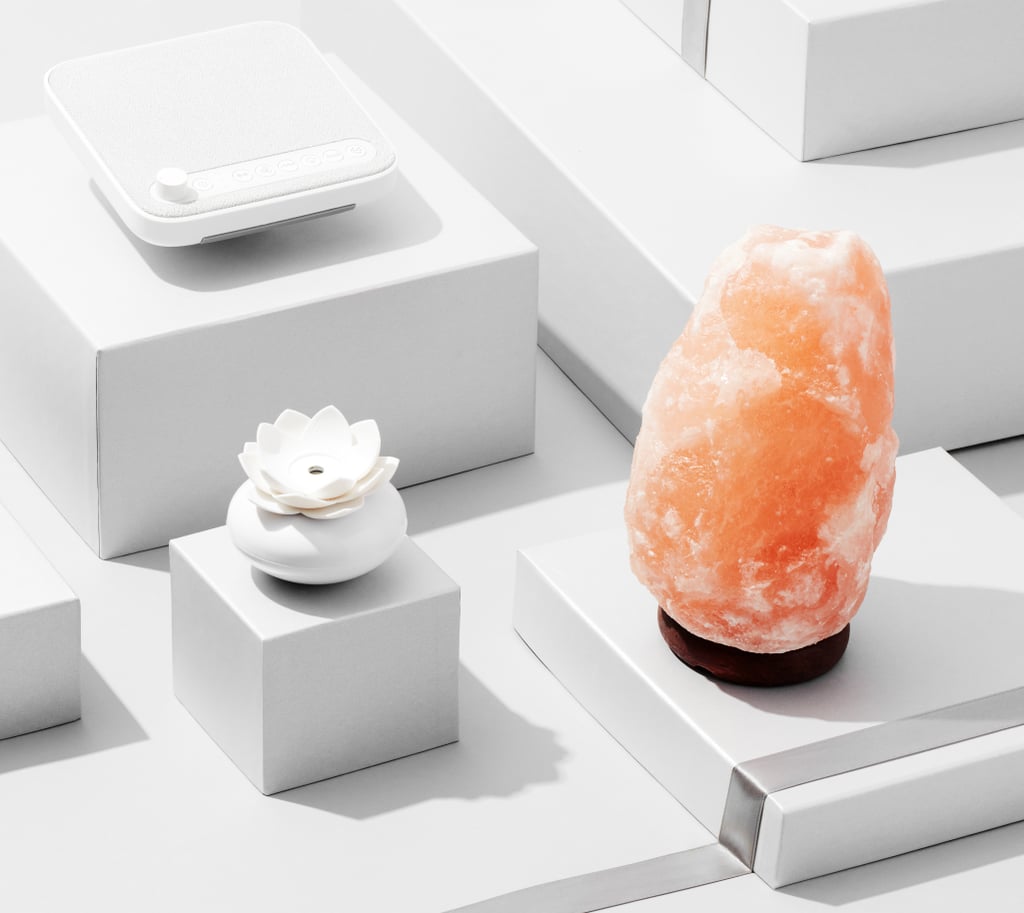 This year has offered a wealth of wellness innovations for anyone who considers their health a gift in and of itself. If your bestie has hopped on board with the mindfulness movement, give her a present that encourages relaxation and tranquility. A floral diffuser that can be customized with essential oils is perfect for energizing at the office or encouraging rest in the bedroom. During the long Winter months, the soft, warm lighting emitted by a Himalayan salt lamp will give any recipient's room a cozy vibe. If one of your friends finds herself tossing and turning at night, wrap up a soothing sound machine to encourage deep sleep.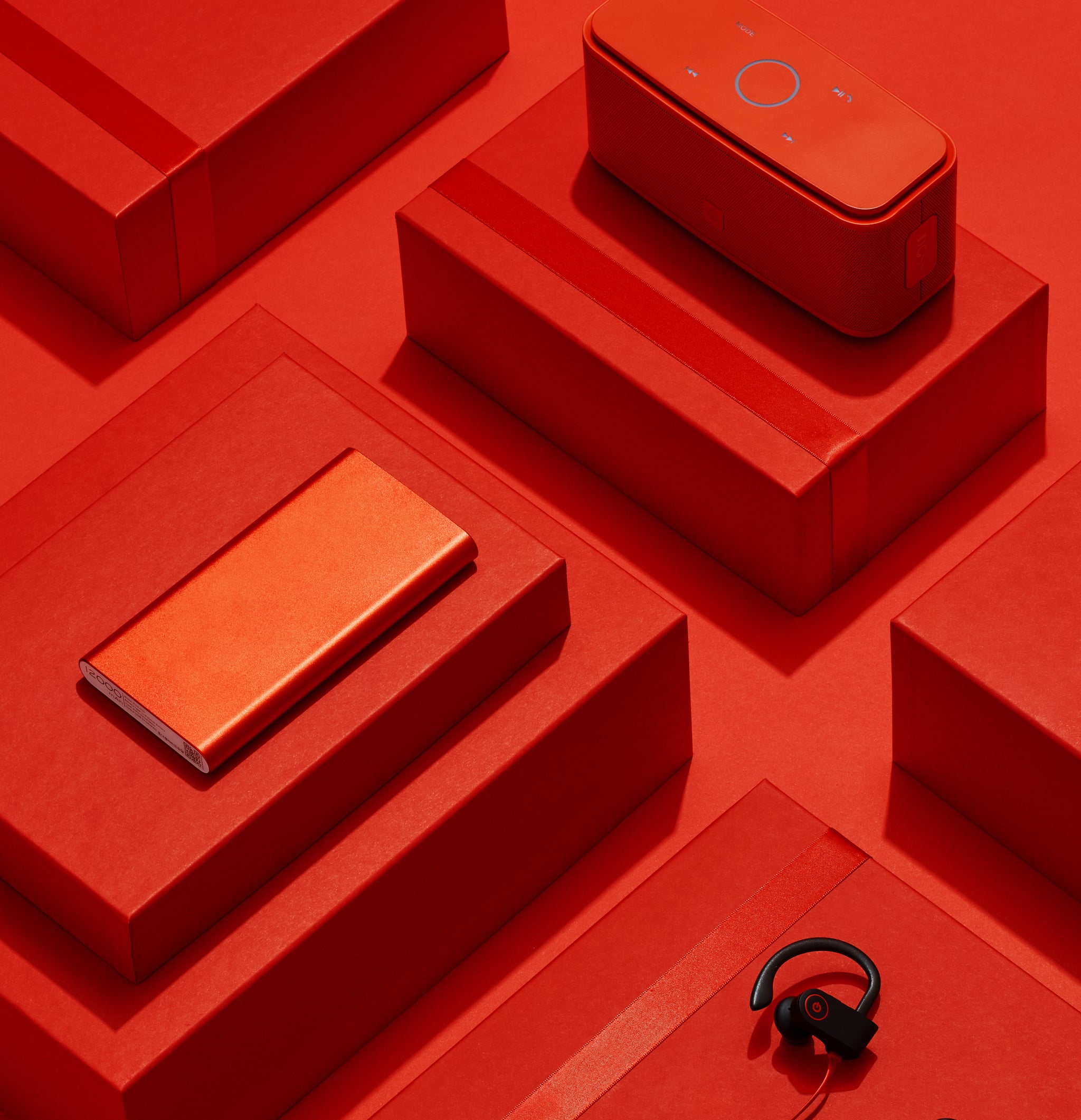 While you may not be able to score the new smartphone as a gift for your favorite techie friend, you can snap up a number of innovative and inexpensive electronics that will please her to no end. Music listeners will be delighted to unwrap state-of-the-art headphones in eye-catching red and black hues. If your friend's dead phone is constantly interfering with plans, send them an aesthetically pleasing solution: a portable charger. If one of your squad loves an impromptu dance party, get them a handy wireless speaker.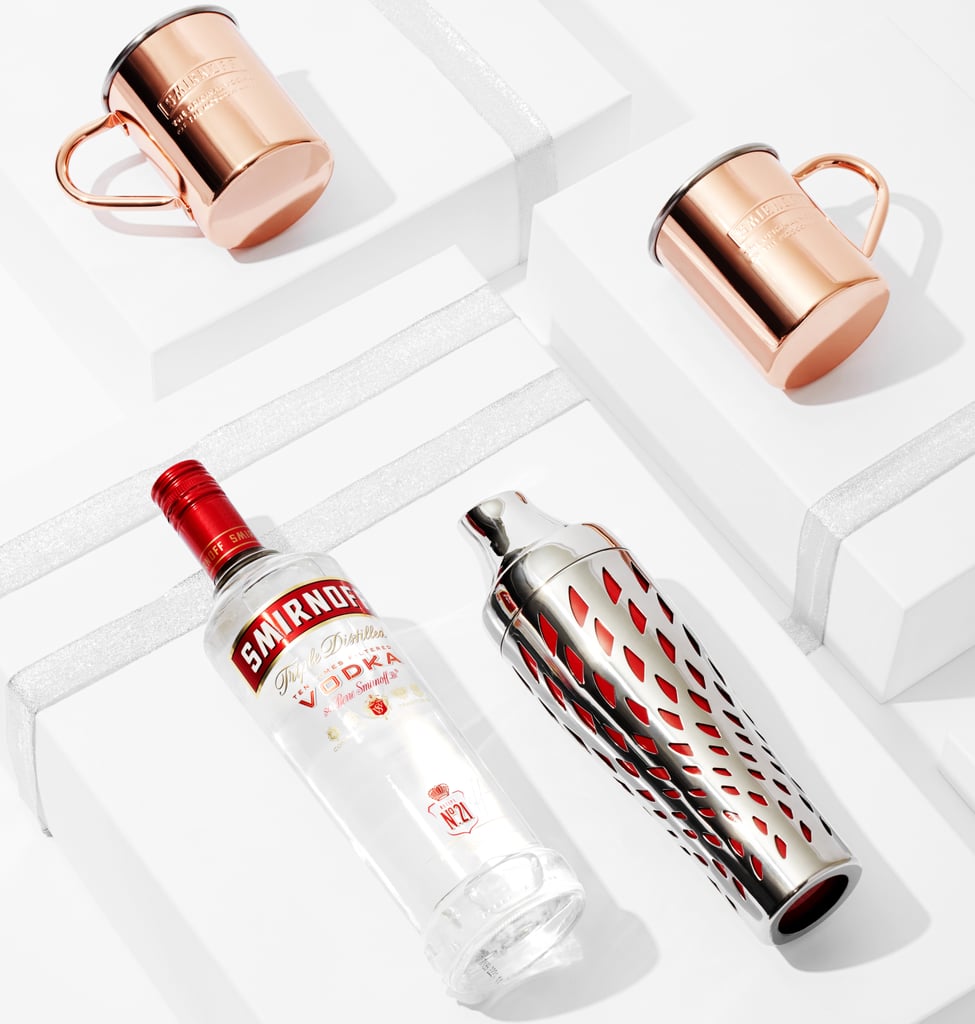 The success of any party depends on quality beverages, and what better way to celebrate a friend than by giving her the tools for perfect cocktails this season? Gift your favorite hostess with a festive cocktail shaker for whipping up seriously legit drinks and a bottle of Smirnoff No. 21 to ensure that they taste as luxe as they look. Smirnoff No. 21 is triple-distilled for truly exceptional taste and unforgettable cocktails. Encourage your friend to serve up drinks in style, and keep them chilled, with beautiful copper Moscow Mule mugs.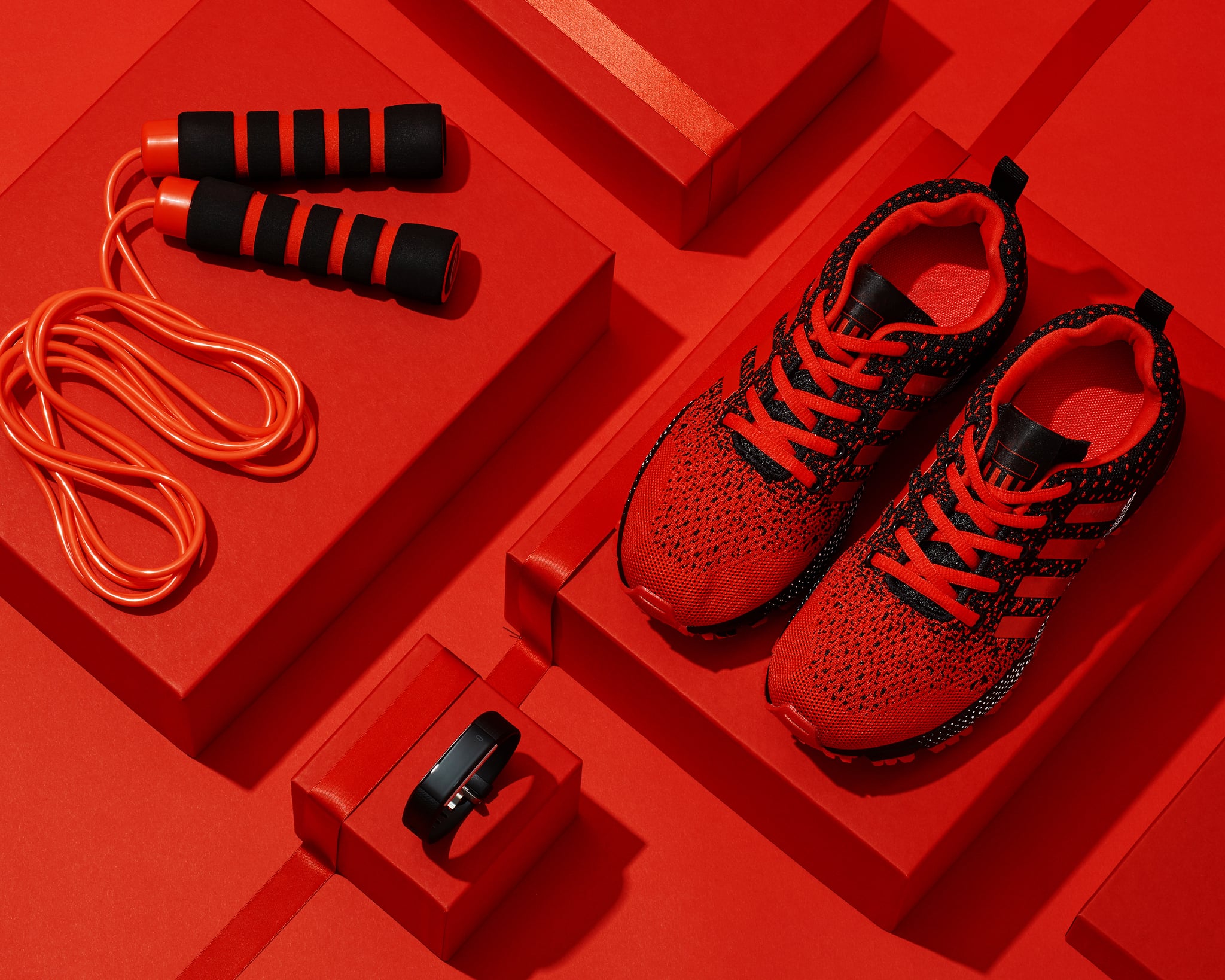 Any workout is infinitely more fun with cool accessories, so encourage a fitness-obsessed friend to keep up her aerobic activity without frostbite this Winter by gifting her with a jump rope. Help a runner gauge her progress toward 10,000 steps and other workout goals with a sleek fitness tracker. Running shoes should be switched out on a semiregular basis, but your fitness-focused friend may not be aware her shoes are impeding her athletic growth, so give her new kicks and watch her smash her next race.

Whether you're buying for a friend who has just moved into a new home with her significant other or a city dweller who's just scored her first studio, a simple yet impactful decorative element is the ideal way to enliven her space. Amateur chefs and fans of home renovation reality shows alike will flip for a beautiful marble and wood cutting board — even if it's just used as a chic cheese board! Curating a green space in the city is easy with a windowsill garden. Give a green-thumbed friend stylish and low-maintenance succulents to give her apartment a rustic feel. For the midcentury-modern design-lover, a gilded pineapple canister is the perfect cheeky accent for a shelf or kitchen counter.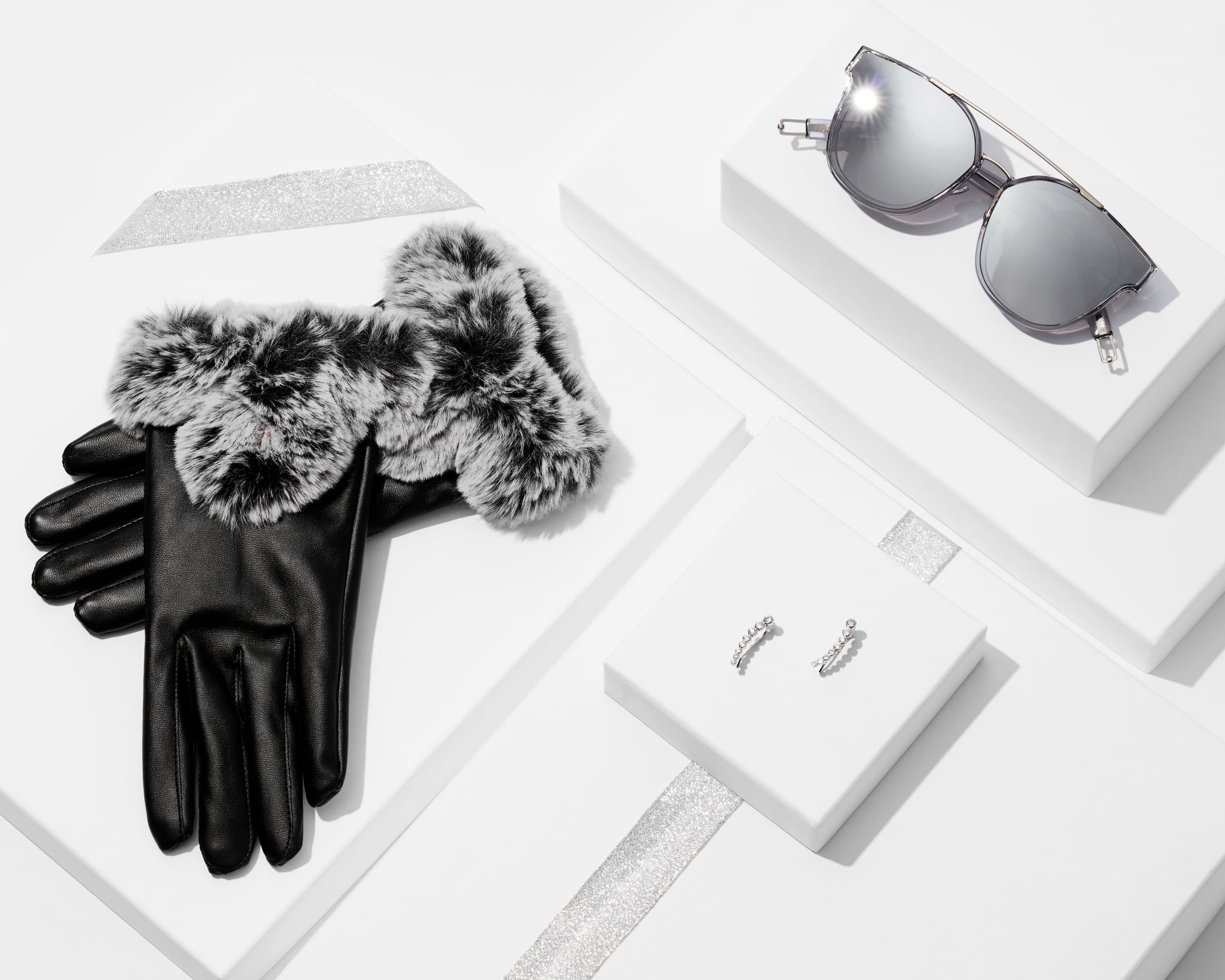 The fashionista who already has an overflowing closet may seem hard to please, but a statement accessory is the key to gifting thoughtfully. A blizzard shouldn't impede anyone's ability to text their friends, so provide a fashionable fix with a pair of faux-fur-trimmed tech gloves. Whether your gift recipient is hitting the slopes or chilling at a cafe, these reflective sunglasses will ensure she's effortlessly on trend. If you're purchasing for an accessories aficionado, look no further than a streamlined and sparkling ear cuff studded with crystals.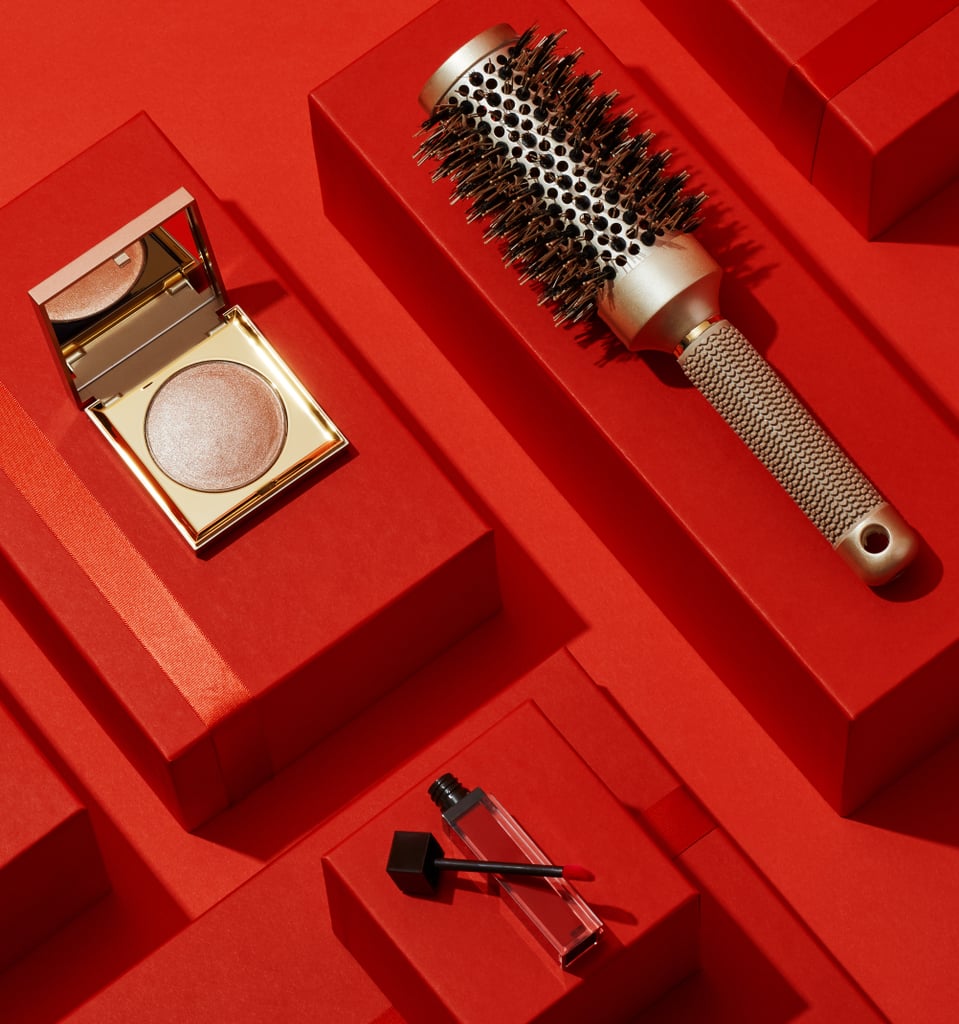 When holiday shopping for a beauty maven, look for wow-worthy items that will wow her without eating into your 401K. Instead of purchasing a simple nude lipstick, go for a trendy crimson liquid lipstick that will pop during holiday parties. If your BFF is in pursuit of lustrous, shiny locks, a boar bristle brush will deliver the appearance of a professional blowout without breaking the bank. A universally flattering highlighter is always an excellent choice, especially for the cosmetics queen who dominates at taking selfies.

Credits: Photography: Tom Medvedich; Art Direction: Colleen Lennon; Prop Stylist; Anna Lemi