An Astronaut Helped Create Space Mountain
This Awesome Fun Fact About Space Mountain Will Make You Love It Even More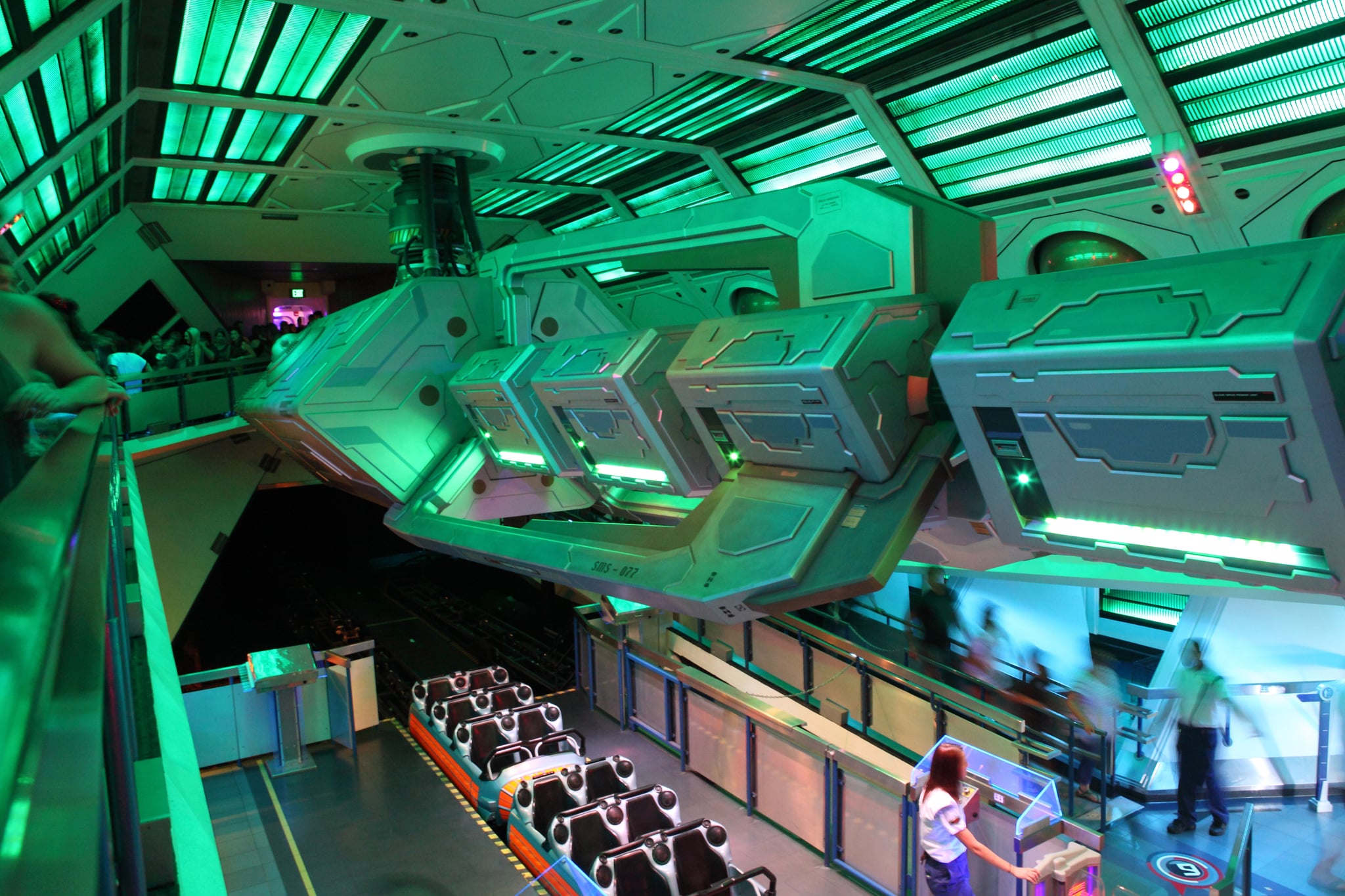 Space Mountain is obviously the best ride at Disneyland, but we've discovered a fact that's made us love it even more. Before the attraction opened at the Anaheim park on May 27, 1977, a NASA astronaut had a hand in helping to create the favorite attraction.
Though the idea was originally Walt Disney's in the 1960s, he needed technology to catch to up his genius plan in order to make it happen. It wasn't until over a decade later that Space Mountain was finally approved, and Mercury 9 and Gemini 5 astronaut Gordon Cooper was brought onto the creative team as a consultant to make the experience seem as authentic as possible.
"He wanted to make sure that the attraction incorporated information gleaned during NASA's early space missions and that the overall experience would give Guests a realistic feeling of actual space flight," the Disneyland Resort site says.
How much cooler does Space Mountain seem now knowing that it's astronaut-approved? Thanks, Gordon!