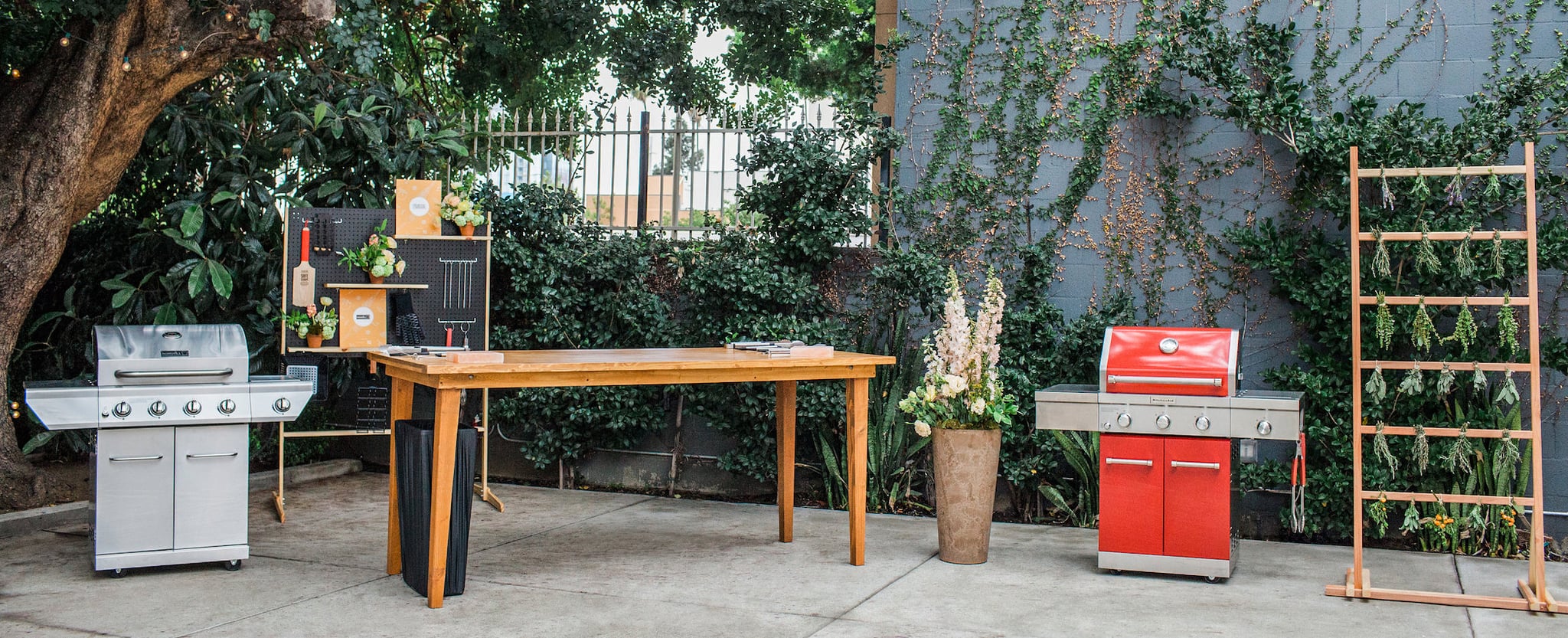 Image Source: Birds of a Feather Photography
Backyard Ideas For Summer
6 Simple Ways to Beautify Your Backyard For Summer Entertaining

Summer is here, and it's the perfect time to revamp your outdoor space! We've partnered with
The Home Depot
to share the best ideas for enlivening your backyard.
It's finally warm enough to start daydreaming about Summer entertaining, and we're about to spill the secrets to creating a backyard paradise your guests will love! With a little bit of love and a few key products, you can transform your backyard into a spellbinding space. From putting in a lawn with the help of expert gardening tips and creating a gorgeous grilling corner to building a raised planter bed and fashioning a fantastic fence, read on to discover how to create the backyard of your dreams this Summer.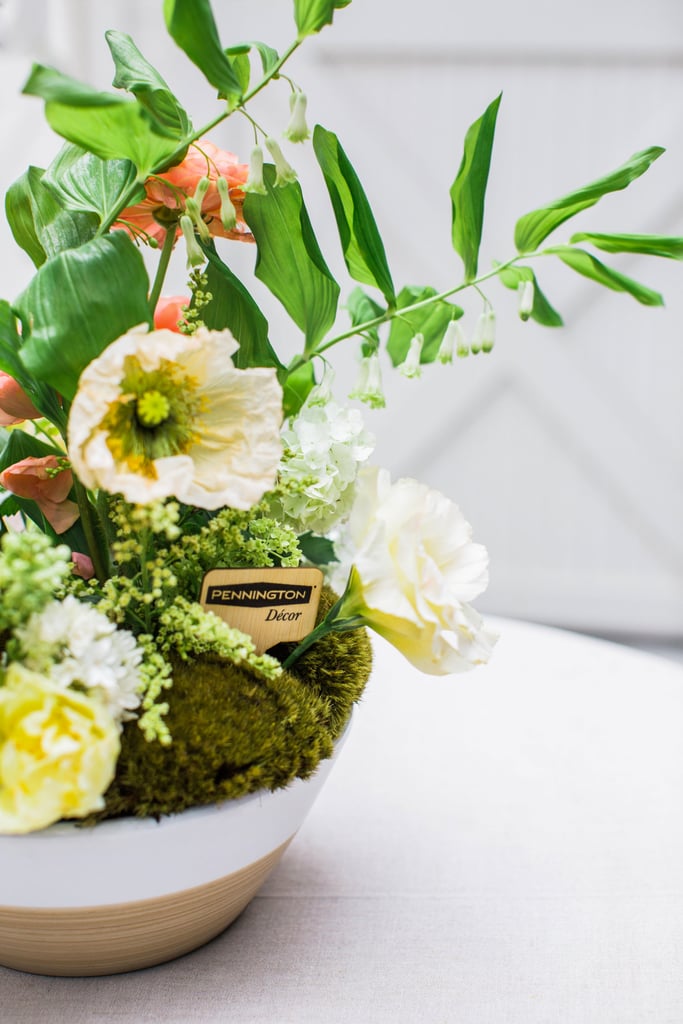 Image Source: Birds of a Feather Photography
Ornament your backyard with an array of beautifully arranged potted plants. A Pennington Planter will offer a rustic, rust-resistant, and stylish solution for housing your favorite blooms. Make sure to check each plant's environmental needs before selecting each planter's placement in your yard. If you love a maximalist approach to backyard decor, create an impactful tableau by grouping several planters together in a favorite corner of the yard that needs extra intrigue. Mix planters of various shapes and heights, selecting blooms in the same color palette for each planter to please the eye.
Al fresco meals will taste even sweeter with the addition of fresh seasonings plucked from your very own backyard herb garden. Try constructing your own raised garden bed out of the Alta Western Red Cedar or Mendocino Redwood for an eco-friendly and aesthetically pleasing accent to your yard. A raised garden bed will keep away insects and other ground-dwelling critters that could harm the growth of your herbs and offers protection from weeds. Additionally, raised beds provide built-in drainage to ensure your plants are kept at the proper moisture level and allow each fledgling plant enough room to stretch its roots. Use Bonnie Plants herbs and vegetables to enhance a festive feast your guests won't soon forget. Pair your Bonnie Plants with Miracle-Gro Garden Soil to help your plants yield a bountiful harvest. If the plant doesn't produce fresh vegetables or herbs, the Bonnie Harvest Guarantee will ensure you receive a full refund.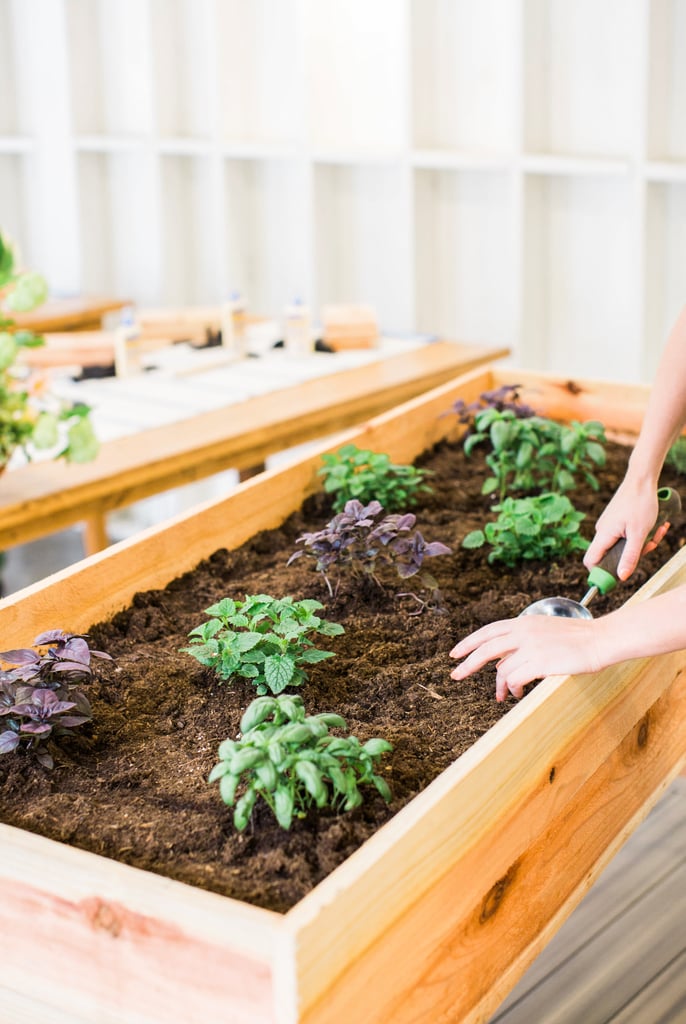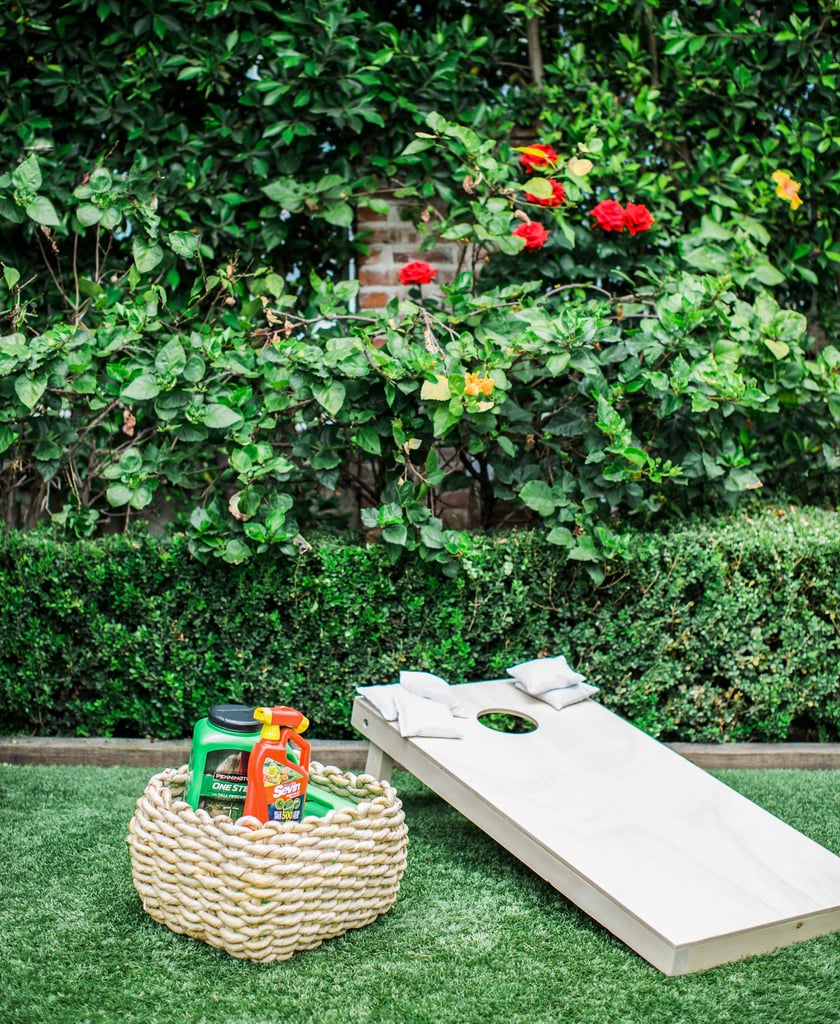 Image Source: Birds of a Feather Photography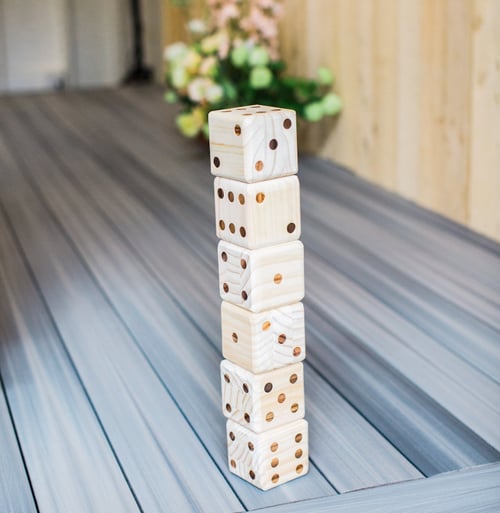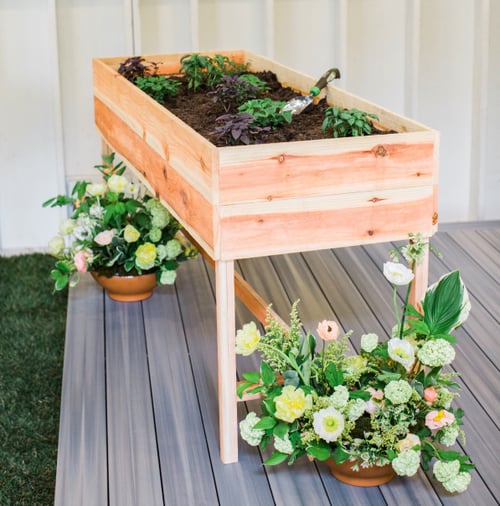 Image Source: Birds of a Feather Photography
Create a space where guests can relax and take in the view of your glorious garden by building a low maintenance deck with Veranda ArmorGuard decking. These sustainable deck boards are made with 80 percent recycled wood and 100 percent recycled plastics. Veranda ArmorGuard deck boards carry a 25 year warranty against cracking, splitting, color fade, and stains, which means that you can spend more time enjoying your deck and less time maintaining your deck. Veranda decking is only available at The Home Depot.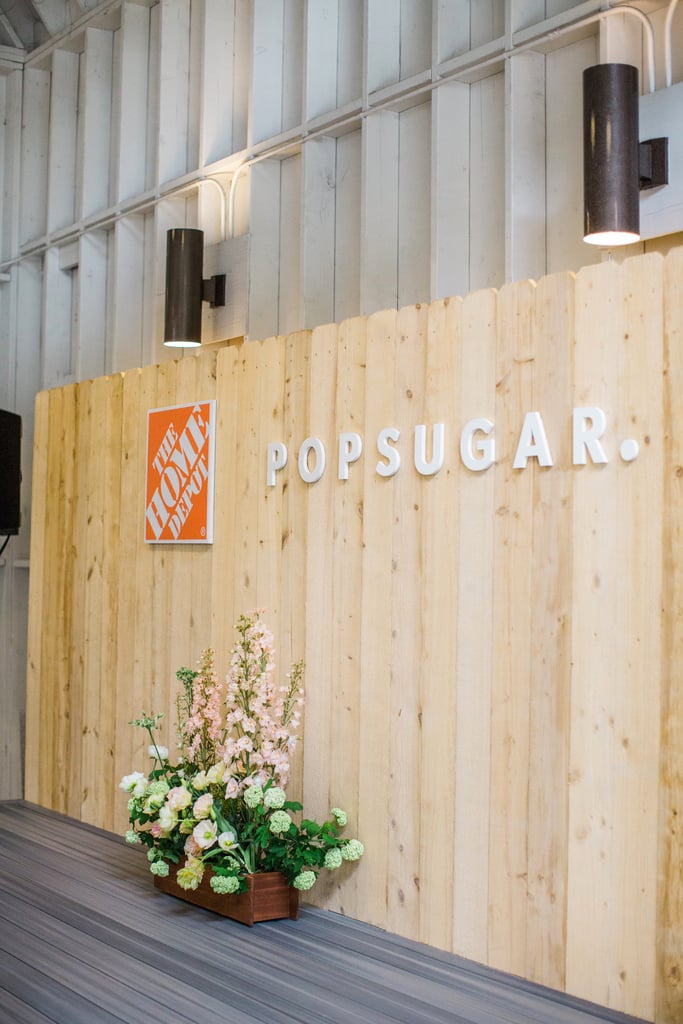 Keep unwanted party pests away with the help of a strong and sophisticated fence. A good fence should endure weather fluctuations and block mold growth while blending effortlessly into the aesthetic of your yard. An Alta Forest fence features sturdy cedar wood that's sustainably gathered and naturally thwarts corrosion thanks to its tannins. Go for a warm, earthy look by leaving the wood exposed, or create a more traditional vibe by coating the fence posts in weatherproof white paint.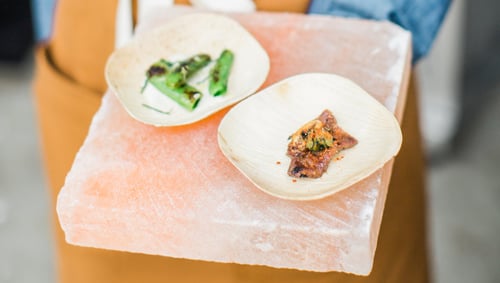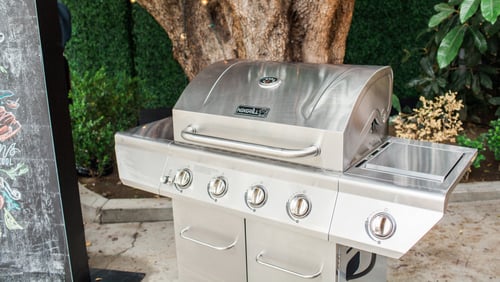 Image Source: Birds of a Feather Photography
The essence of many a great Summer party is a top-notch grill that offers up perfectly cooked delicacies for guests to enjoy as they mingle and celebrate the exceptional weather. Power it up for the party with the help of a sleek, stainless-steel Nexgrill featuring multiple burners including a side burner for searing. The gas grill has been rated a best buy per an independent consumer study for the third year running. Make sure your food is cooked to perfection with handy extras like a Charcoal Companion Himalayan salt plate for extra flavor.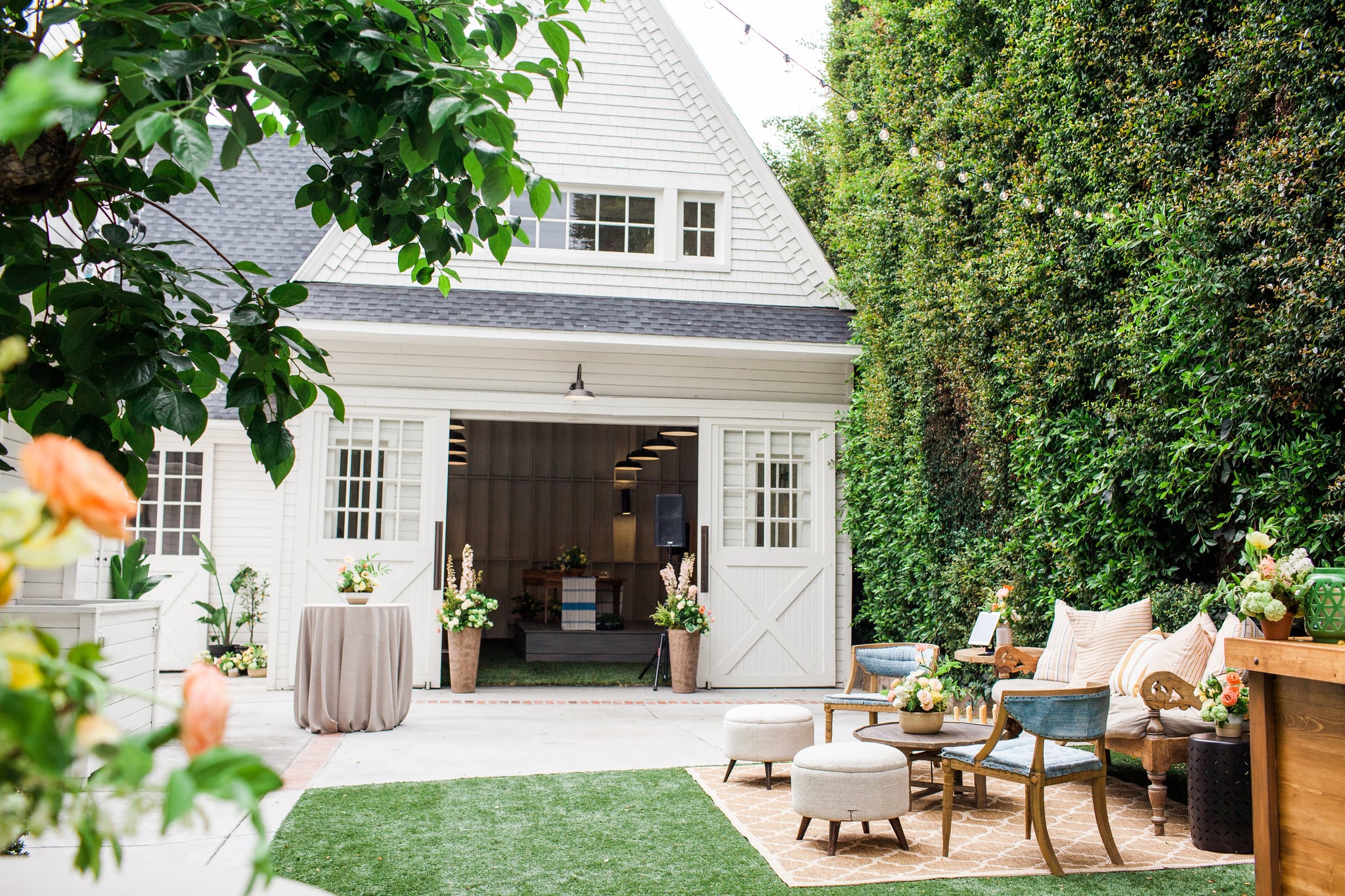 Image Source: Birds of a Feather Photography
Shop All Products from Home Depot