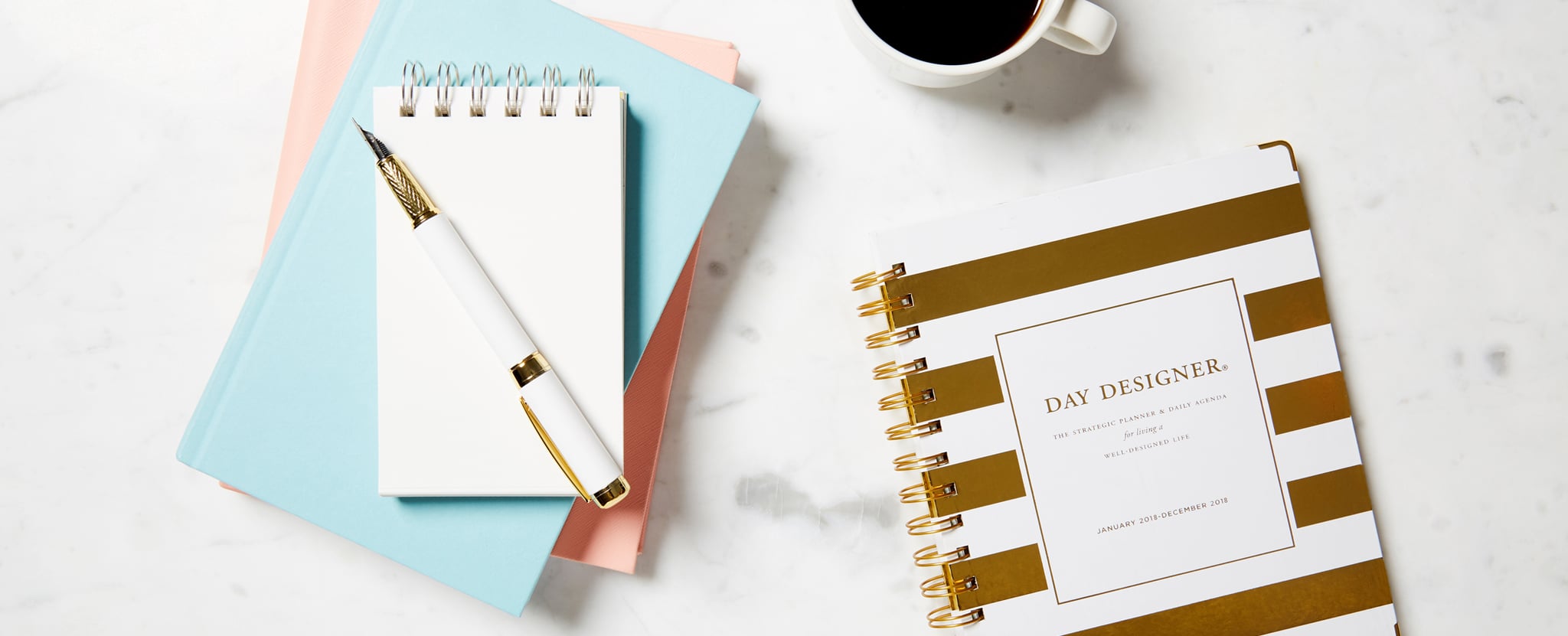 Image Source: POPSUGAR Photography / Diggy Lloyd
We spend approximately one-third of our lives in bed, so we've partnered with
Leesa
to help you make every night's sleep a great one.
For as long as I can remember, sleeping has been something that I'm just not good at, like spelling "gauge" without looking it up (just did), frying eggs, or team sports of any kind. When people tell me that they are "soooo tired" because they only got seven hours of sleep last night, I gaze at them in wonder, not quite sure if that complaint makes them weak or me superhuman. I have often wondered who I could be and what I could achieve physically, emotionally, and mentally if I could just crack this thing called sleep. So, having tried all other options — getting plenty of exercise, powering down my phone at an annoyingly early hour, meditation apps, turkey sandwiches (oh yeah, I mean everything) — it occurred to me that maybe the answer was right under me: my mattress.
My shabby old mattress was barely clinging to life after three addresses, 10 years, and one lame attempt to pretend that this wasn't a problem with the addition of one mattress topper. It was time. I did my research, asked around, and got myself a Leesa mattress. Here's how it changed my life.
I ordered my Leesa mattress online in a matter of minutes. Being the type of person who believes in solving 100 percent of a problem, not 90 percent, I also opted to have the Leesa delivery crew remove my old mattress. I have no knowledge of how to do that in New York City correctly, beyond that it is tough, so phew. After I placed my order, Leesa's delivery representatives called me to schedule my delivery, which would be completed with a call the day before to give me a four-hour window. I was all set.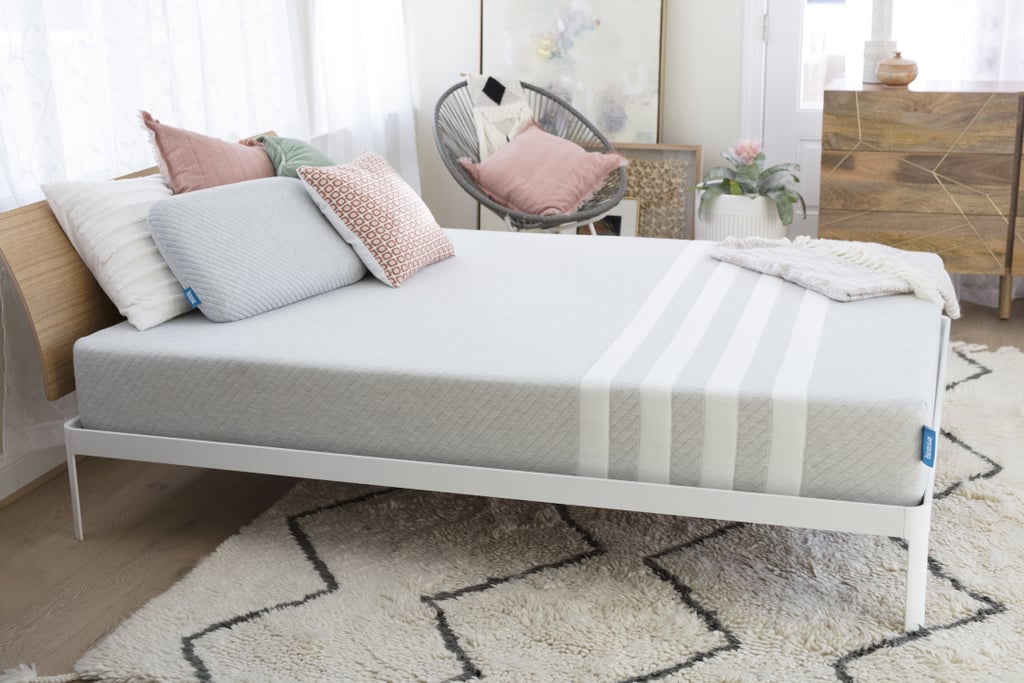 Image Source: Leesa Mattress
After just a few more nights spent anxiously tossing and turning on the mattress that I legit hated by now, it was delivery day. The guys arrived promptly, paid no mind to my Shih Tzu going crazy at this intrusion in the next room, and in some kind of magic trick, produced an entire new mattress from a box. They also removed my shamefully ancient mattress with no visible judgment. Win.
While it was far too early to go to bed (um, 11 a.m.), I couldn't wait to get to know this thing. My first impression was that it looked cool to the point of sleep-professional. The fabric was soft and gray and most definitely said, "You and I are going to get along." I put my sheets on and lay down. It was night and day. It had not occurred to me in all our years together that my old mattress had in fact been horrible for my neck — which is a constant crunchy source of pain and stress, not coincidentally. The Leesa is engineered with three different kinds of foam, including a six-inch base layer for core support, and felt firm but not remotely stiff. I immediately felt more supported even without pillows, and my neck and spine felt aligned, which is all to say this was long overdue.
That night, I went to bed at midnight after my regular wind-down routine and fell asleep within minutes. But the real revelation is that I stayed asleep. My issue has never been falling asleep — it's the constant sleep and wake-up cycle that can so often make a "night's sleep" feel like a series of unsatisfying naps. Waking up before my alarm the next morning without feeling like I'd just taken a long-haul flight was therefore a rare treat. I wasn't ready to attribute this to the Leesa just yet (I do occasionally get lucky), but this was certainly a great start.
It was no fluke. Within just one week, my sleep pattern was consistent. As I was able to stay asleep, I was able to wake up feeling refreshed a little earlier, which made sticking to a regular 11 p.m. bedtime significantly easier. The physical, mental, and emotional results were fast and miraculous. I felt balanced, which manifested as slightly more patience with the the daily complications of commuting on the NYC subway, fewer small mistakes at work, and less desire to reach for unhealthy snacks during the day. Not to mention, my skin felt so much smoother that this manic face-toucher got even worse.

Getting a full eight hours of sleep per night has made me feel like I've cracked life. My makeup in the morning no longer feels like a repair job as my eyes and skin look brighter. I also have the necessary time to get ready in the mornings, so life as a whole feels less frantic. Those eight hours per night have yielded significant 24/7 results with no other changes in my life beyond finally finding a mattress that worked for me — or should I say "us"'? My dog approves.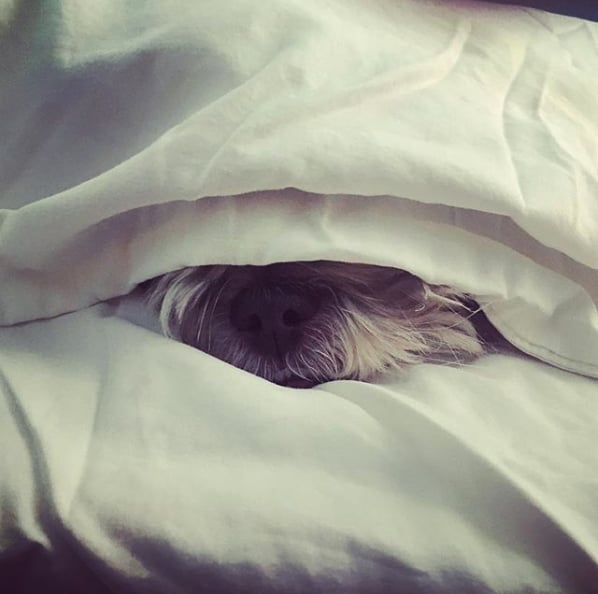 Image Source: Lynne Lavelle