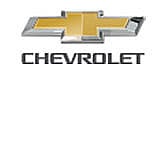 You spend the majority of your time with co-workers but always in the office. We partnered with the all-new 2016 Chevy Malibu to show you why taking volunteer time off with your team is so important.
I'm fortunate to work in an environment where my co-workers are not just my colleagues but also my friends. Any time we spend going to events or doing activities together makes coming to work so much more fun. With that in mind, a couple of my teammates and I decided to do some volunteer work together. It was definitely an experience that changed my work-life balance for the better.
Before deciding on an organization, we sat down to discuss which causes we're most passionate about. Coincidentally, we all agreed that environmental sustainability was an issue we felt was not only relevant but also significant. After doing research, we found a local community garden that was accepting volunteers. Our company designates volunteer time off for employees, so on a hot Summer weekday we were off to make a difference.
To say we got down and dirty is an understatement. Luckily we all came prepared in outfits that could handle being roughed up. We watered the garden, helped to plant vegetables, and even harvested produce that would be sent off to farmers markets in the area. We were also able to interact with other members of the community, learn about their backgrounds, and share why we wanted to be a part of this mission.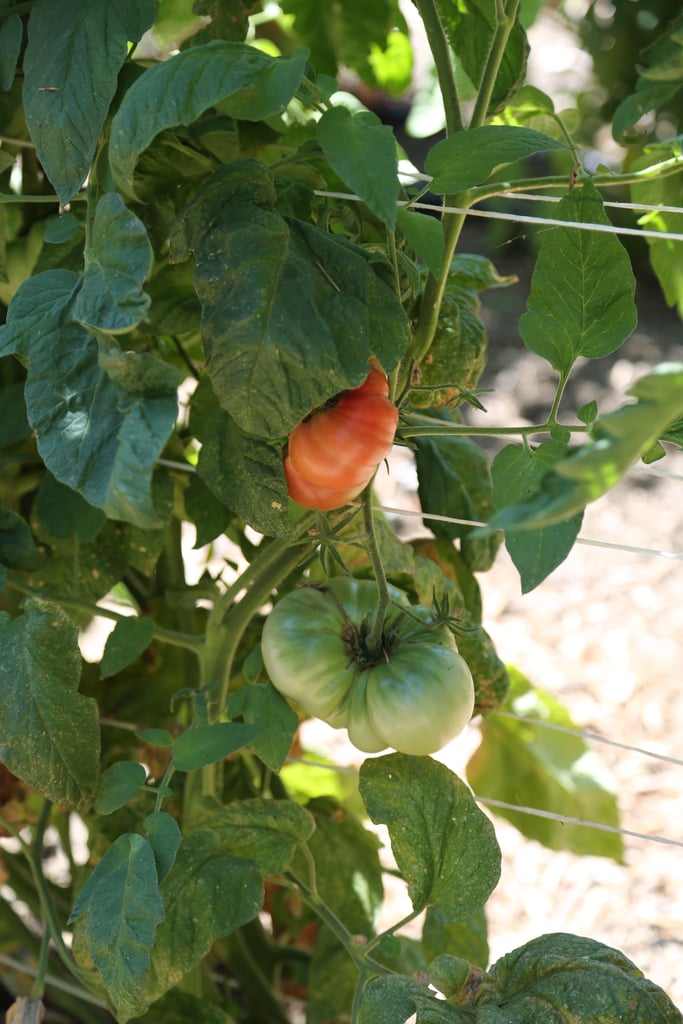 Not only did we fit in some serious bonding time, but we also strengthened the relationship between each of our team members. By working toward a common goal that was important to everyone, we got to know each other on a more personal level. That understanding has positively impacted our morale (and productivity!) as a unit.
The paradox of being out of the office with my colleagues on a weekday felt like we were playing hooky, which was nostalgic in the best way. I think what benefited us the most was being able to give back and spend time together in an environment that wasn't work-driven. We also gained perspective on how hard community members work to feed and beautify the area in which we live. So consider volunteering for your next team outing — you'll be glad you did.


Check out more from the all-new 2016 Chevy Malibu!

Image Source: POPSUGAR Photography