Best Time to Buy Flights 2019
Want the Best Deal on Airfare This Year? Here's Exactly When to Book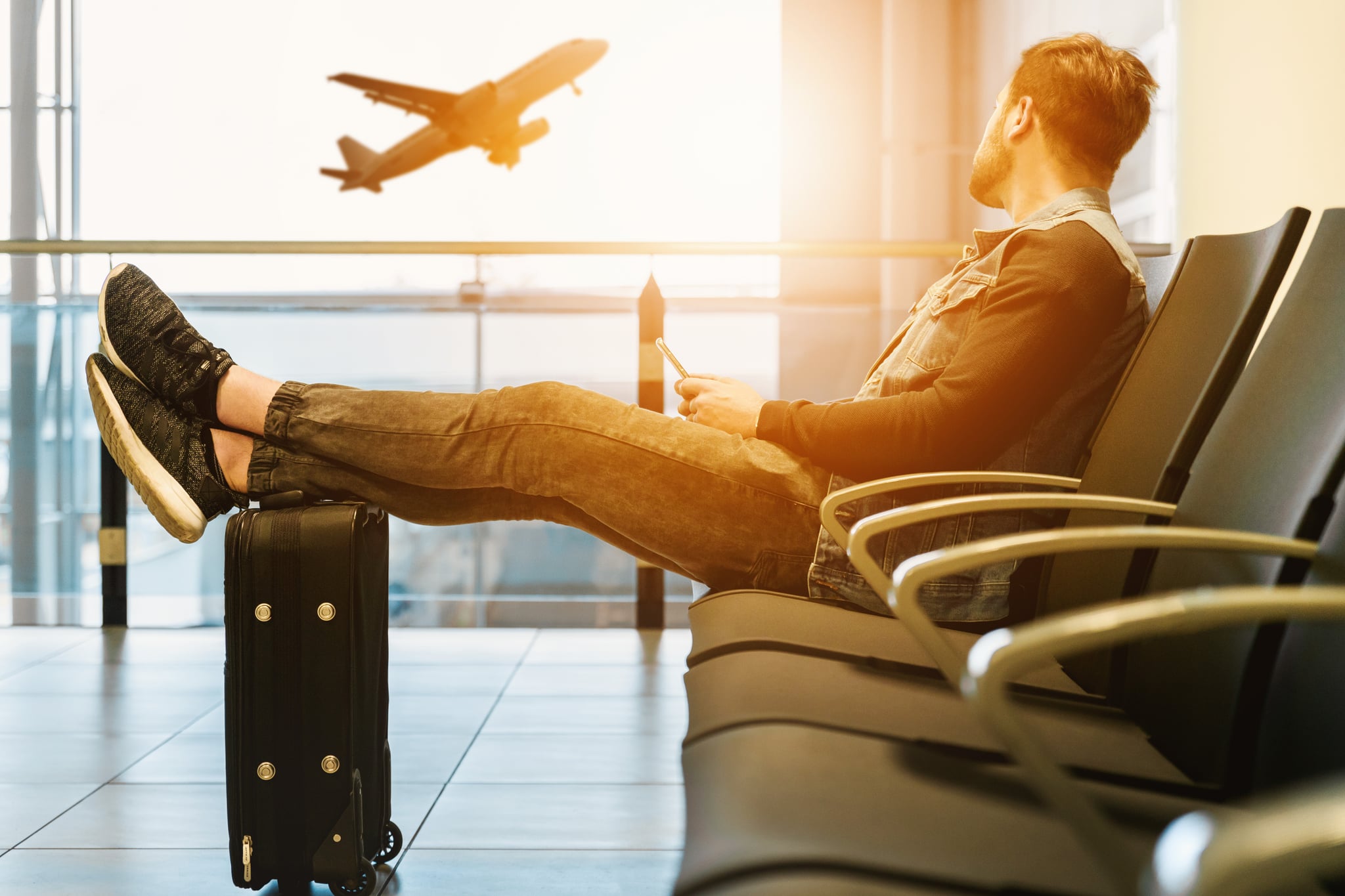 Getting a great deal on airfare is easier said than done. It takes planning and usually a little bit of luck, but this year, we have some solid information to go off of. A new study from CheapAir.com said that the cheapest airline tickets are available 76 days before departure. That's a longer lead time than in years past: last year, the annual study found it was 70 days ahead, and before that, 54 days.
In addition to buying approximately two-and-a-half months ahead, travelers who want to score the best deal should also plan to fly midweek. Tuesday — followed closely by Wednesday — is the cheapest day to fly, according to the analysis of 917 million airfares in more than 8,000 markets. The worst day to fly is Sunday, followed by Friday. According to CheapAir's data, traveling on a Tuesday rather than a Sunday saves an average of $79. But the day of the week you actually buy your ticket doesn't matter.
You also need to consider the season you're traveling. If you want to get the cheapest domestic fare, travel during Fall, when the average domestic fare is $342 (and book 69 days in advance). Springtime travel is the next best deal, averaging $354 for domestic fare (book 84 days in advance), followed by Summer at $365 (book 99 days in advance), and finally Winter at $433 (you have all those Christmas travelers to thank for that!). For Winter trips, plan to book 94 days in advance.
Overall, CheapAir.com said the "prime booking window" is 20 to 115 days in advance. However, for travelers who want to get the best seat options — and of course ensure they have a ticket! — shelling out a little extra cash might be worth it. But do your best to avoid a tight time frame. Booking two weeks in advance or less will likely result in you paying an extra $135 to $220 on your ticket.