Everyone needs a break during holiday shopping. We've partnered with
Charmin
to help you enjoy the go.
We've all been there: bundled up, sweating through layers, arms weighed down with shopping bags after hours spent tracking down the perfect gifts . . . and suddenly it's time to pee. On the list of things New Yorkers look forward to around holiday season, dealing with public bathrooms isn't up there — until now! Charmin Restrooms, our favorite pop-up ever, made a triumphant return to Times Square this year and are bringing comfort and, yes, even joy to weary shoppers with 14 sparkling, clean, totally free immersive stalls.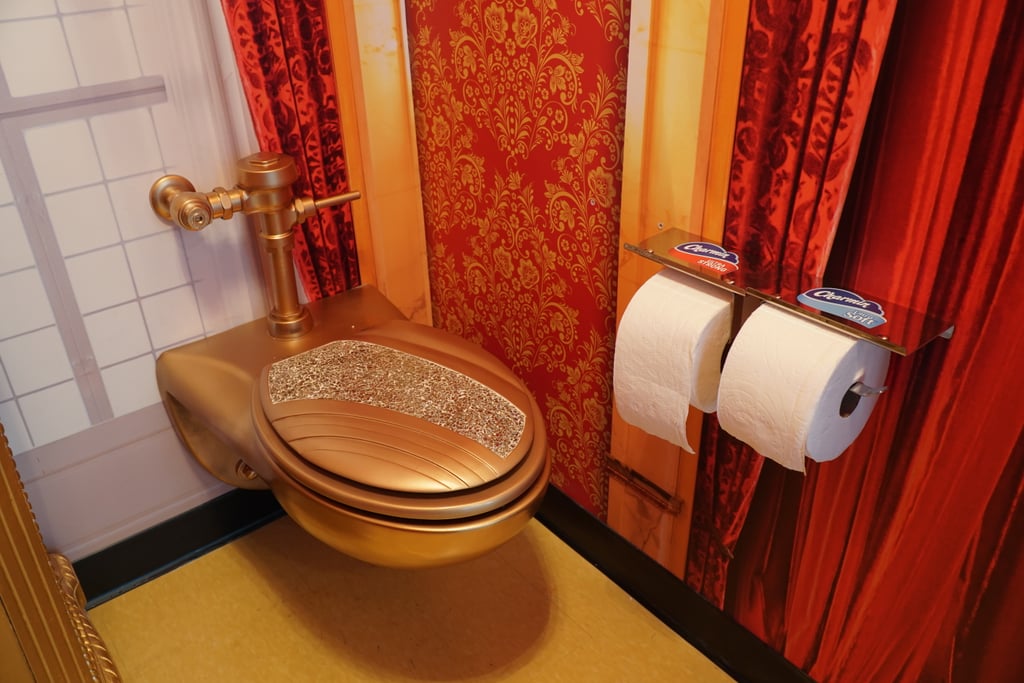 When you consider that more than half a million people will pass through Times Square during the holiday period, finding a free, clean public bathroom is a miracle in itself. But Charmin has done one — or should that be 14? — better with a whole storefront of clean, playful bathrooms with themes that span from "Under the Sea" to "Dance Party." There's even a "Throne Room" fit for royalty because hey, everyone deserves to feel like a queen sometimes, right?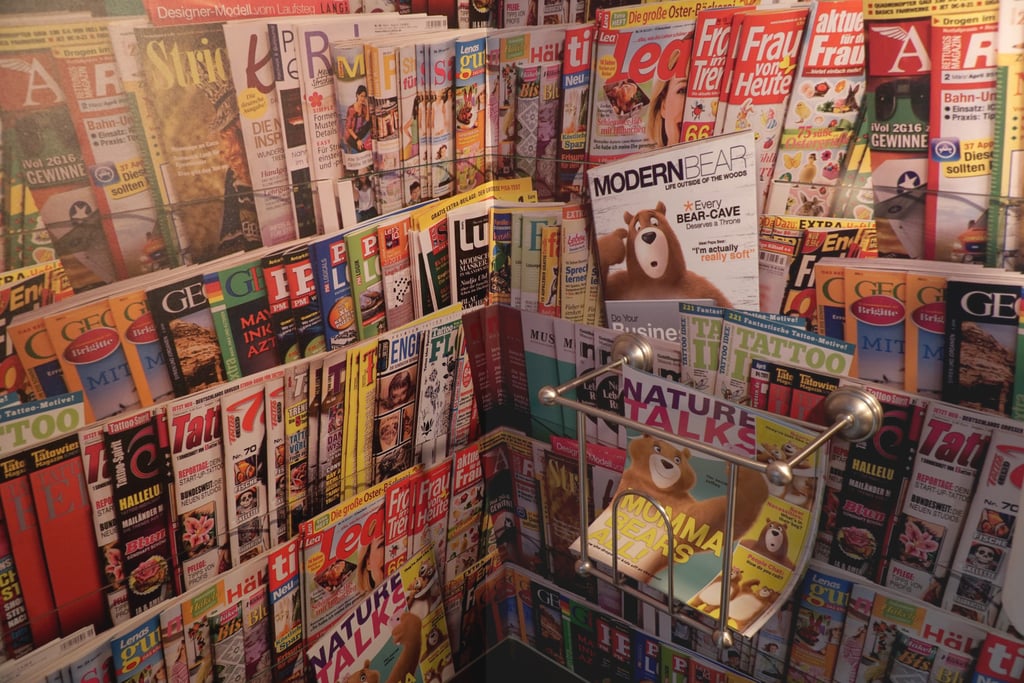 Each unique Charmin Restrooms stall features 360-degree sights like newspapers, forestscapes, and atmospheric lighting, plus relaxing tunes. Actor, writer, and director Dax Shepard declared the Charmin Restrooms officially open at a toilet-paper-cutting ceremony on Dec. 6, and it will remain open at 1601 Broadway, between 48th and 49th Streets, from 10 a.m. to 10 p.m. ET daily until Dec. 24. Put it on your holiday shopping map!
From left to right: the Broadway, Dropping Logs, Stadium, and Lantern stalls.